Amager Table 2.0
The table is a handmade table firstly designed for the two-Michelin-star restaurant Noma run by chef René Redzepi in Copenhagen, Denmark.
The table is designed respecting the Scandinavian design traditions deeply committed to the Nordic know-how focusing on sustainability, simplicity, light, democracy, and aesthetics. The tabletop, a unique piece of slow-grown oak, was carefully selected with tight grown rings resulting in a durable and stable wood object with natural high resistance to rot. It is heavy, but it is also one of the most graceful types of wood, which gets better as it ages and the colour matures.
 
Price:
35.000 kr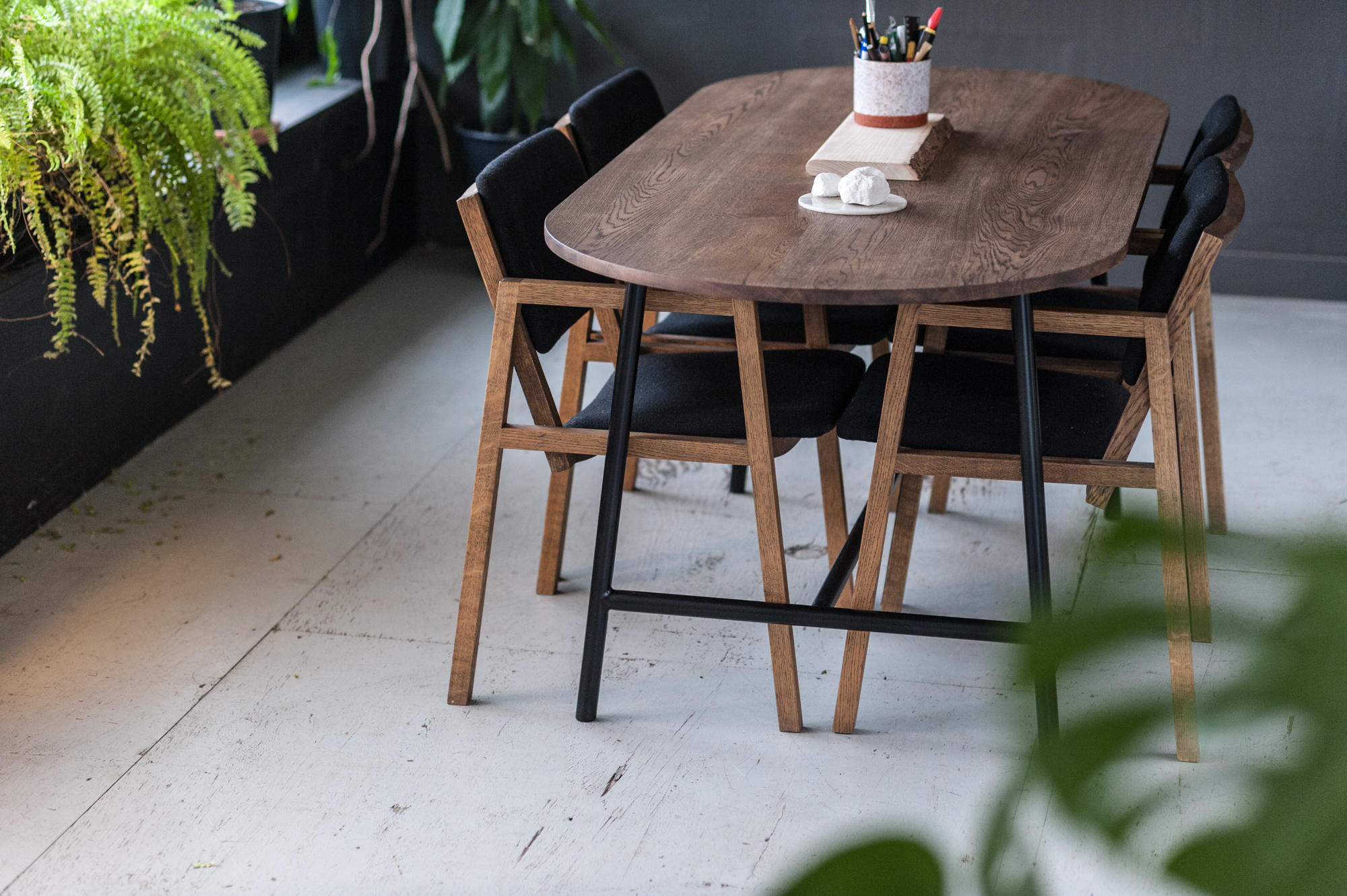 Specifications:
The table is sold as part of the Amager Collection and has a top of 1.8 x 0.8m smoked oak round edges and a 1.2 x 0.7m black steel-coated frame. Tabletop could be customized with different linoleum colours.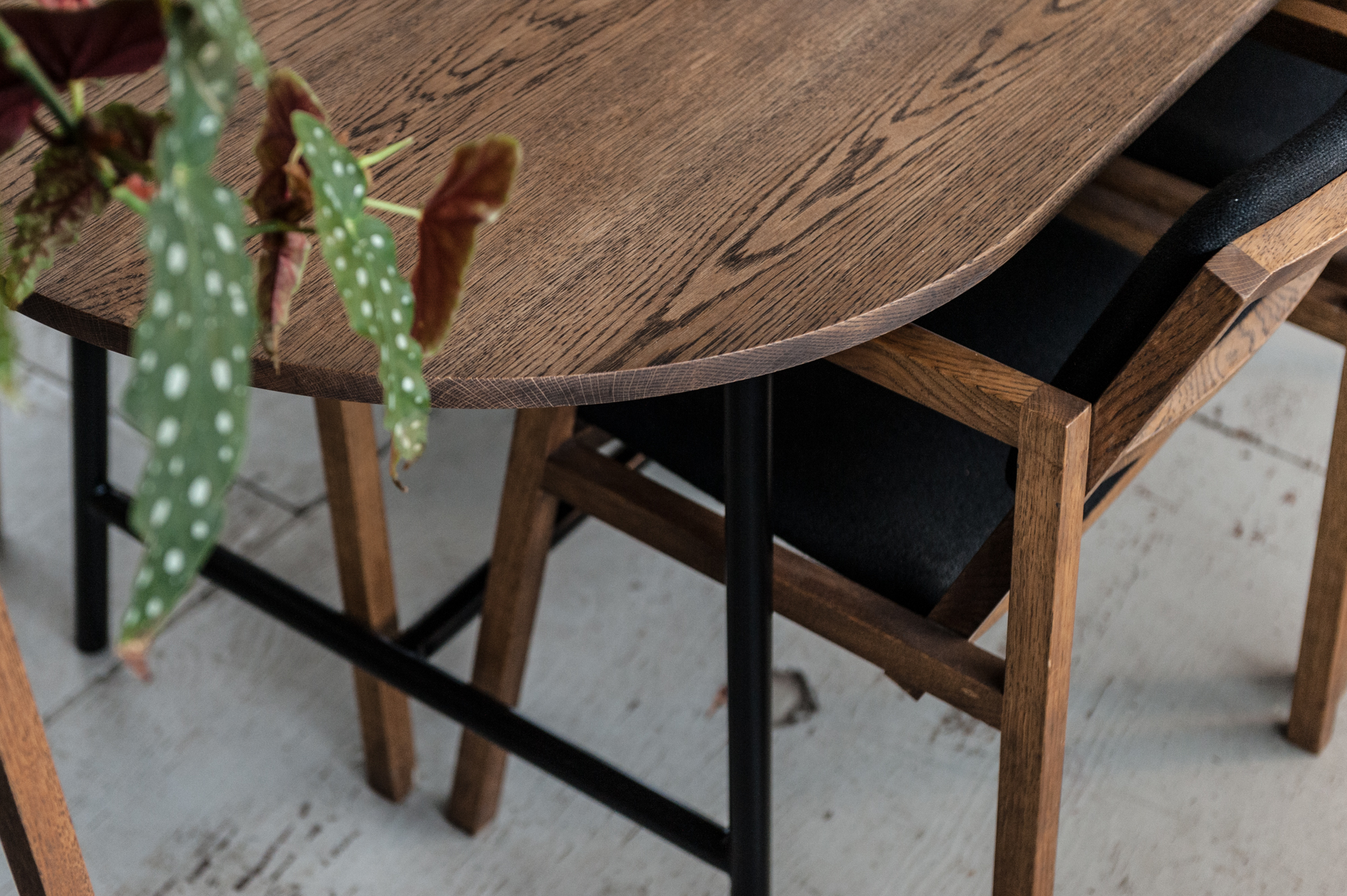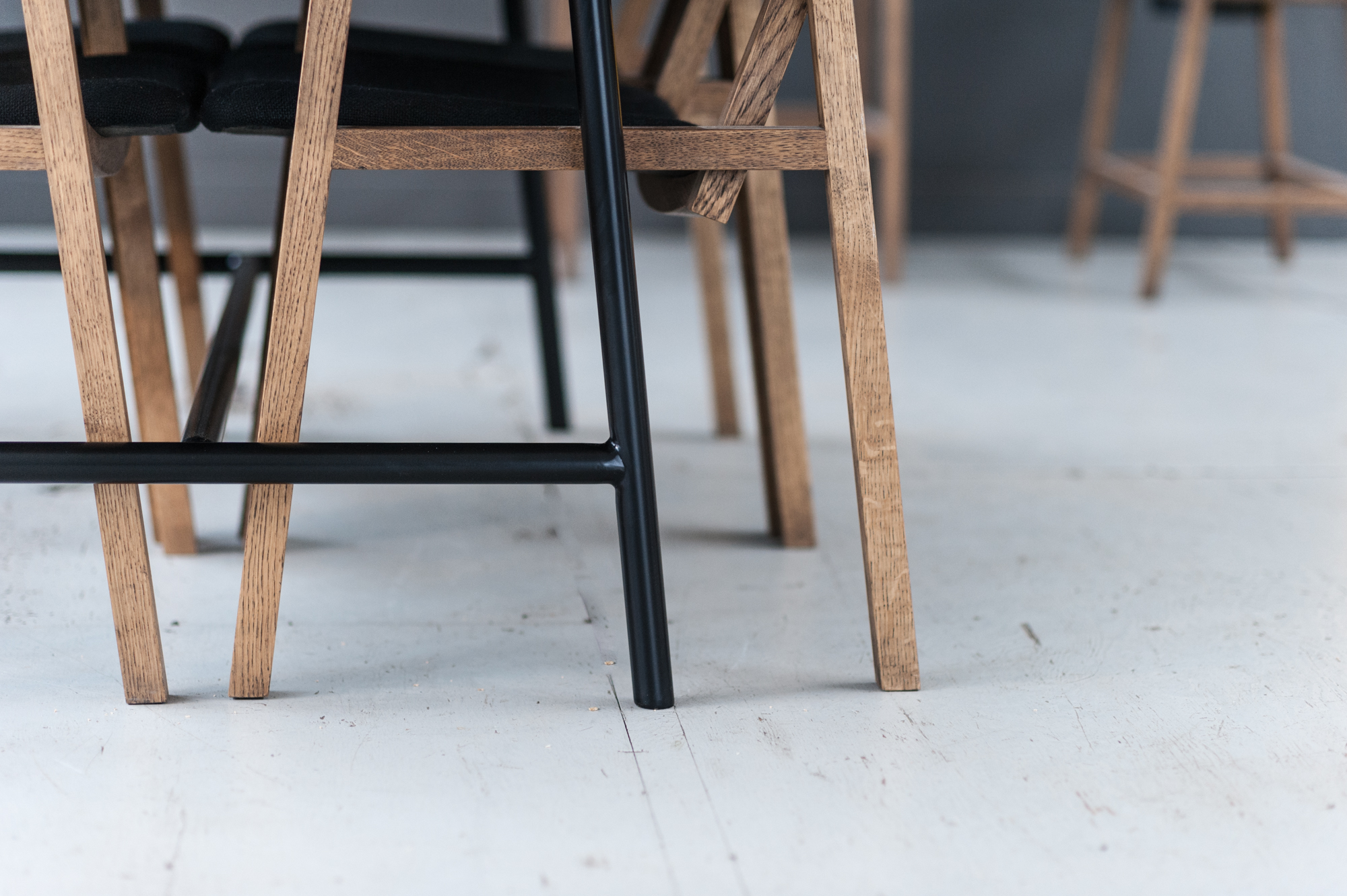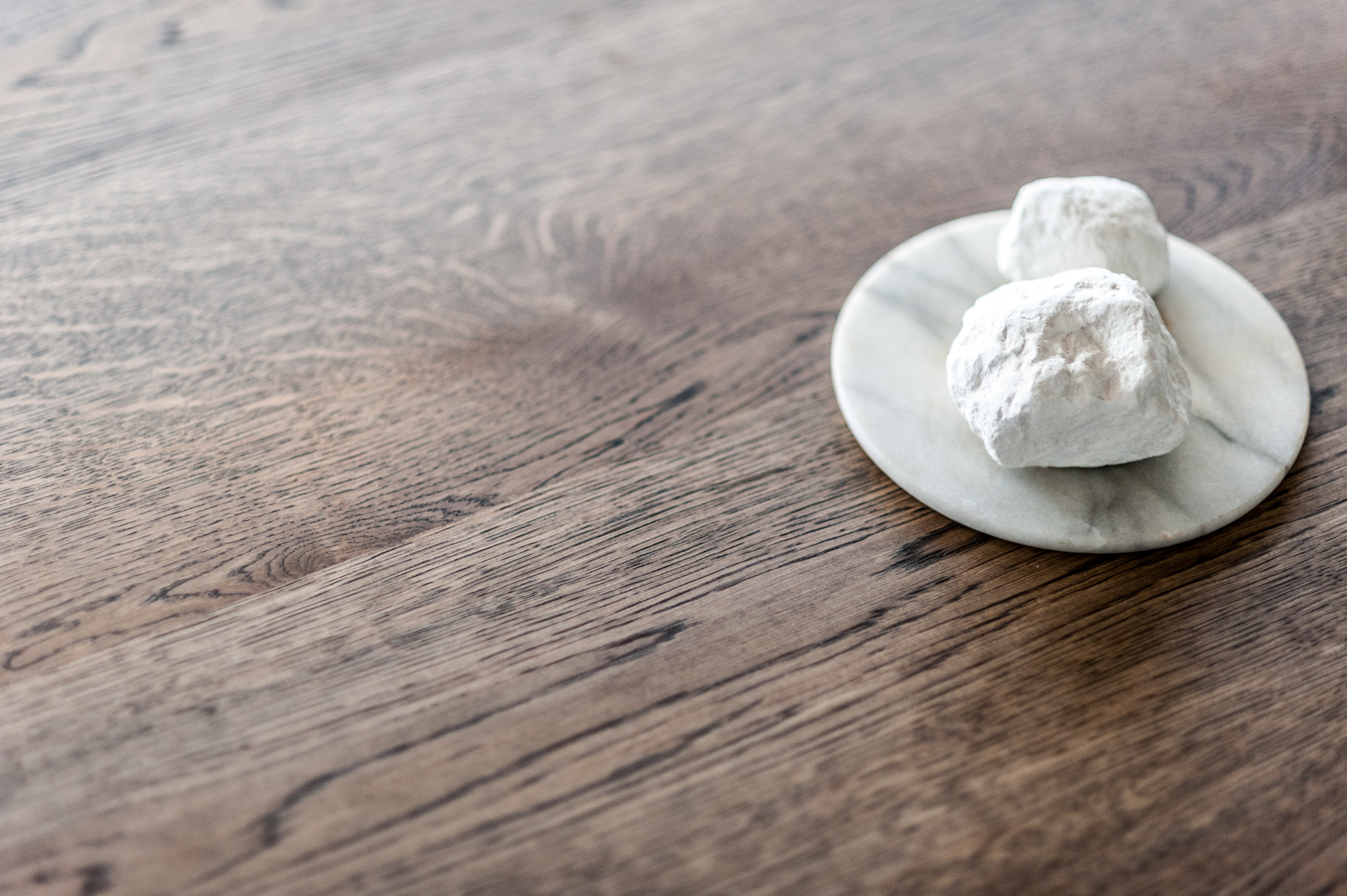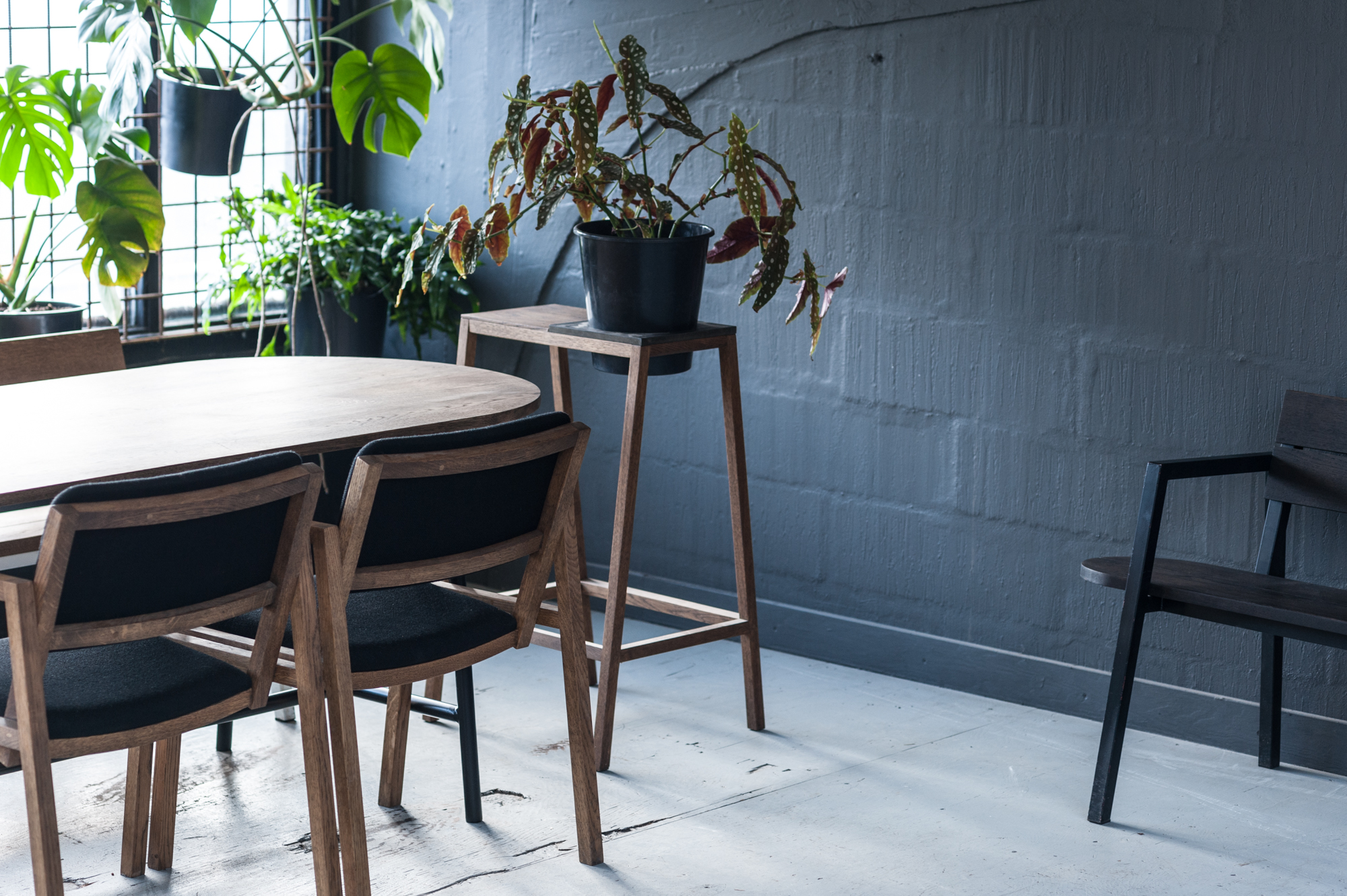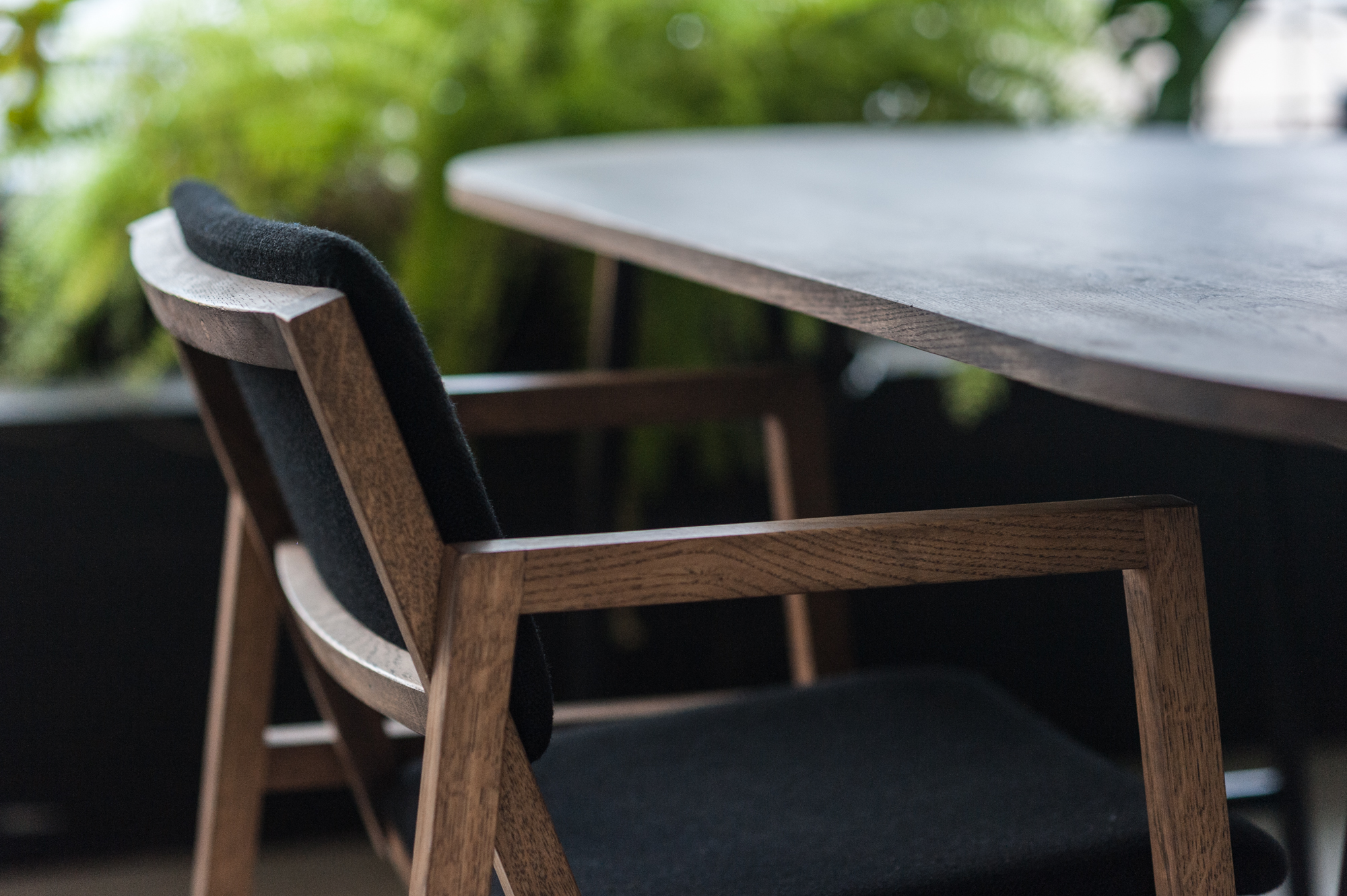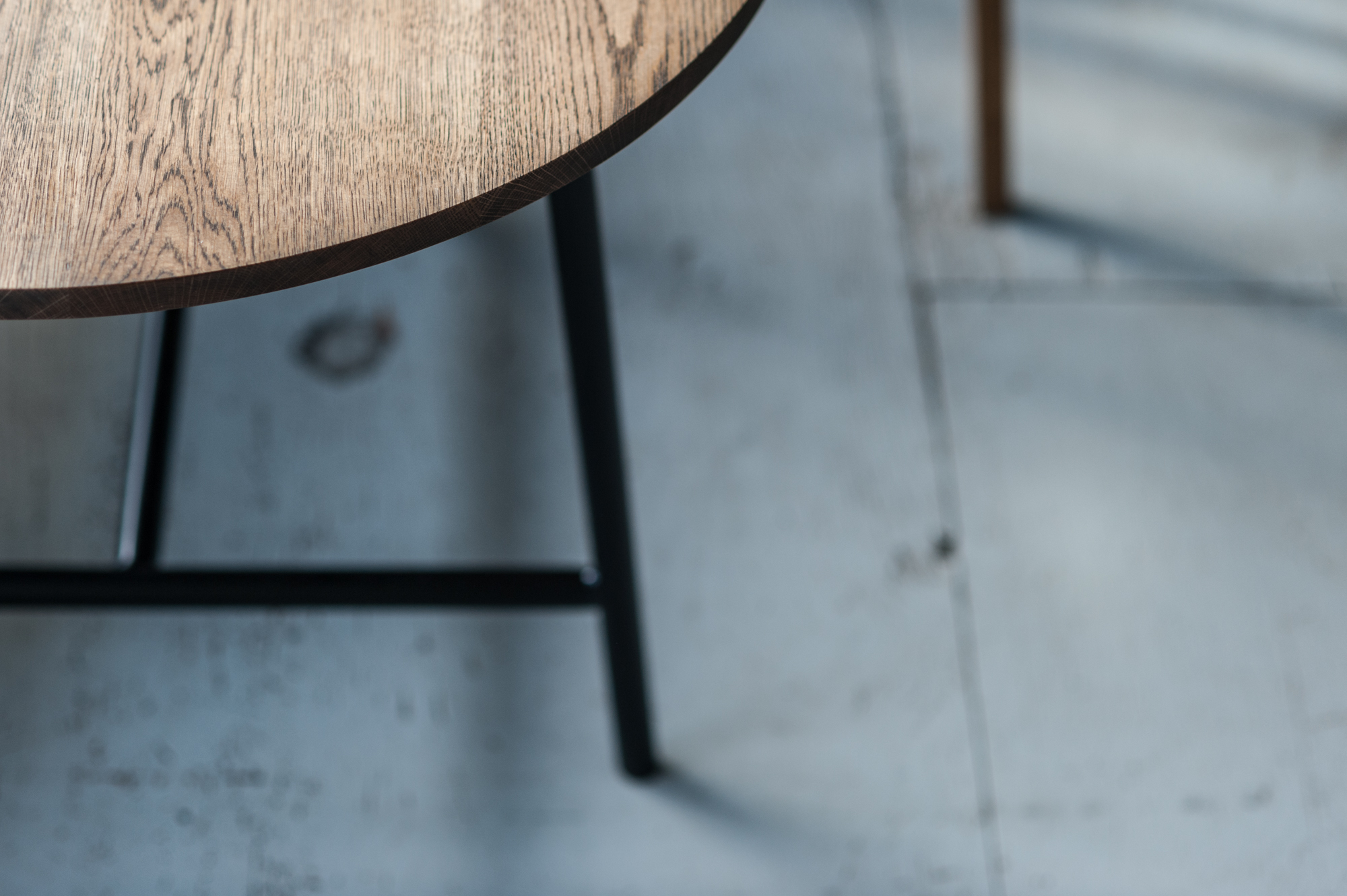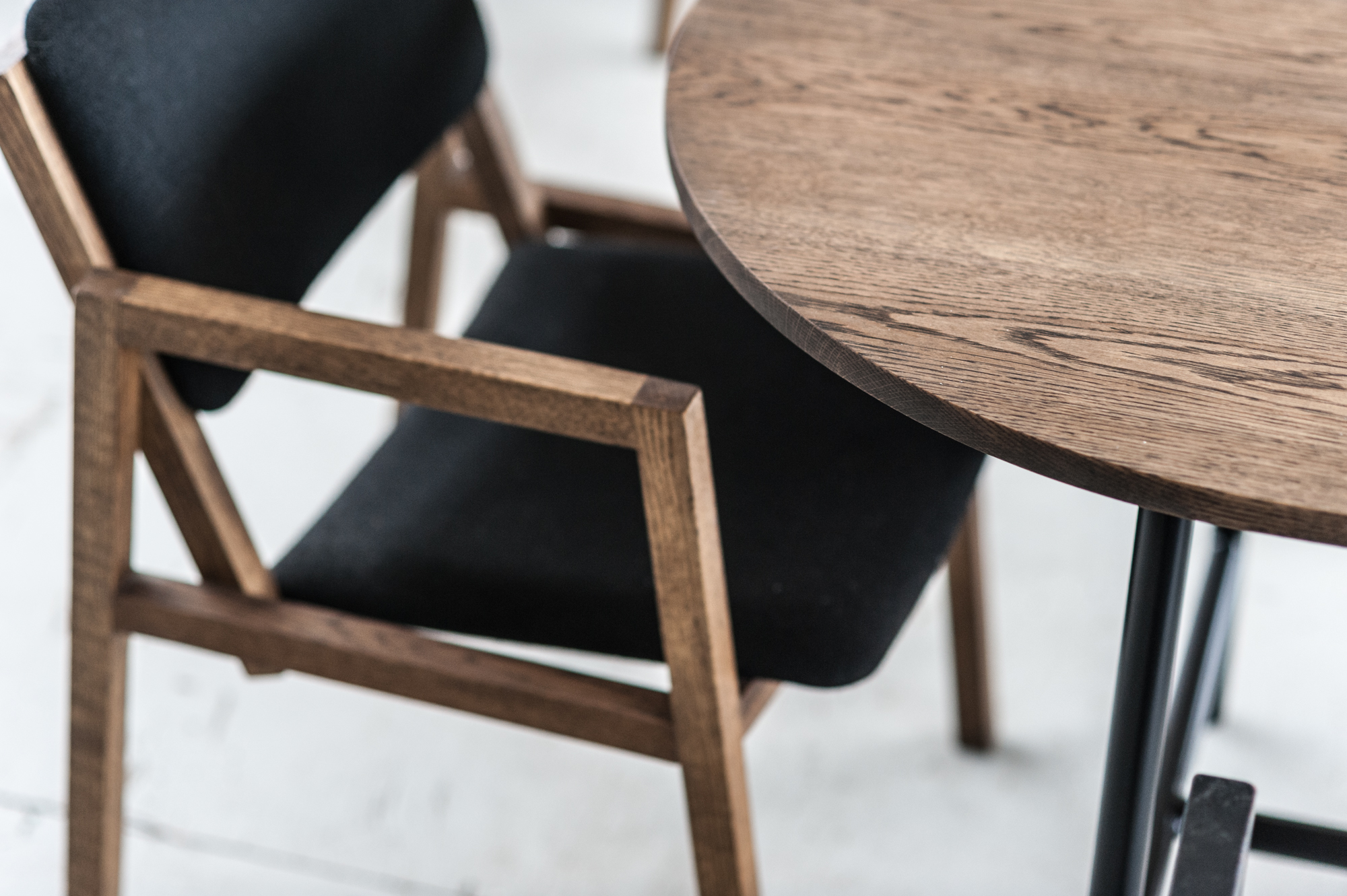 Back to furniture