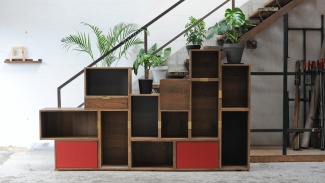 Willy Odder Storage System
Willy Odder Storage System is a custom-made piece of furniture which fits all rooms depending on the clients preferences. It can be made with drawers, doors or open shelf boxes.
Made in oiled oak, linoleum and brass
Prices
Box: 2.000 kr
Box with door: 3.000 kr
Box with drawer: 4.000 kr
Cobber-clip: 150 kr
All sizes and colors are variable.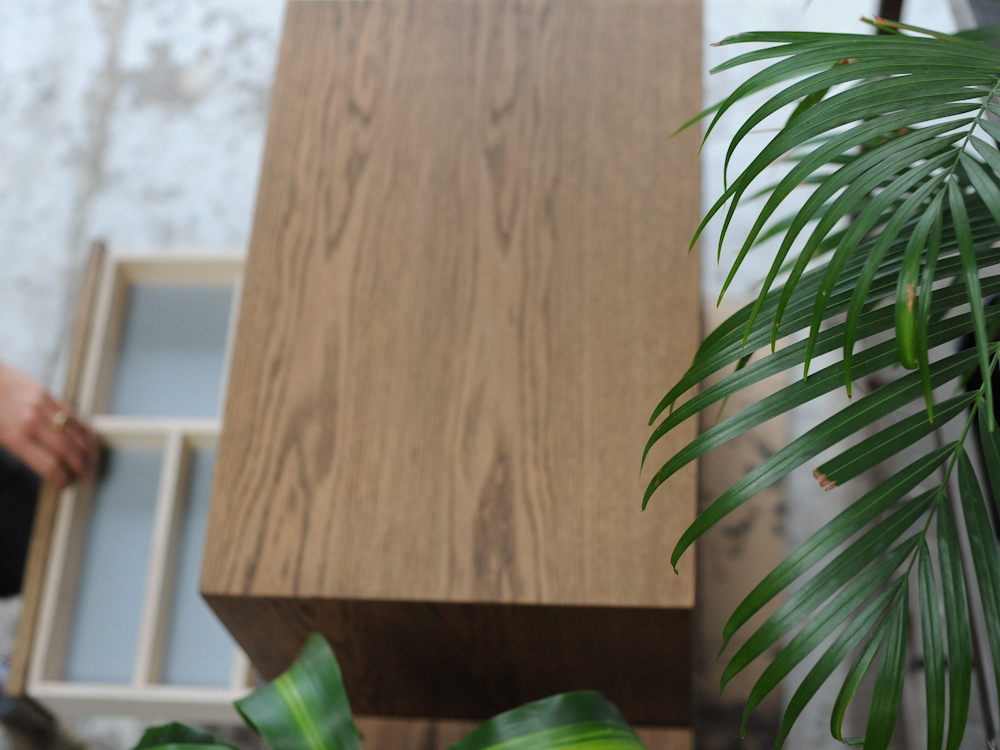 Photo Guld & Løvenholdt
Location Guld & Løvenholdt Studio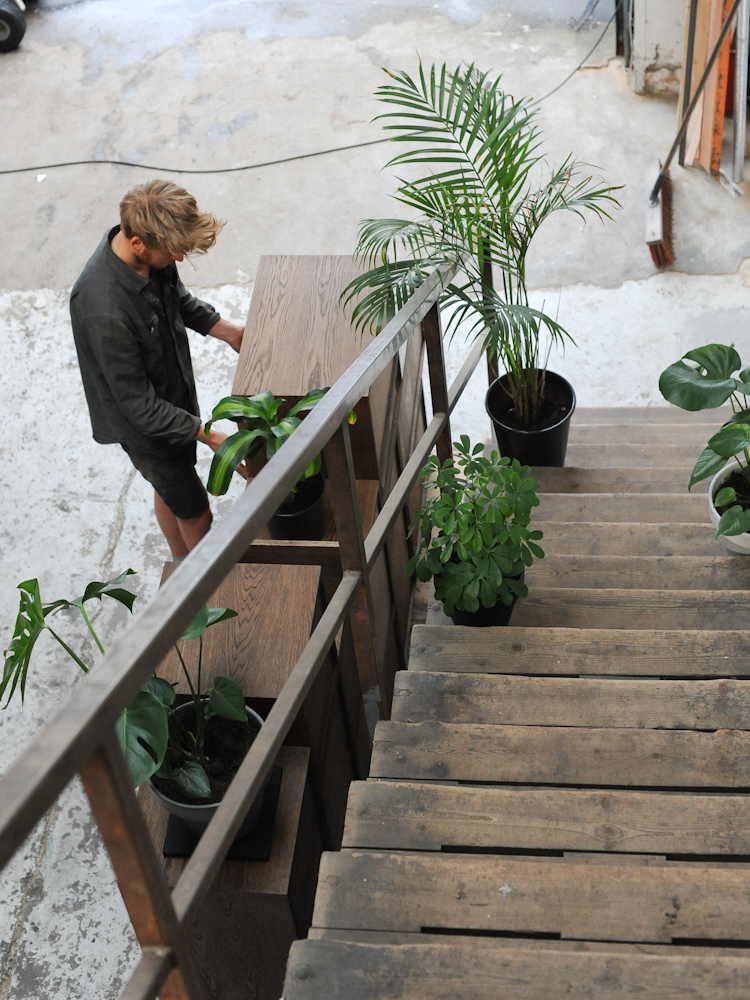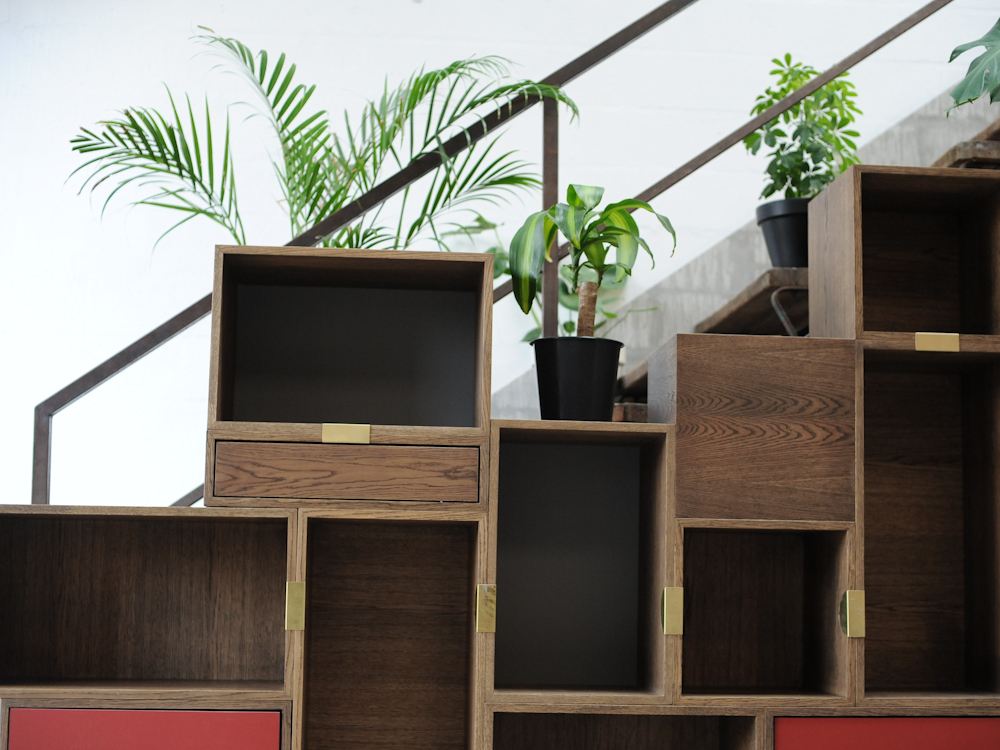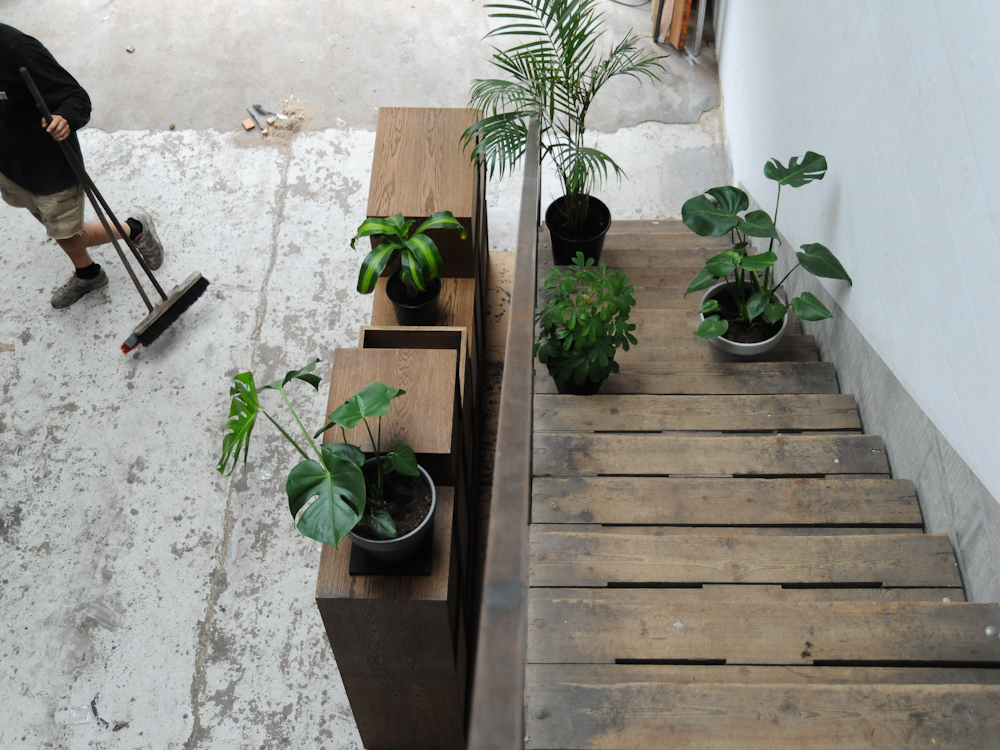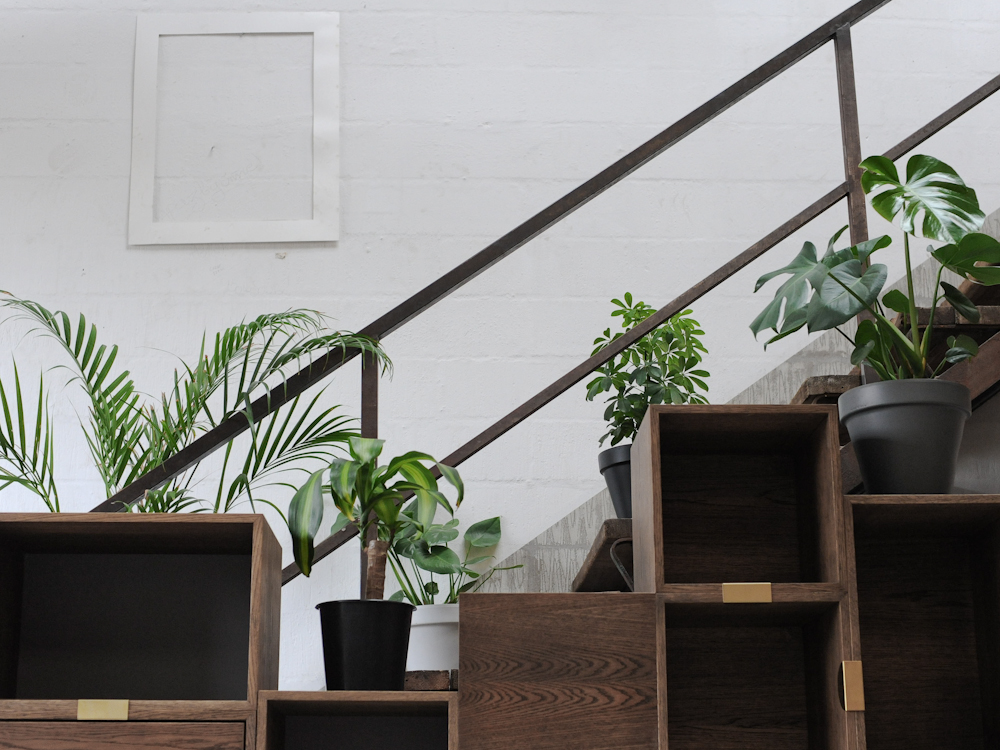 Back to furniture