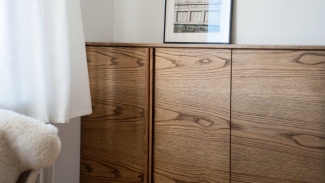 Storage Solution
Do you have limited space and too much stuff to deal with? We can help you design high quality and durable storage solutions to de-clutter every room in your home.
Reach out to us for any storage options within your home. We can advise you on any storage cabinets, shelves and shelving systems, wall units and closets. 
This in particular is a build in solution with a lot of storage-space hidden behind the doors. All handmade in oiled oak.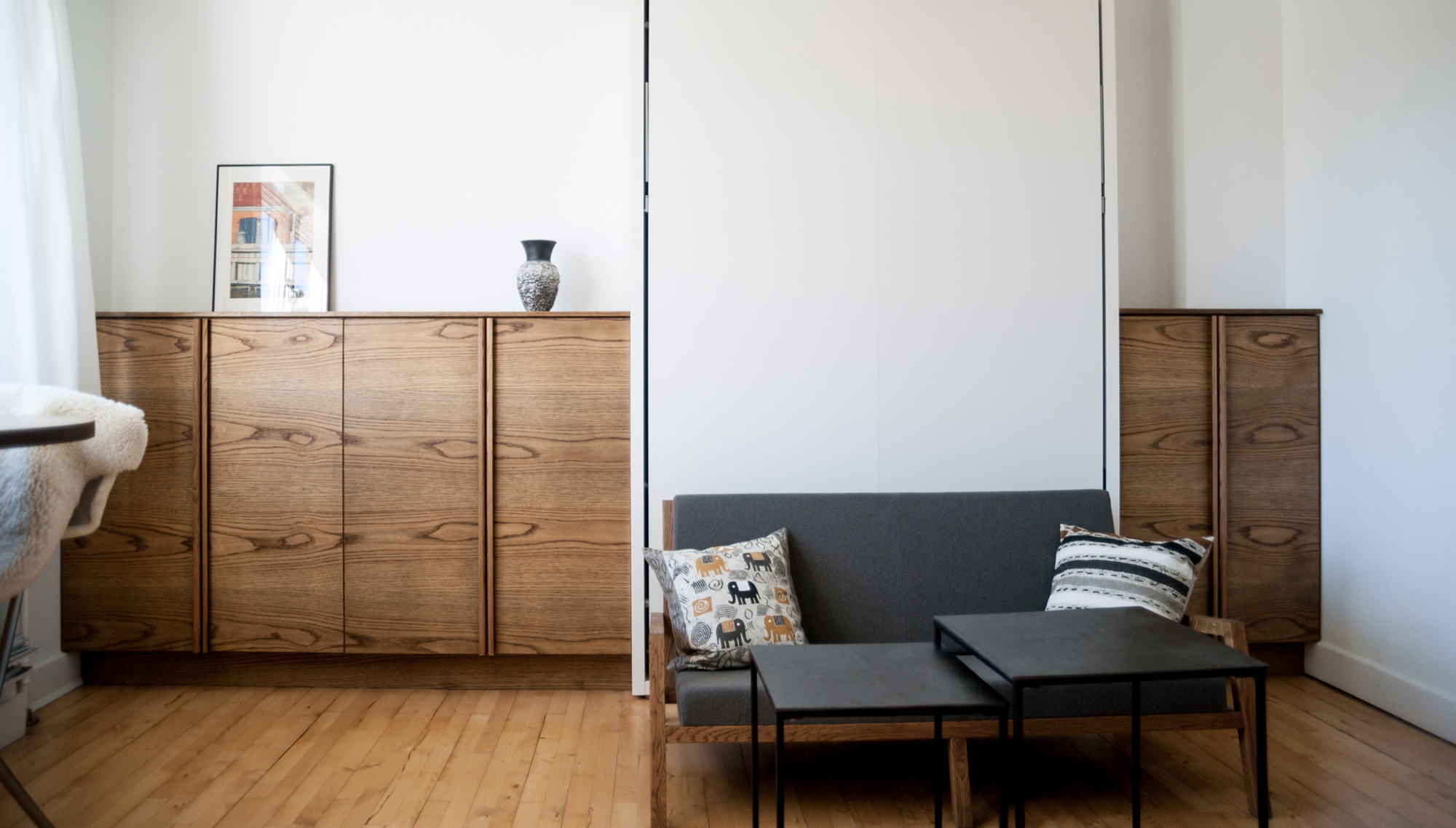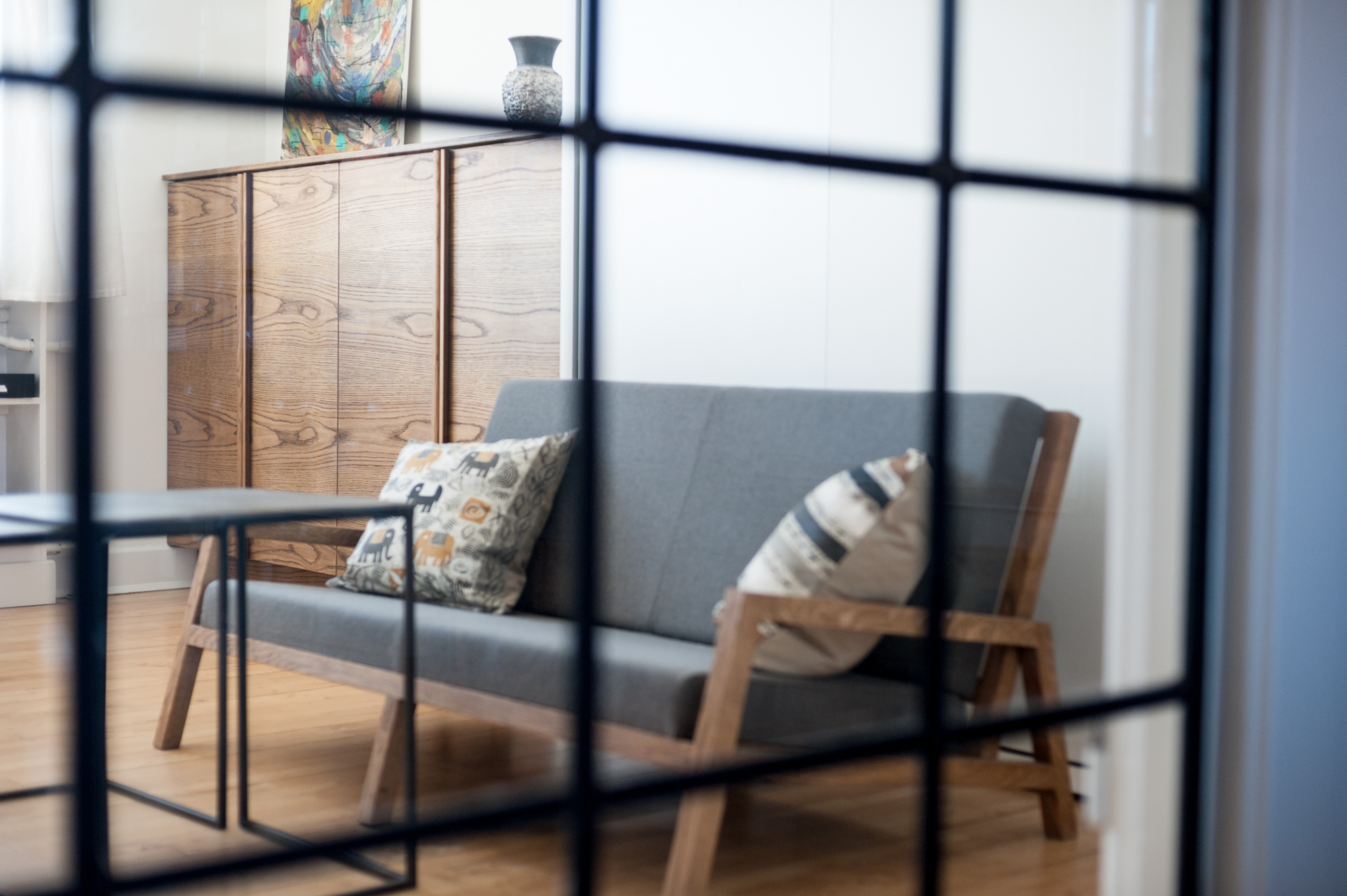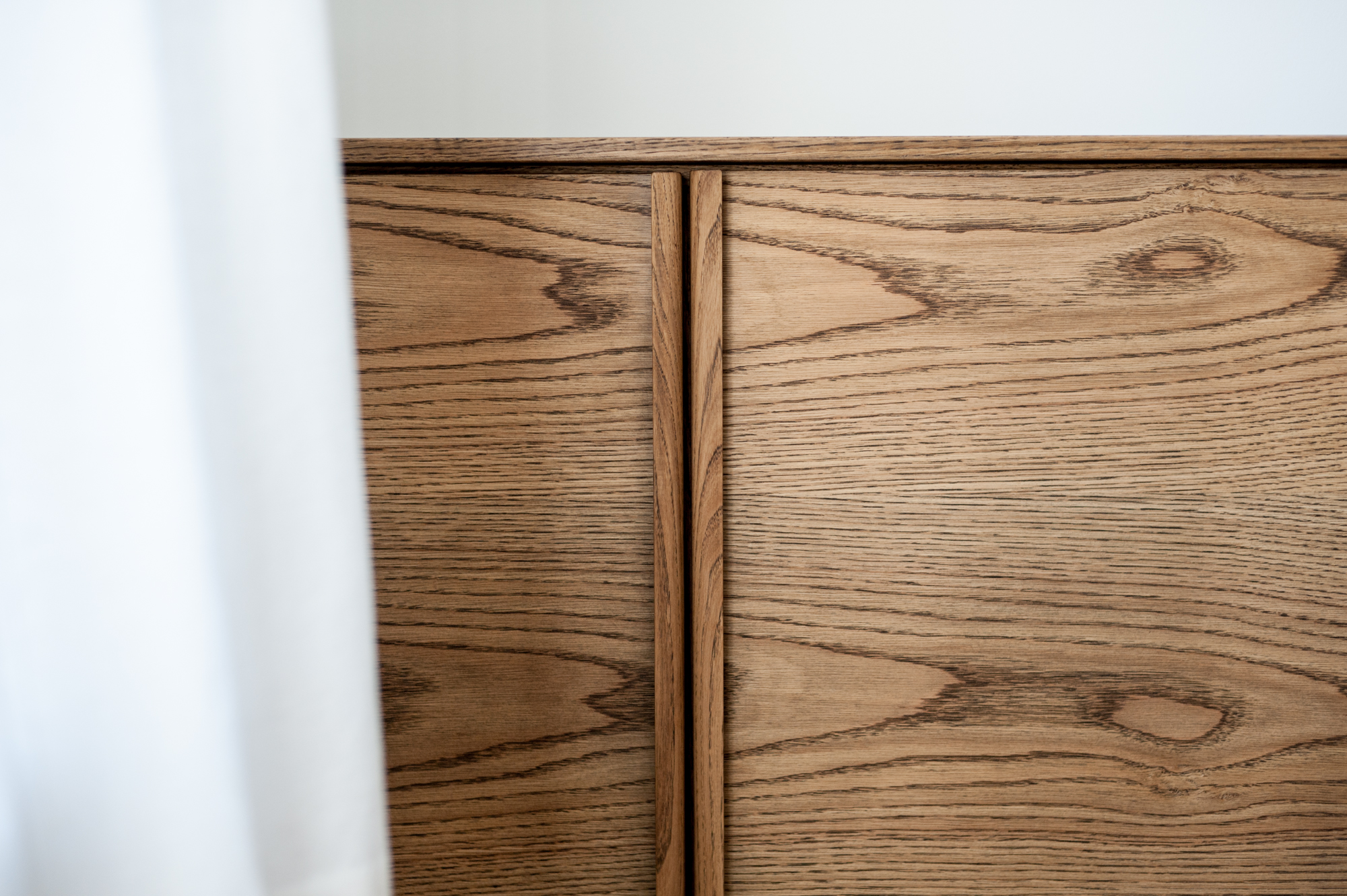 Back to furniture