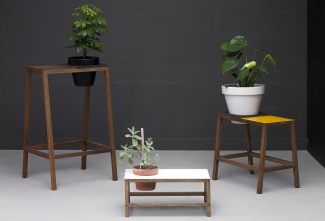 Amager Plant Holder
The Amager Plant Holder is the perfect furniture to get your flowers and plants closer to the sun while contributing elegantly with a better and greener inner environment. The holders can be also used as mini shelves and are available in three different sizes.
Oiled oak an linoleum.  
Handmade in Denmark.
 
Price:
Small              5.500 kr
Medium          6.500 kr
Large             7.500 kr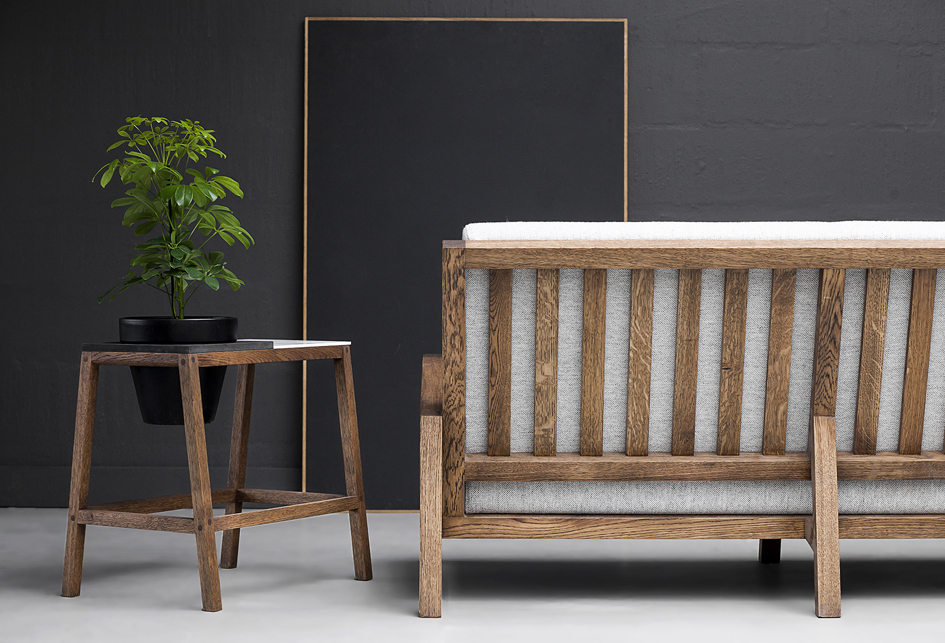 Dimensions:
Small: H 23 x L 50 x D 30 cm  
Medium: H 47 x L 50 x D 35 cm
Large: H 80 x L 50 x D 45 cm
Photo Rozbeh Zavari & Yasser Yassin / rzavari.com and Guld & Løvenholdt
Location Guld & Løvenholdt Showroom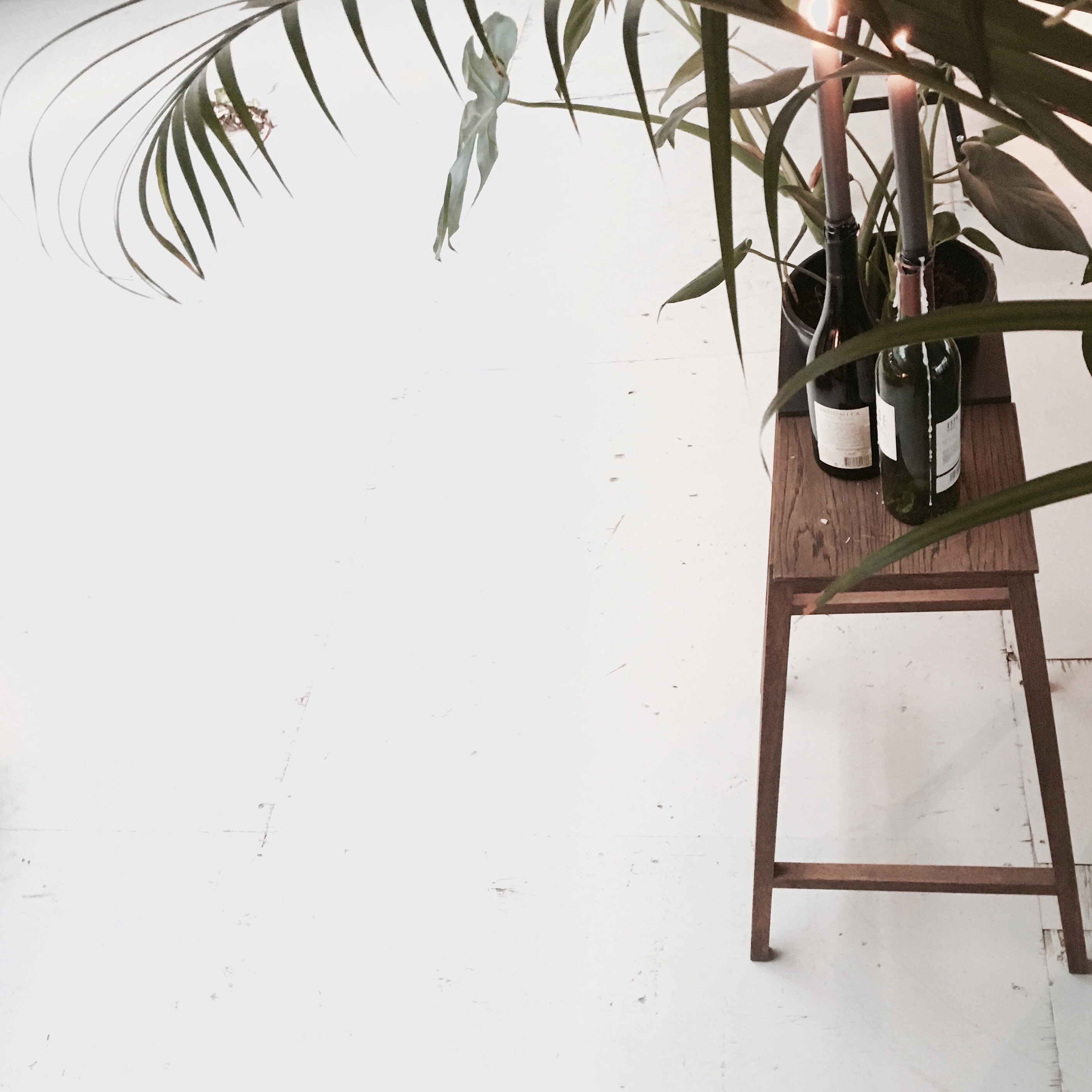 Behind the scenes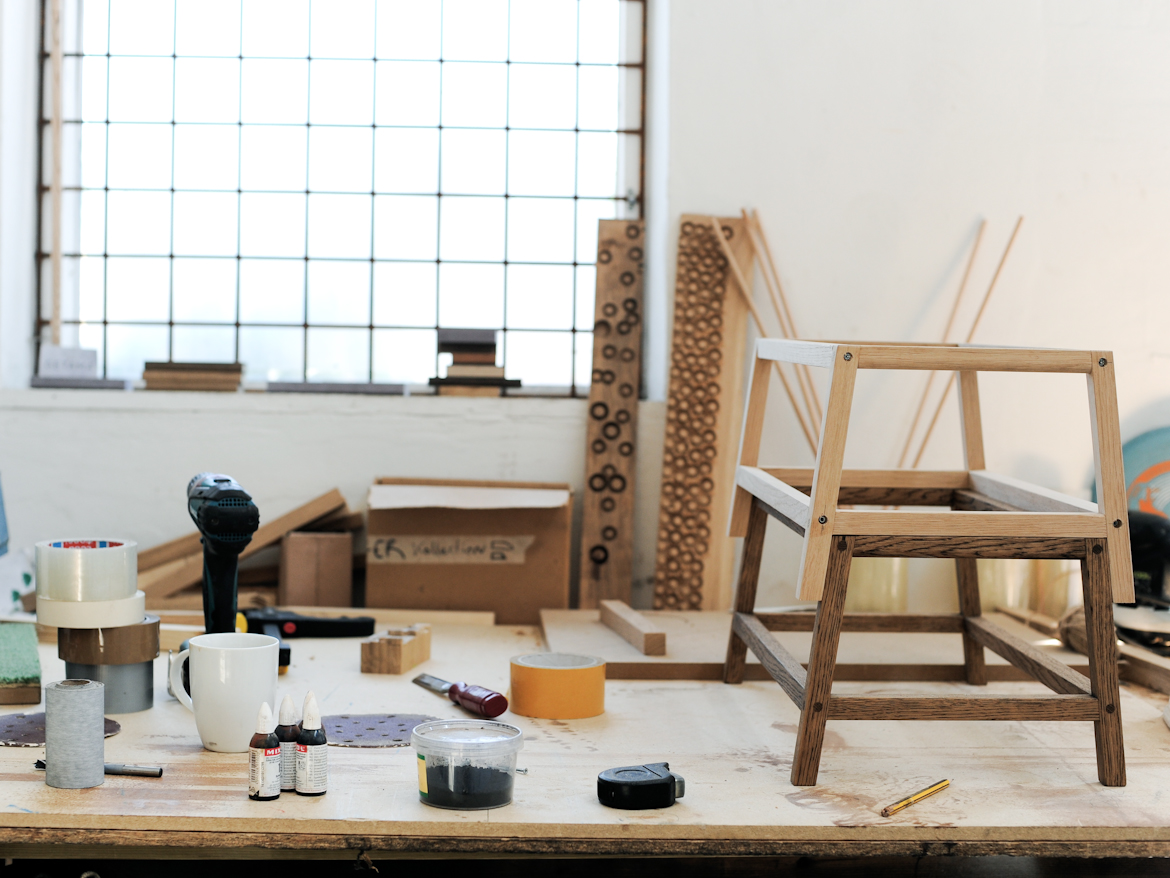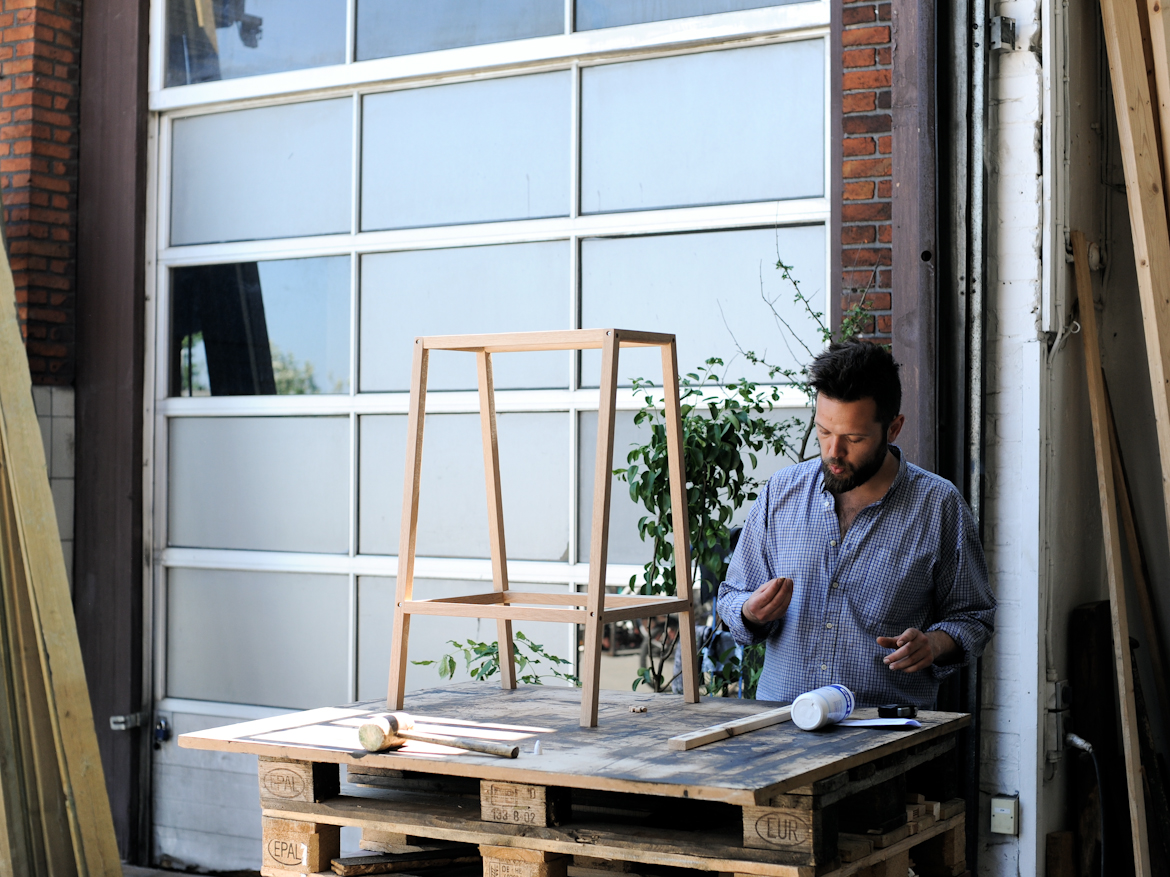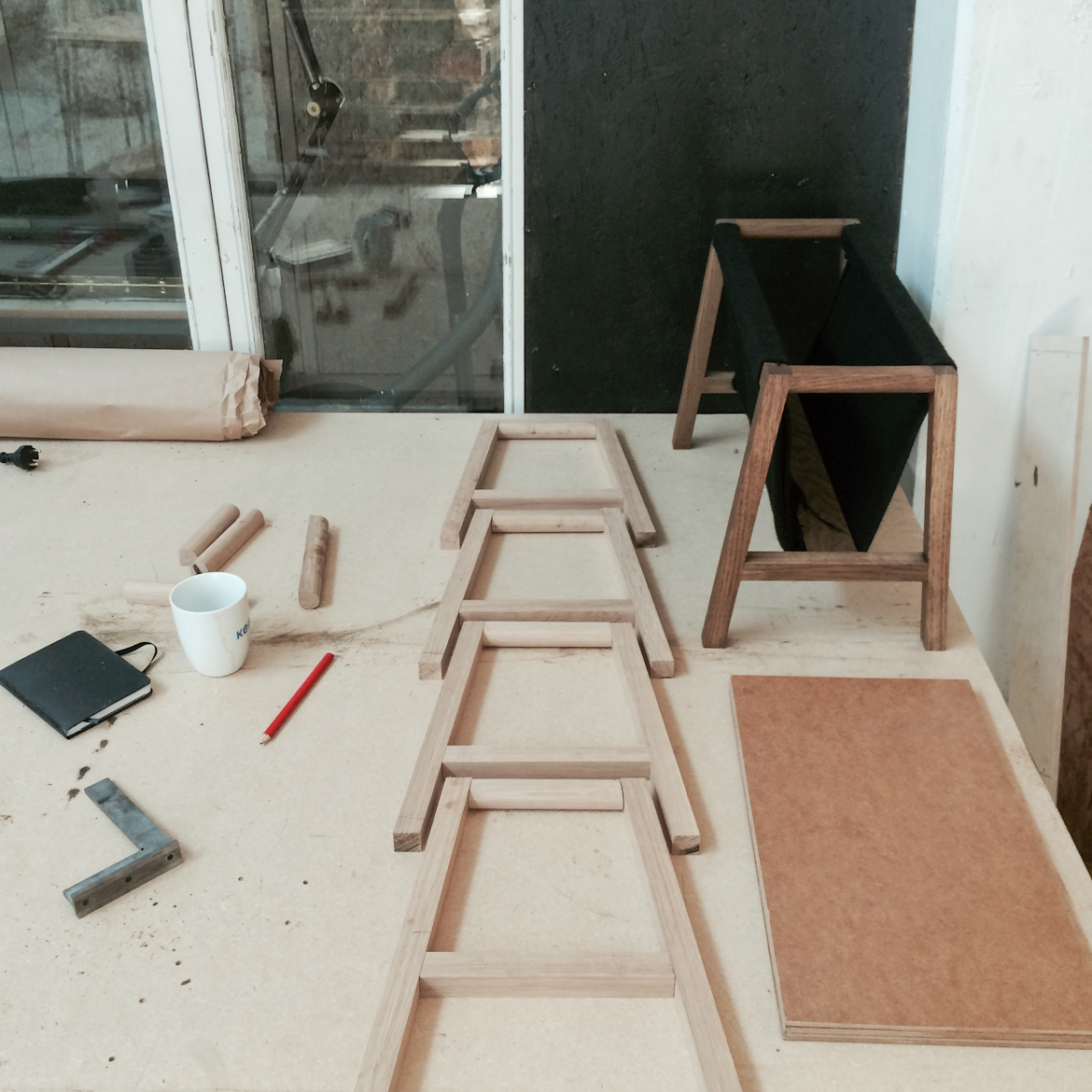 Back to furniture