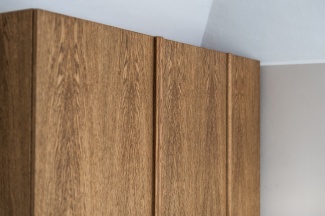 Wardrobe
A custom-made wardrobe is a perfect option if you're struggling with an ever-growing wardrobe and minimal closet space. A versatile, adaptable and unique storage piece could fit in any space making room for clothing rods, adjustable shelves, and additional drawers.
This durable oak piece extremely resilient and requires very little maintenance. Oak is a long-lasting natural material that when used in furniture, can last for generations with minimum care.
The wardrobe has a clean and seamless look accompanied by sleek handles. Its private approach to storage facilitates a balance of intimacy and its minimal design lends itself to any space, creating a humble backdrop for the most cherished garments.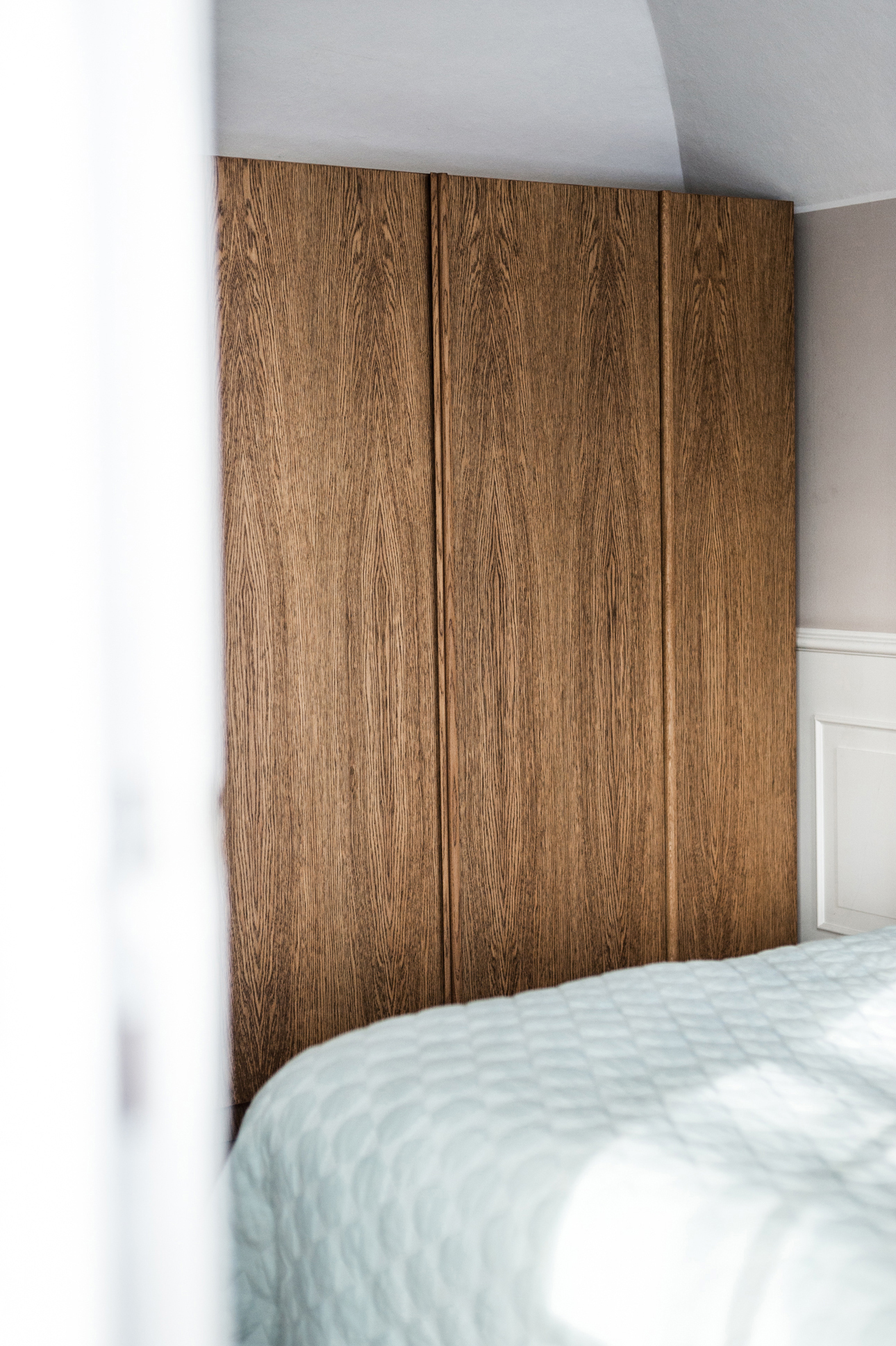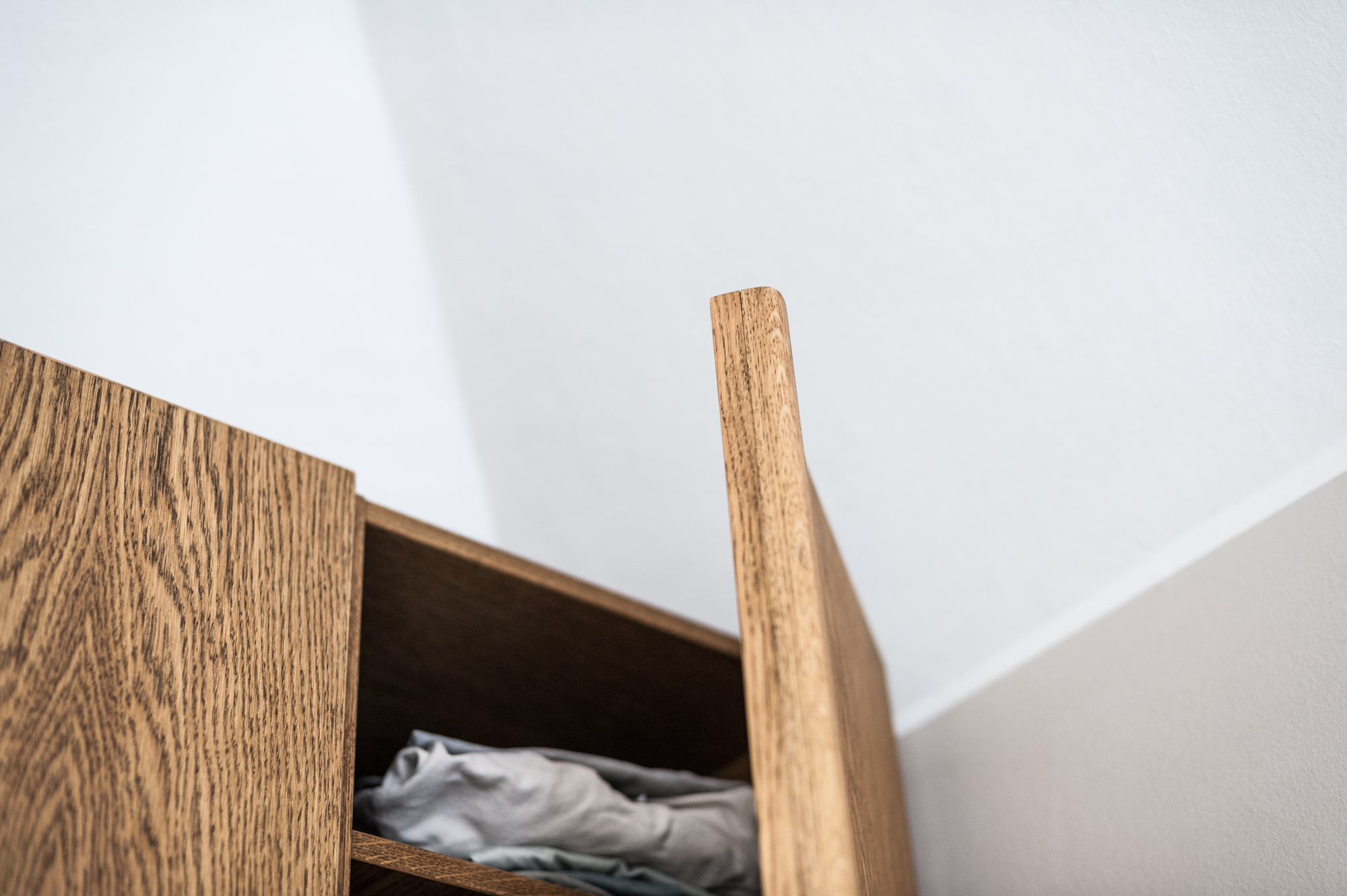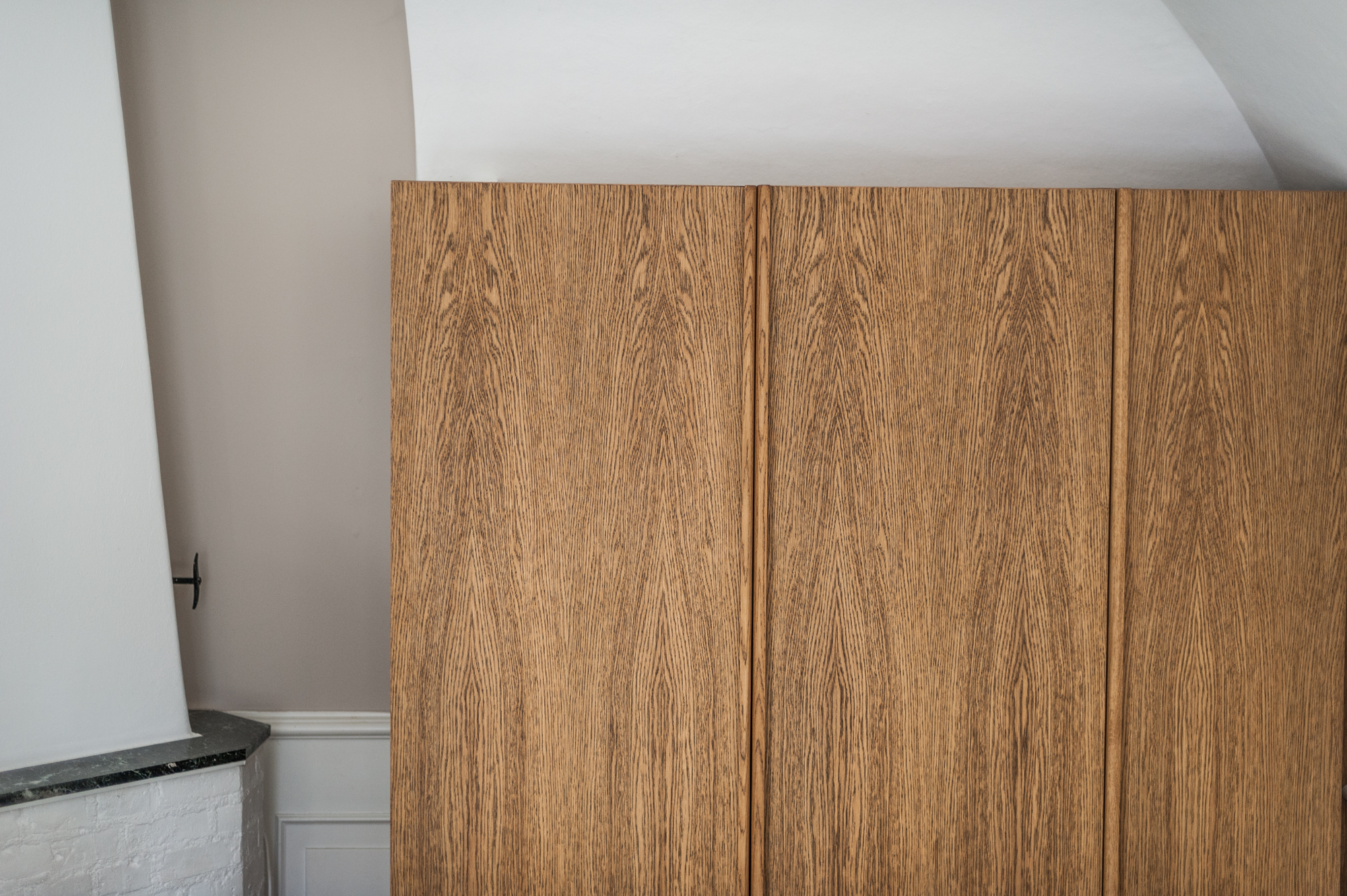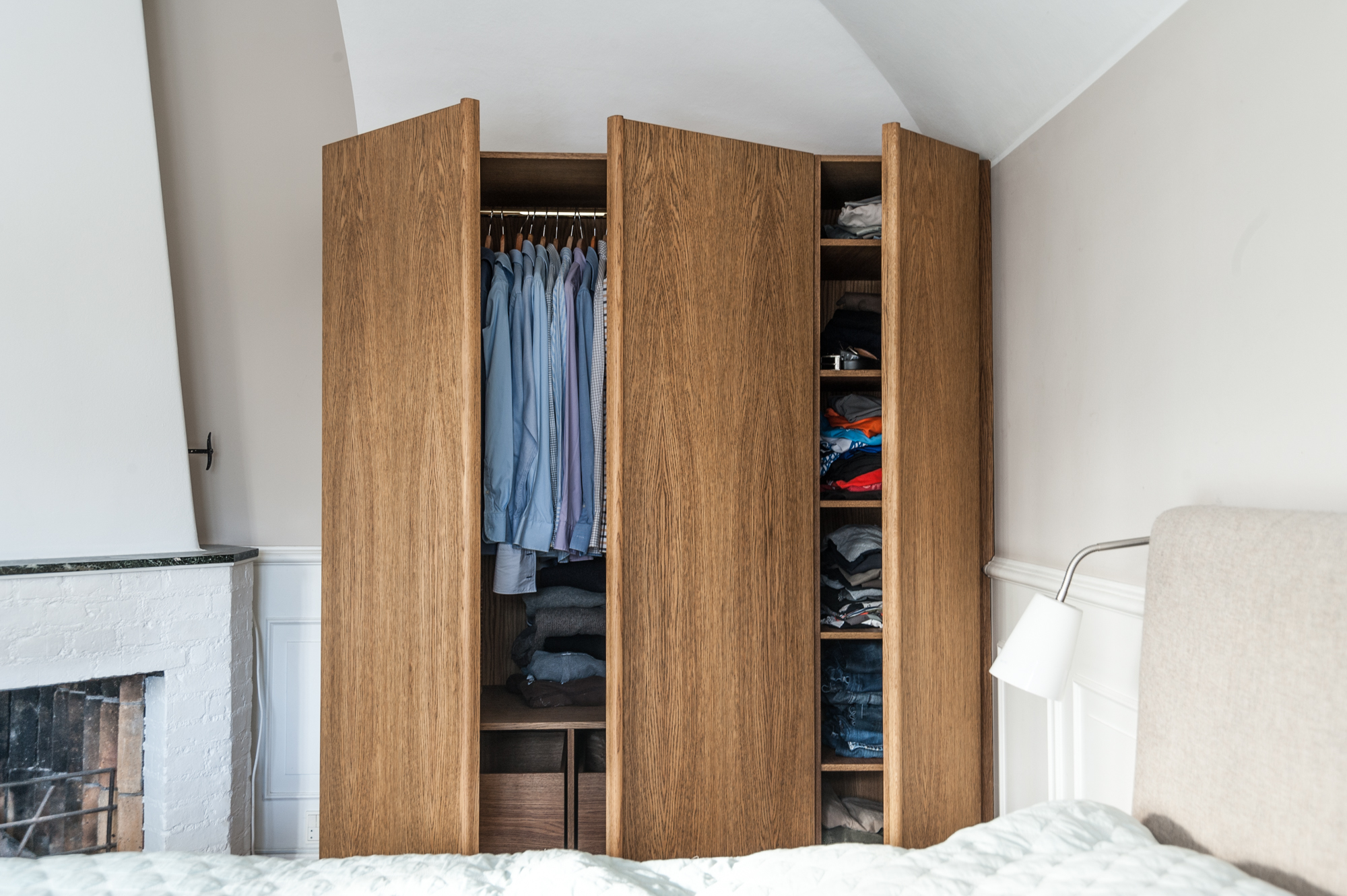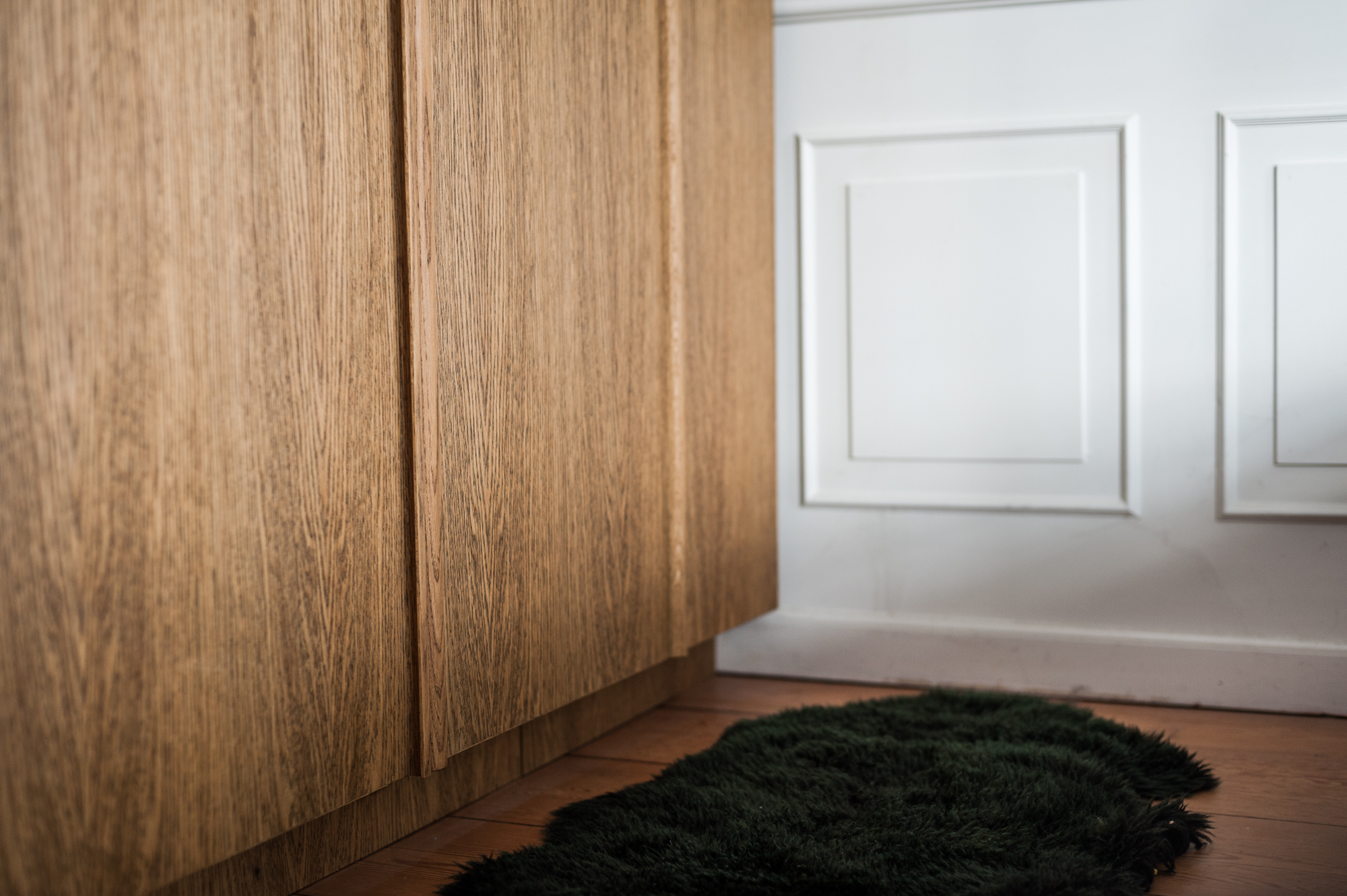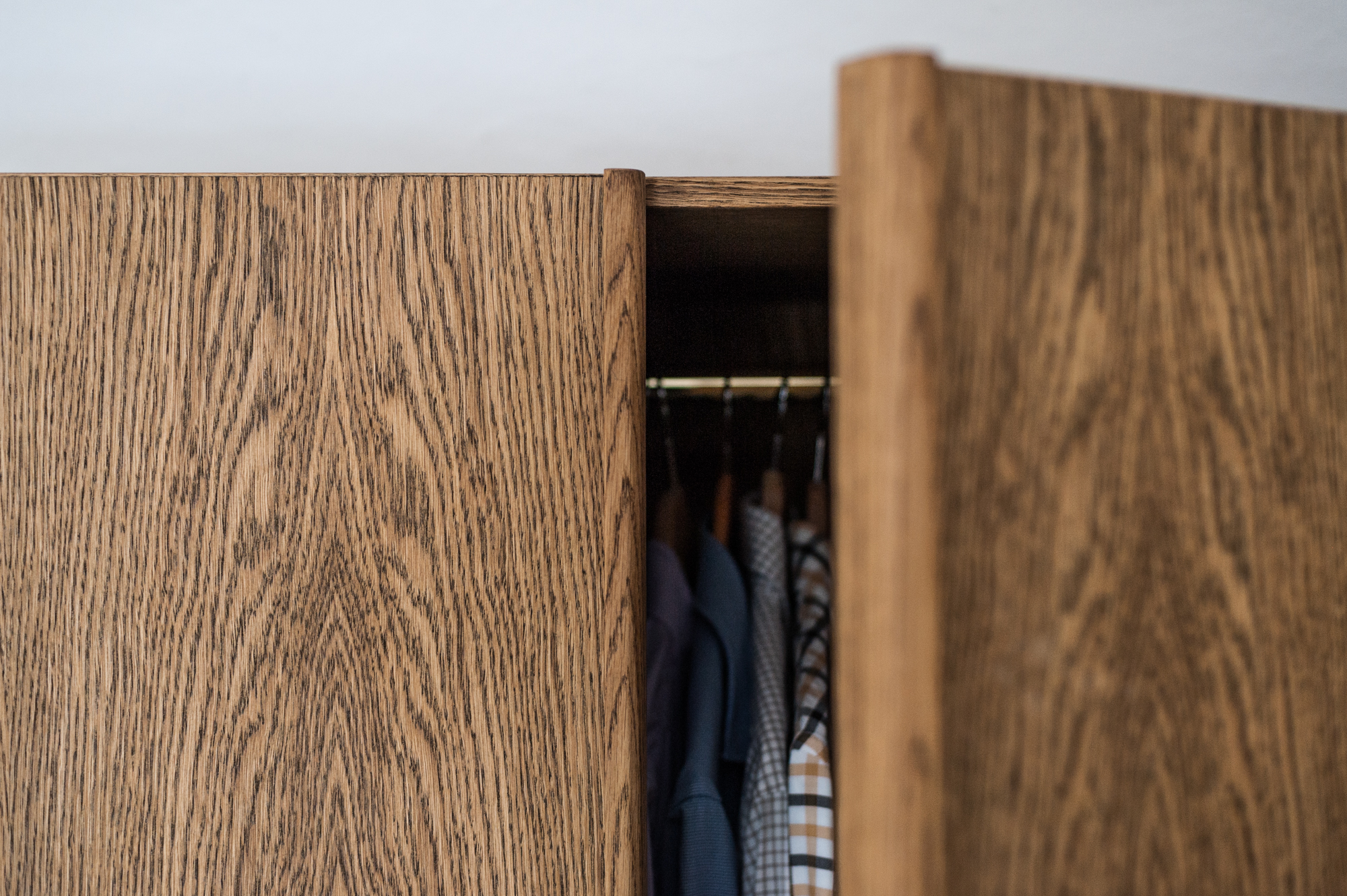 Back to custom