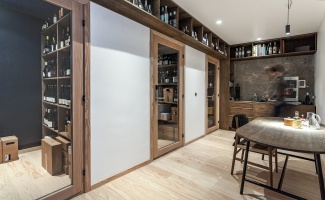 Noma Restaurant
Noma 2.0 is a two-Michelin-star restaurant run by chef René Redzepi in Copenhagen, Denmark.
Our collaboration with Noma 2.0 focuses in their Wine Room which was implemented during the restaurant' construction in early 2018. We delivered a custom made Amager Table, together with a large oak shelf, the sommelier workstation counter for staging and serving, and a set of 6 individual wine shelves. The new Wine Room will provide a comfortable, sustainable and open working space for the sommelier.
Official press images by photographer Rozbeh Zavari.
In the depths of a restaurant building in the outskirts of Copenhagen's autonomous district of Christiania, raw concrete walls are dressed with the sommelier workstation and a counter for staging and serving.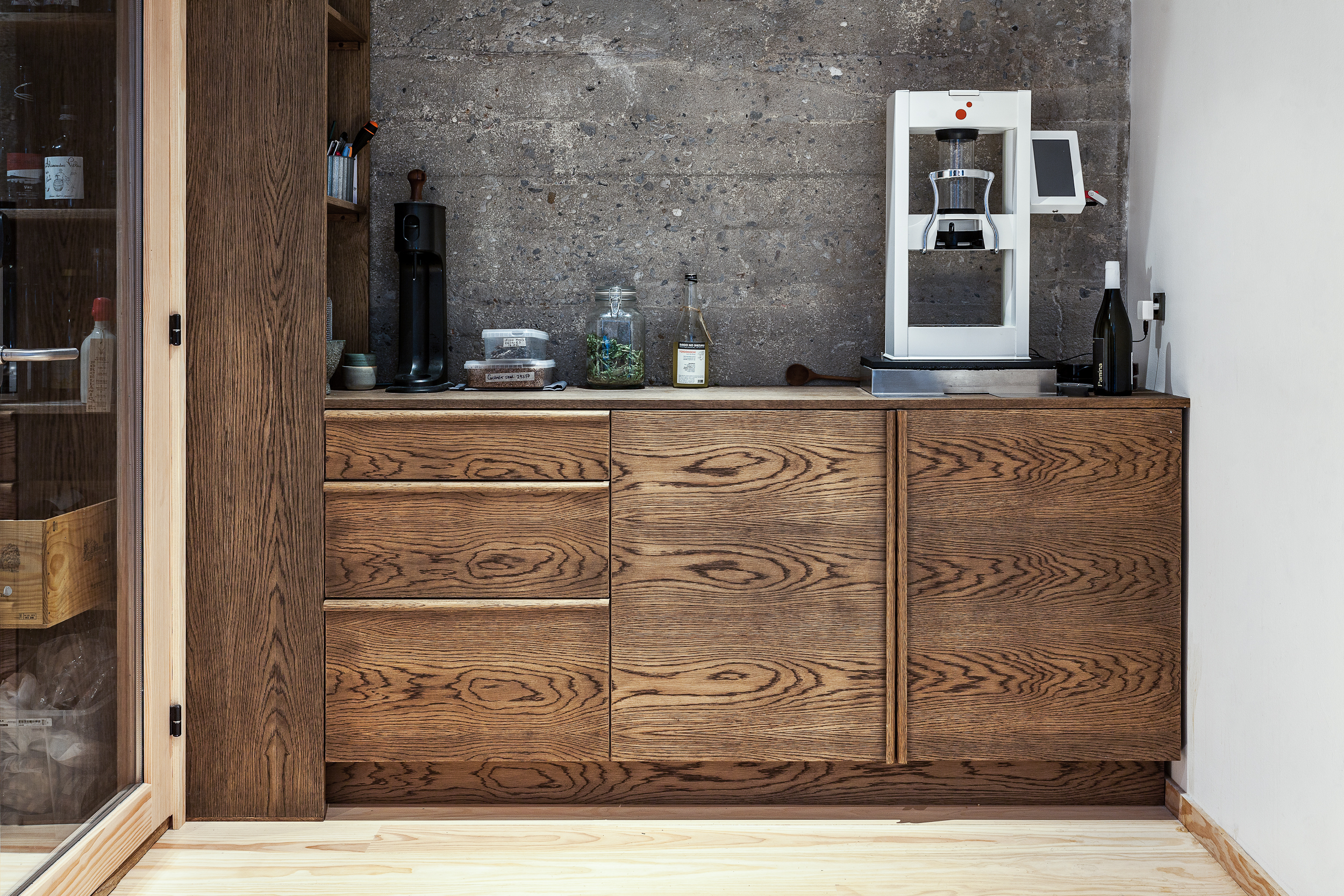 The entire Wine Room is composed by wine storage friendly wooden furniture which does not make any noise, but talk together.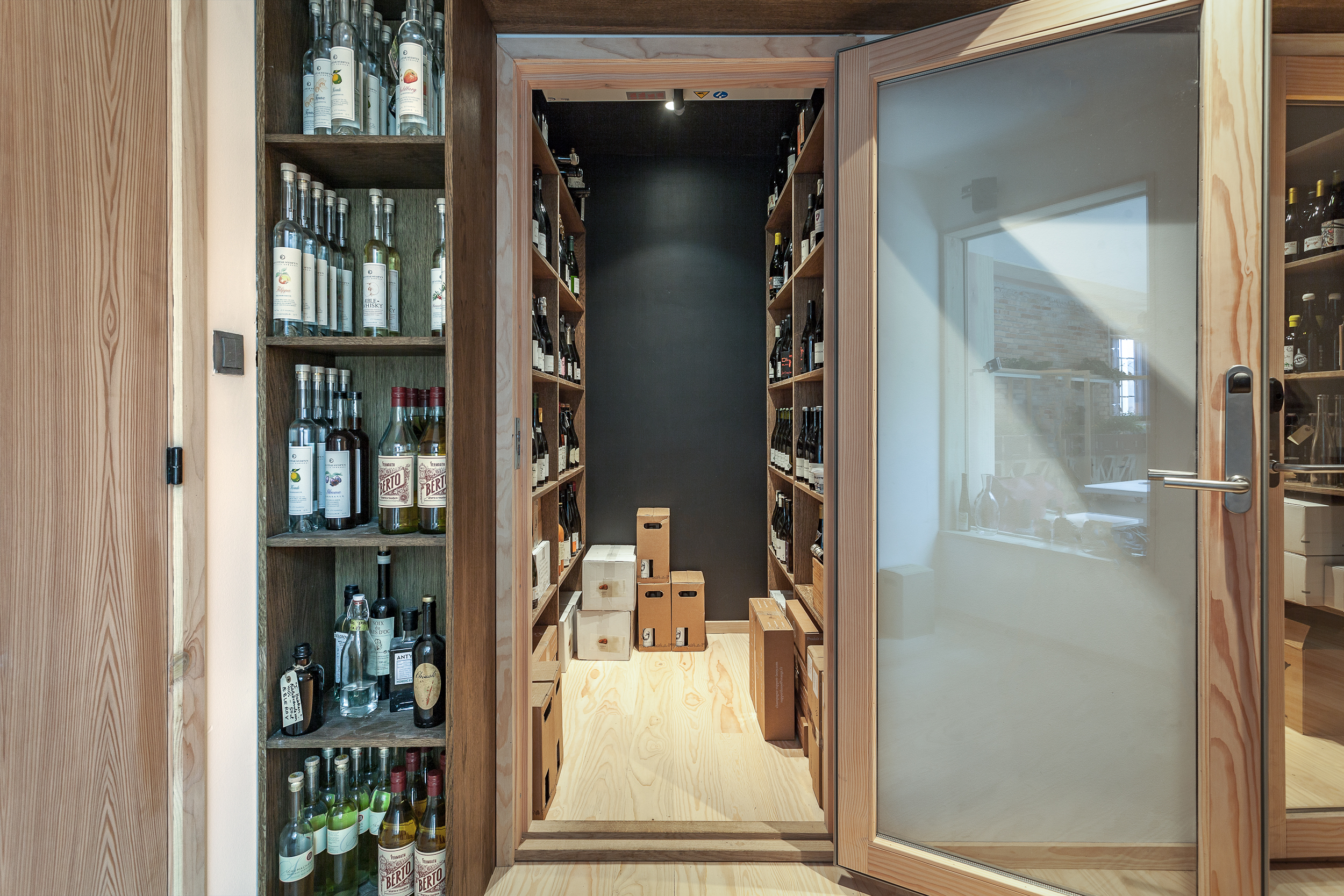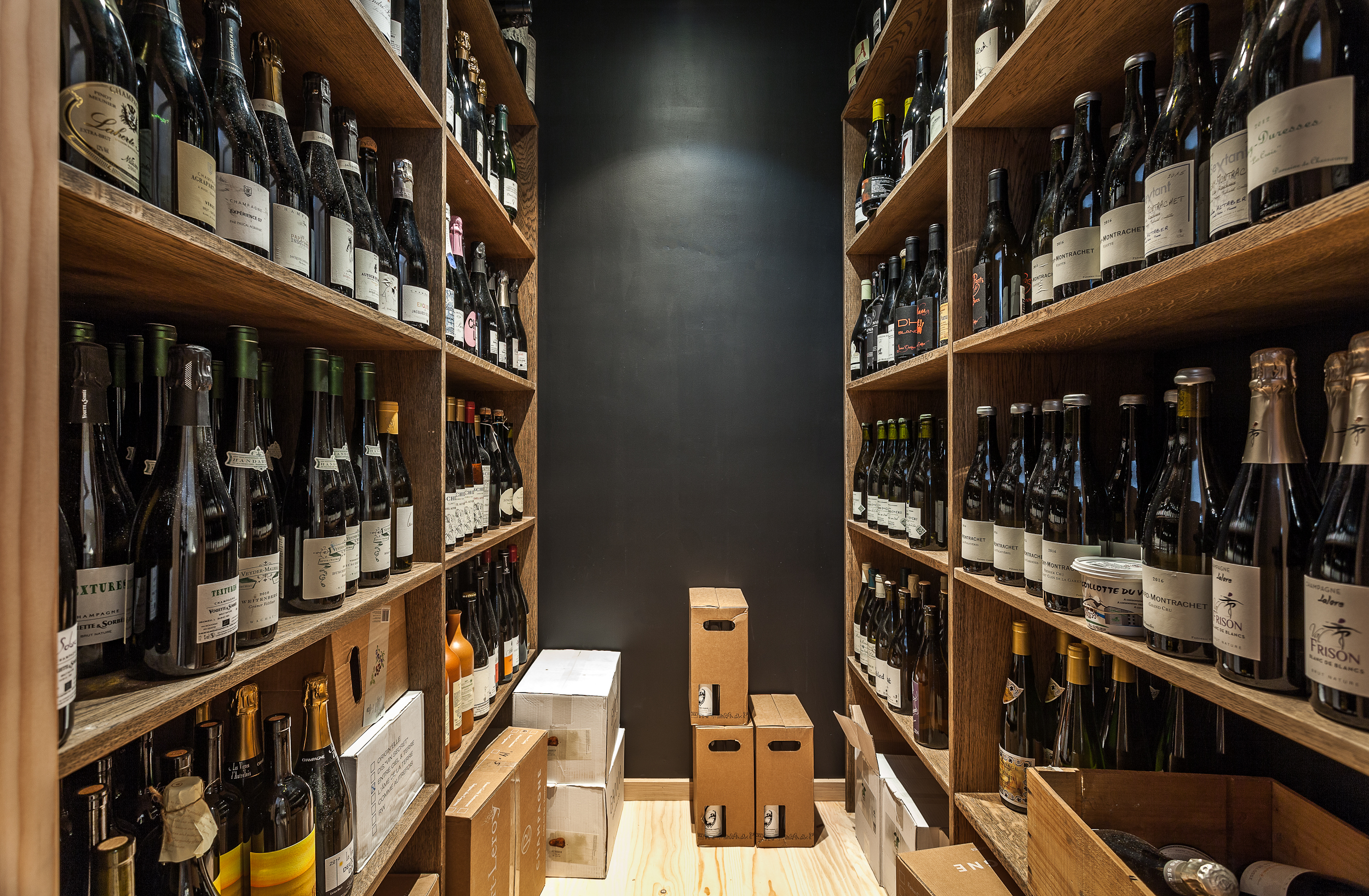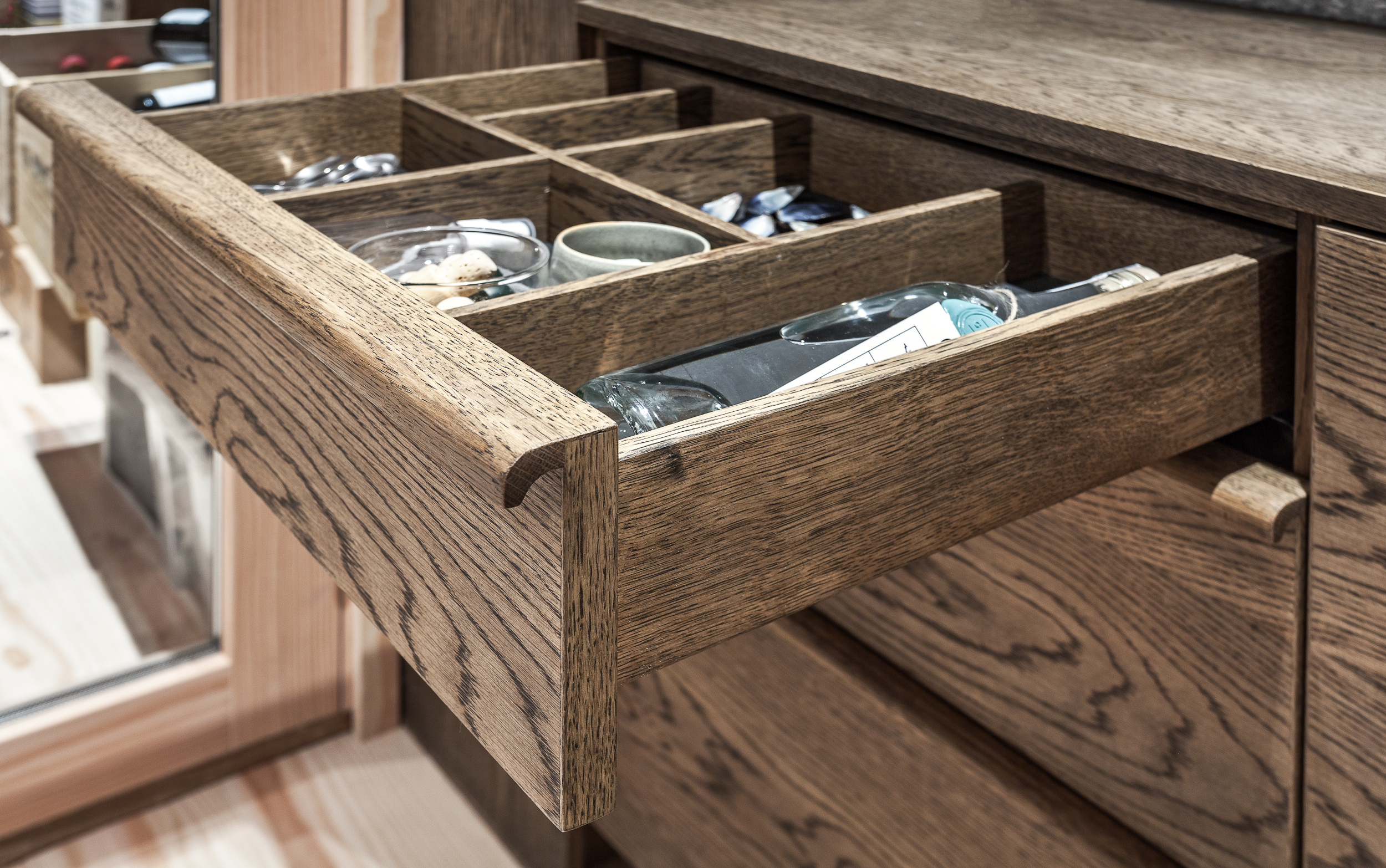 The handmade pieces do not have any joints, there is no disturbance, no surprise, just wood, clean lines and embracement of the raw material. The new Wine Room provides a comfortable, sustainable and open working space for the sommelier.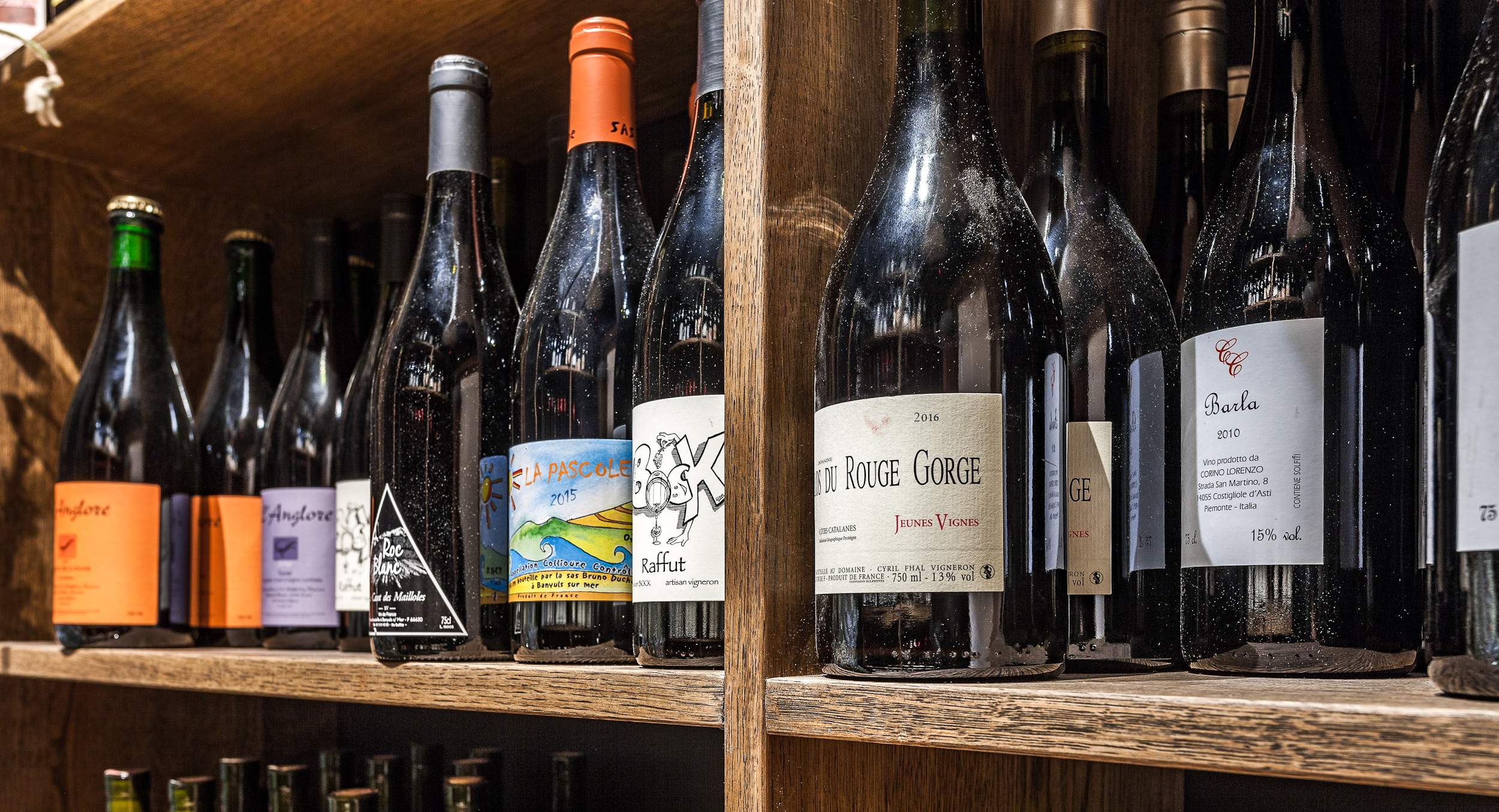 Following traditional ideas where Oak is often described as a winemaker's spice rack and its flavour-impact properties meant to complement the wine, the entire space is designed in oak.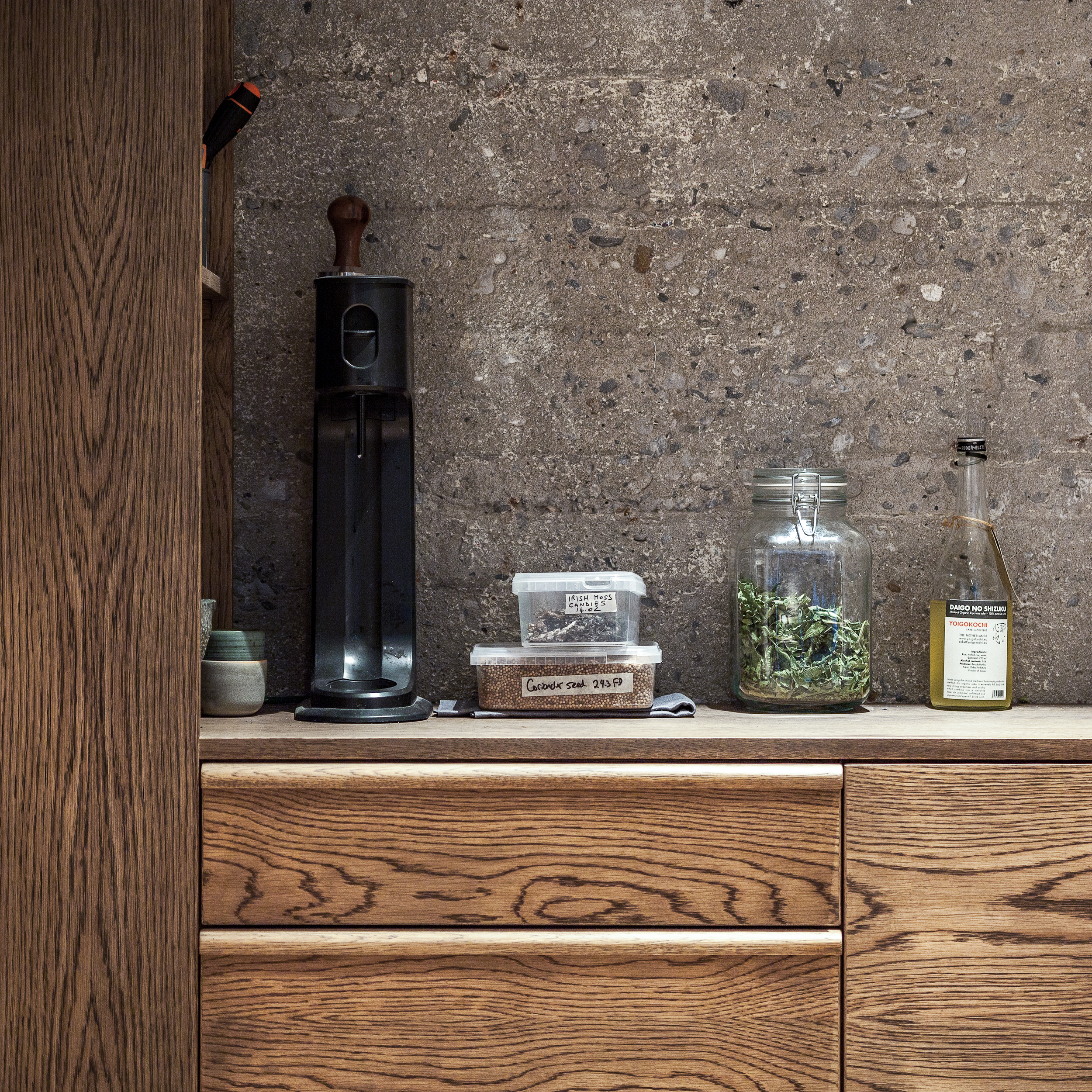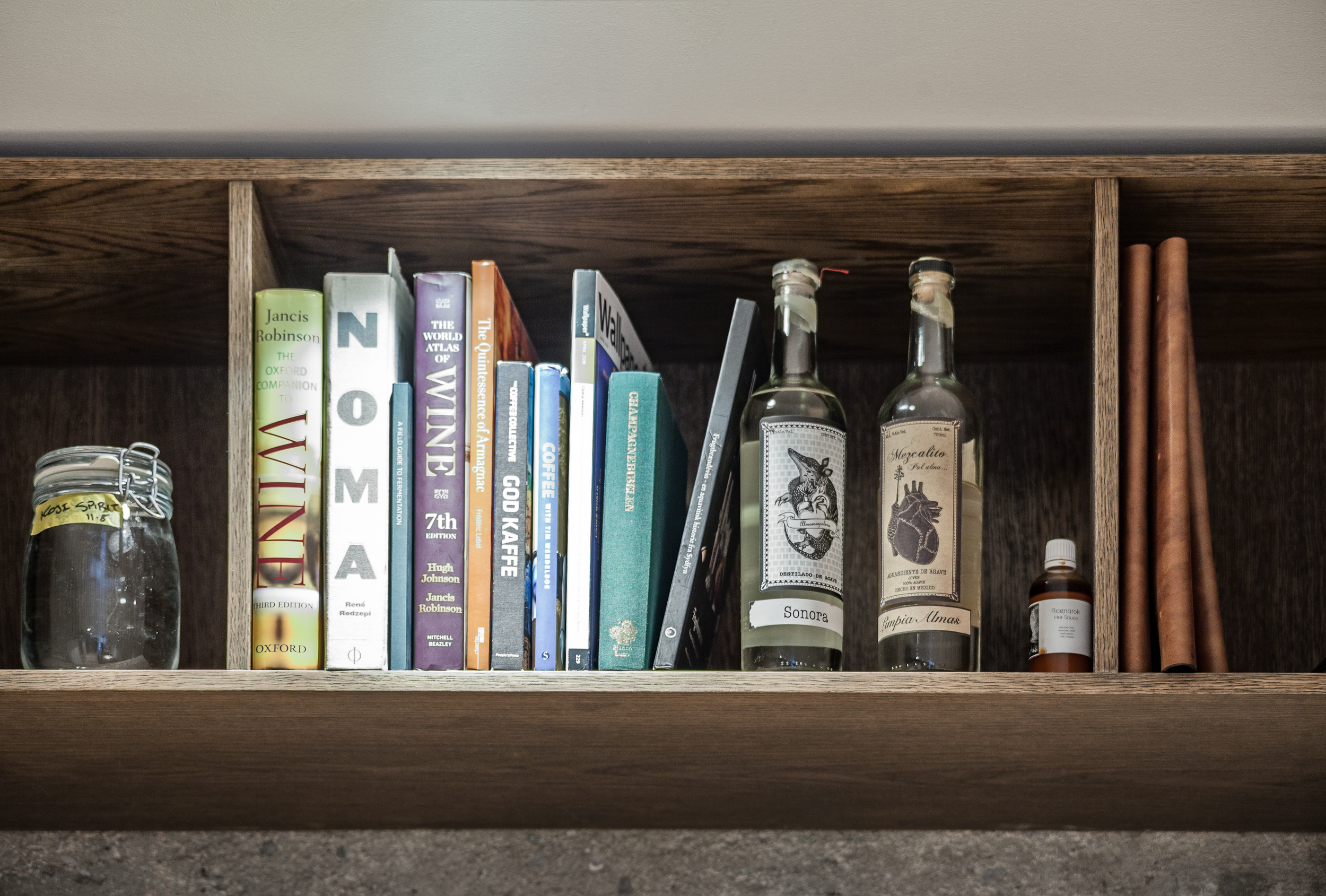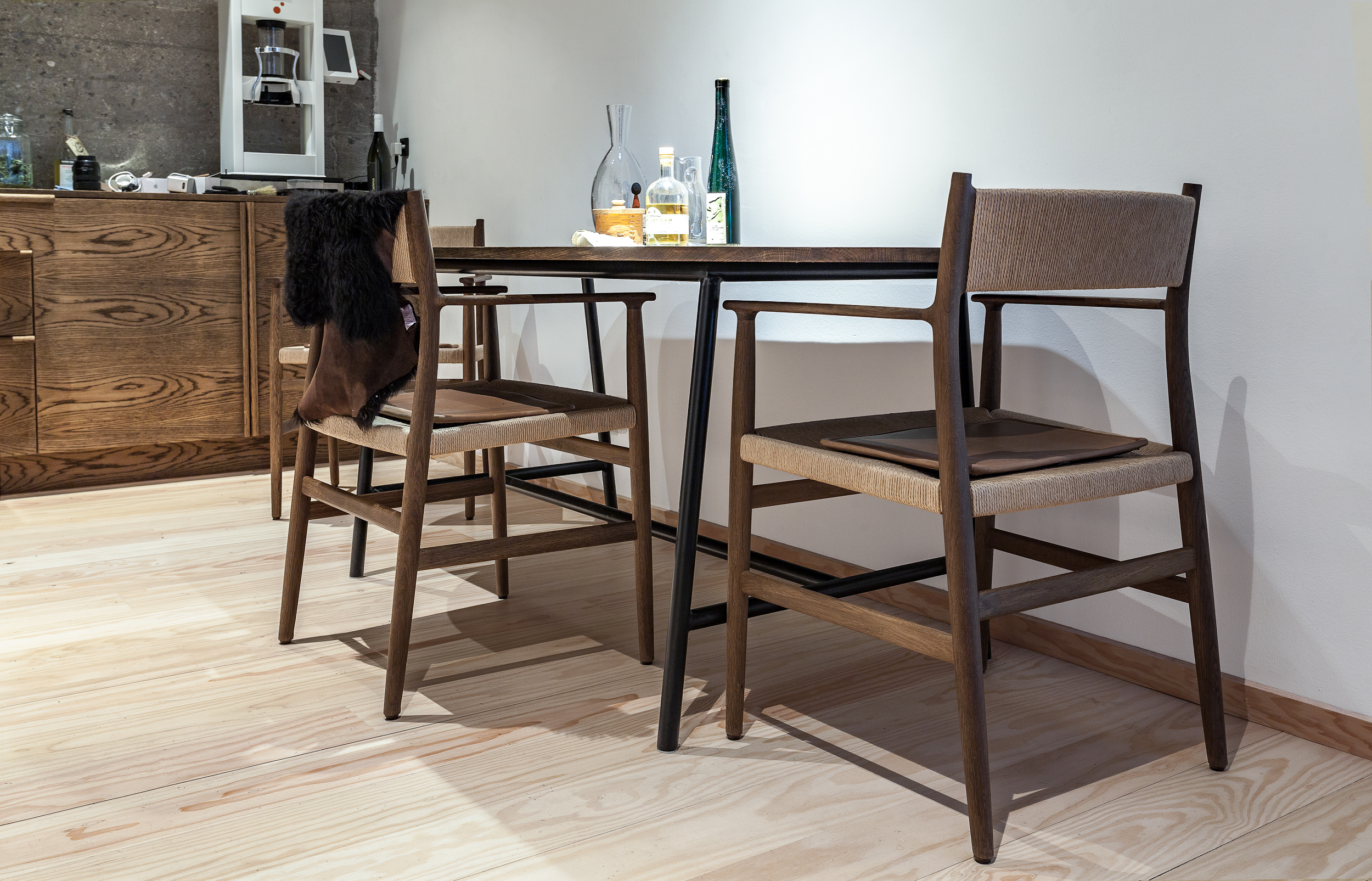 One of the main Wine Room attractions is the custom-made Amager Table from our Amager Collection (table is now available for sale, see more here). The Amager Table is specially designed for Noma respecting the Scandinavian design traditions deeply committed to sustainability, simplicity, light, democracy and aesthetics.
Chairs by Brdr. Krüger.
Back to custom