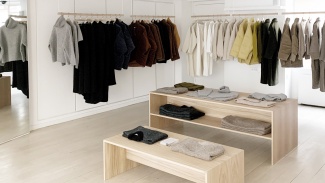 7115 By Szeki - Copenhagen
We wanted to retain that spaciousness, so that the clothes could shine and you could make intentional shopping decisions without any distractions. That's why we needed the furnishings to be quiet but cleverly crafted. The designs center on timelessness, flexibility and functionality.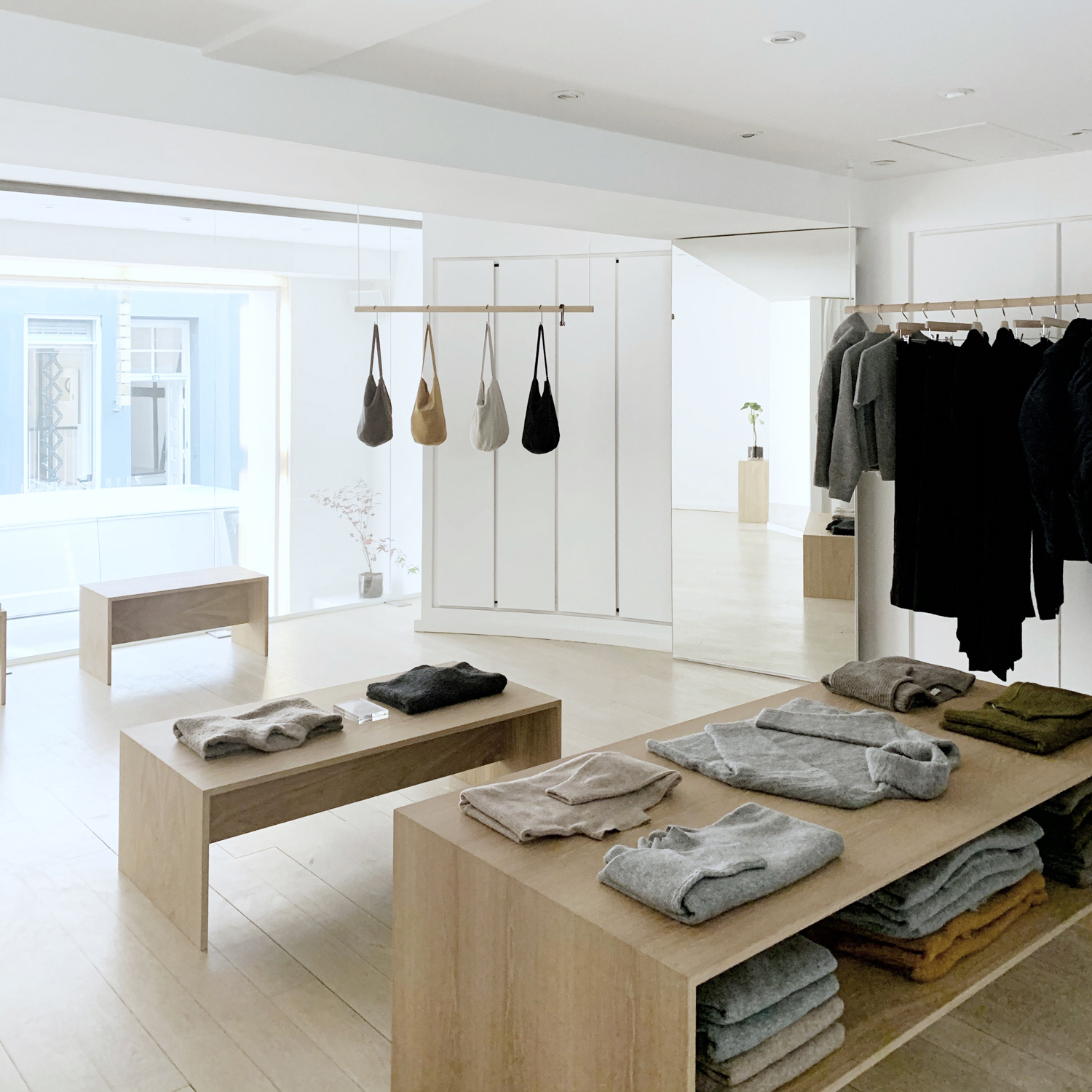 Every piece of furniture in the store is multi-functional. The minimalist benches were designed with very precise dimensions, clean lines and seamless construction. They can comfortably double as a table or a podium when needed. These flexible pieces keep the store as a fresh and ever-evolving space, ready to welcome you in a new way every time you visit.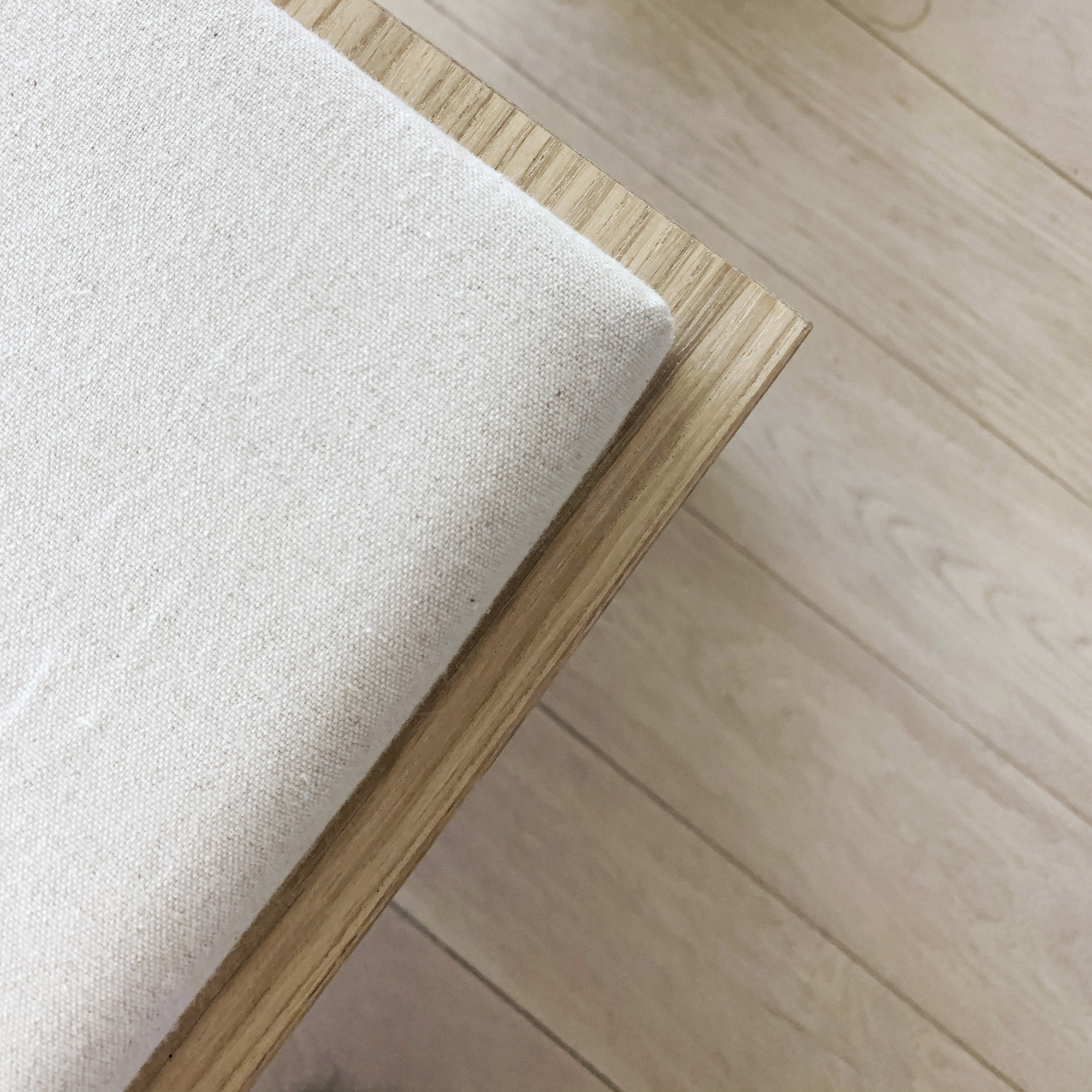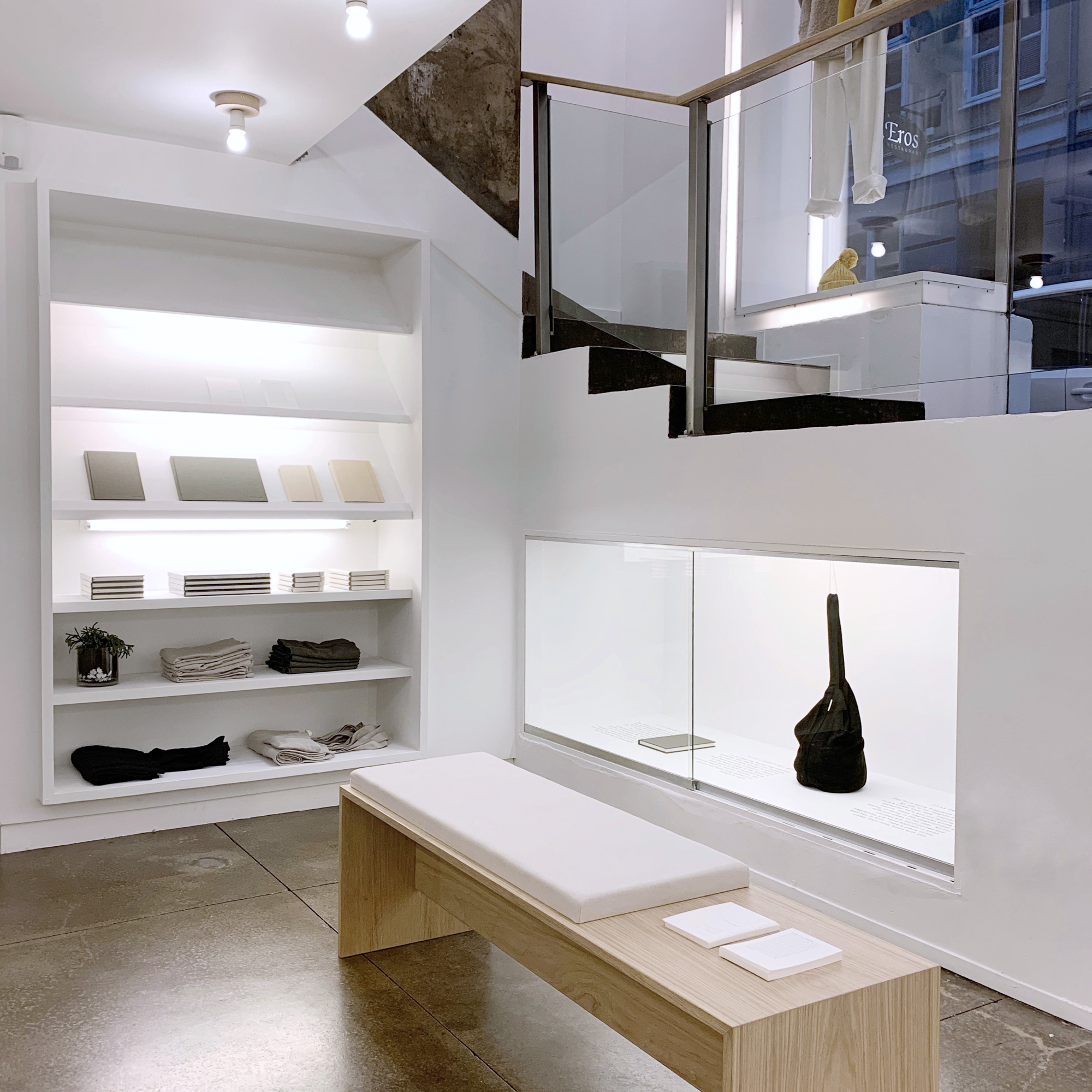 The 7115 DNA runs through every piece of furniture. From the versatile designs to the small details. Aside from the fact that all of the furniture is handmade, one other very special thing to note is that the cushion covers were crafted out of the same fabric used in the upcoming SS20 collection.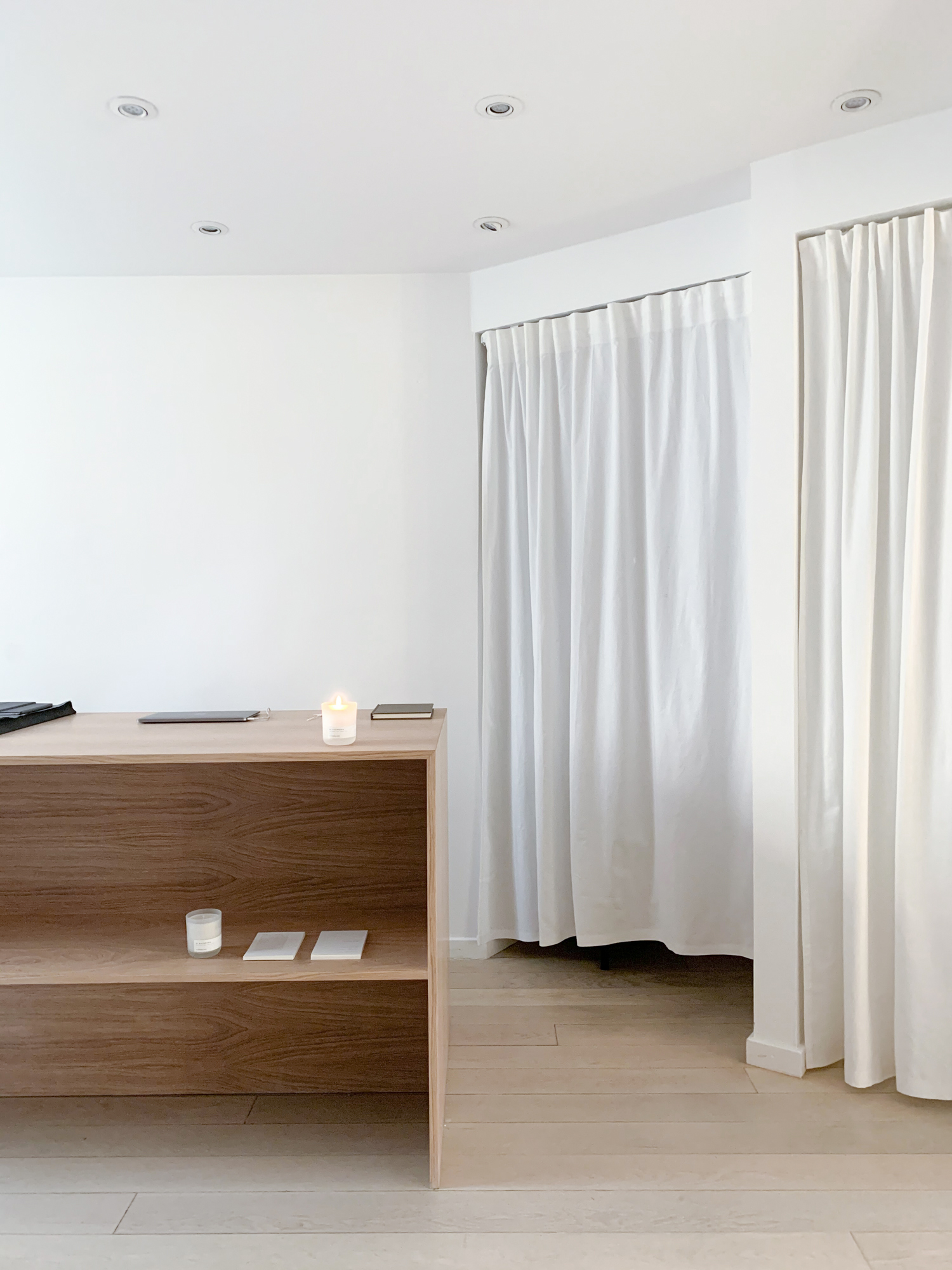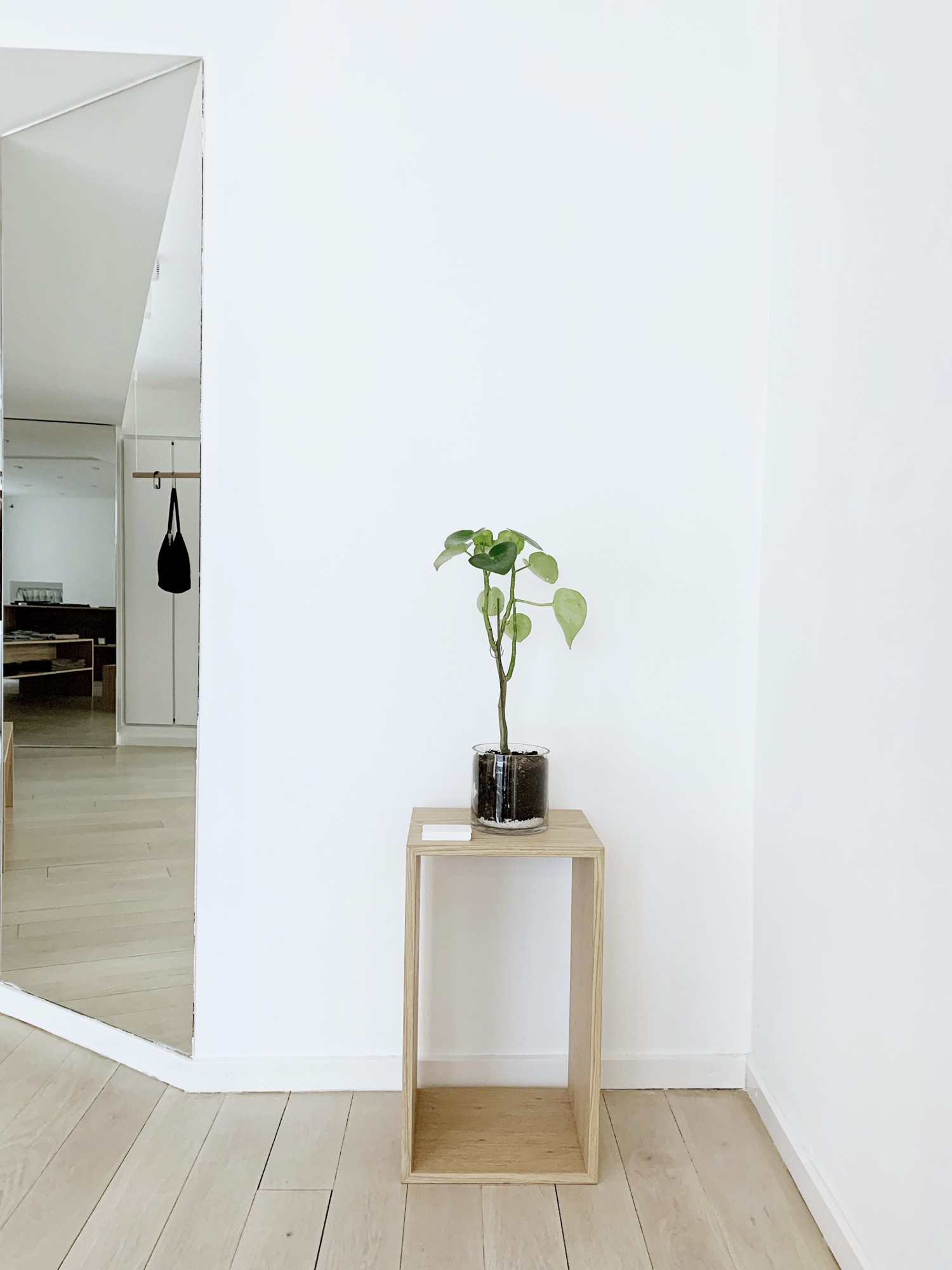 Back to custom