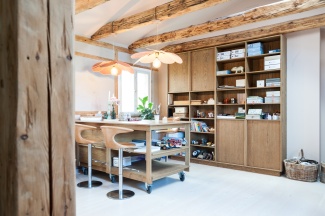 Creative space
We created this creative space in close collaboration with the client. The project includes a large workstation on wheels, a bookshelf, storage in the ceramics area and a custom rack with trays for drying the ceramic objects. 
All made in oiled oak.
If you dream of a space like this, just send us an email at info@guldoglovenholdt.dk and we will get back to you.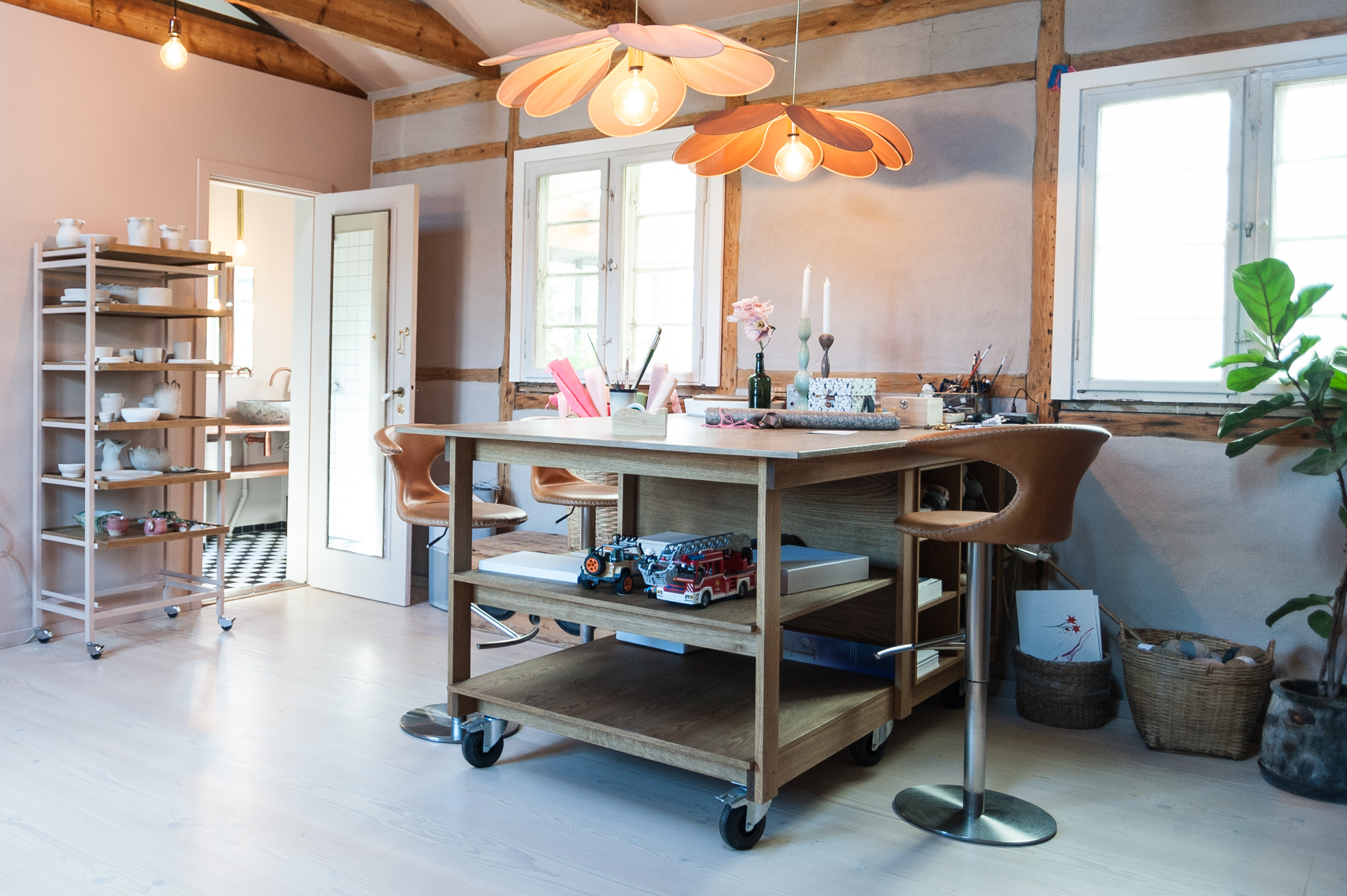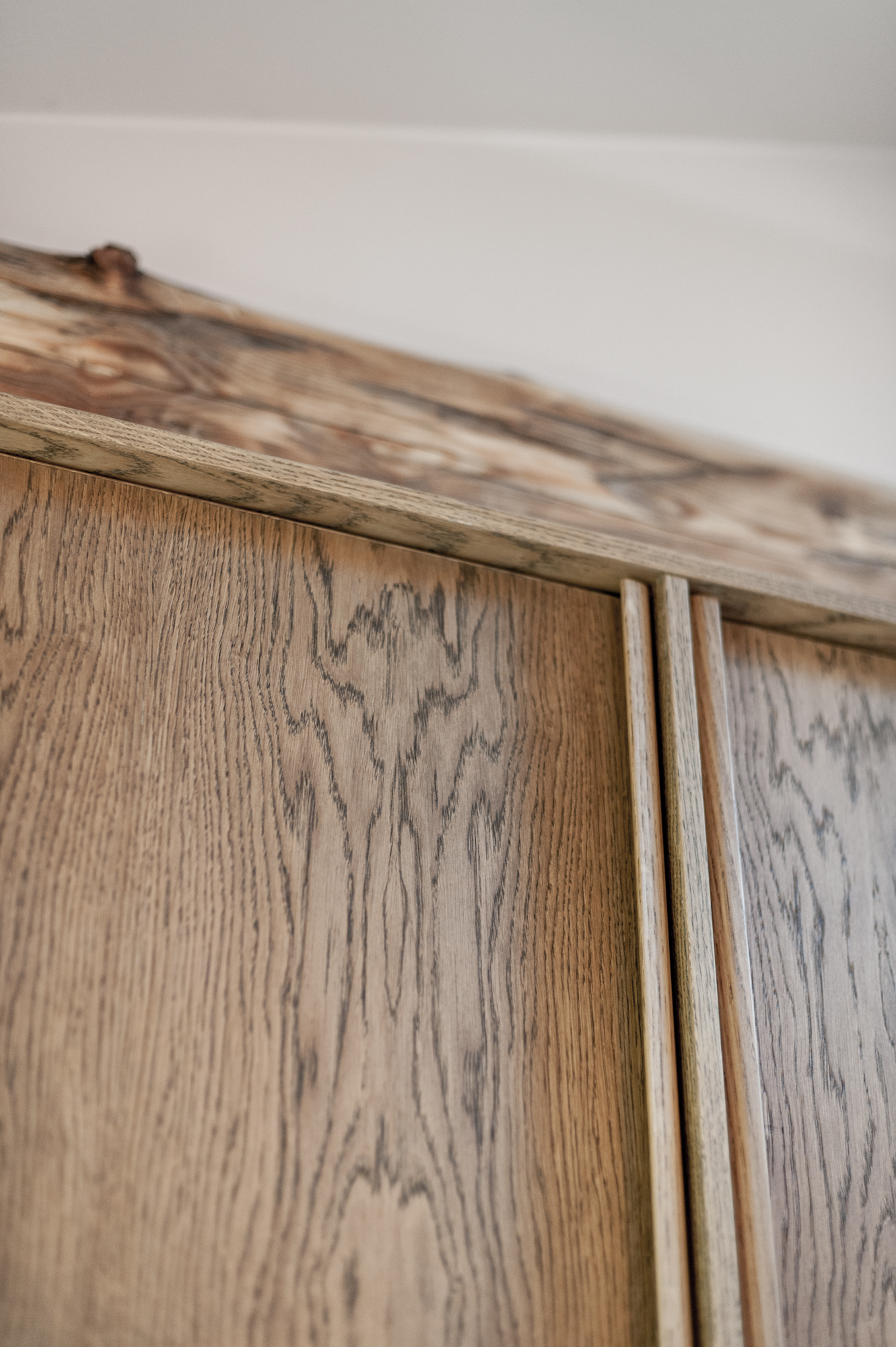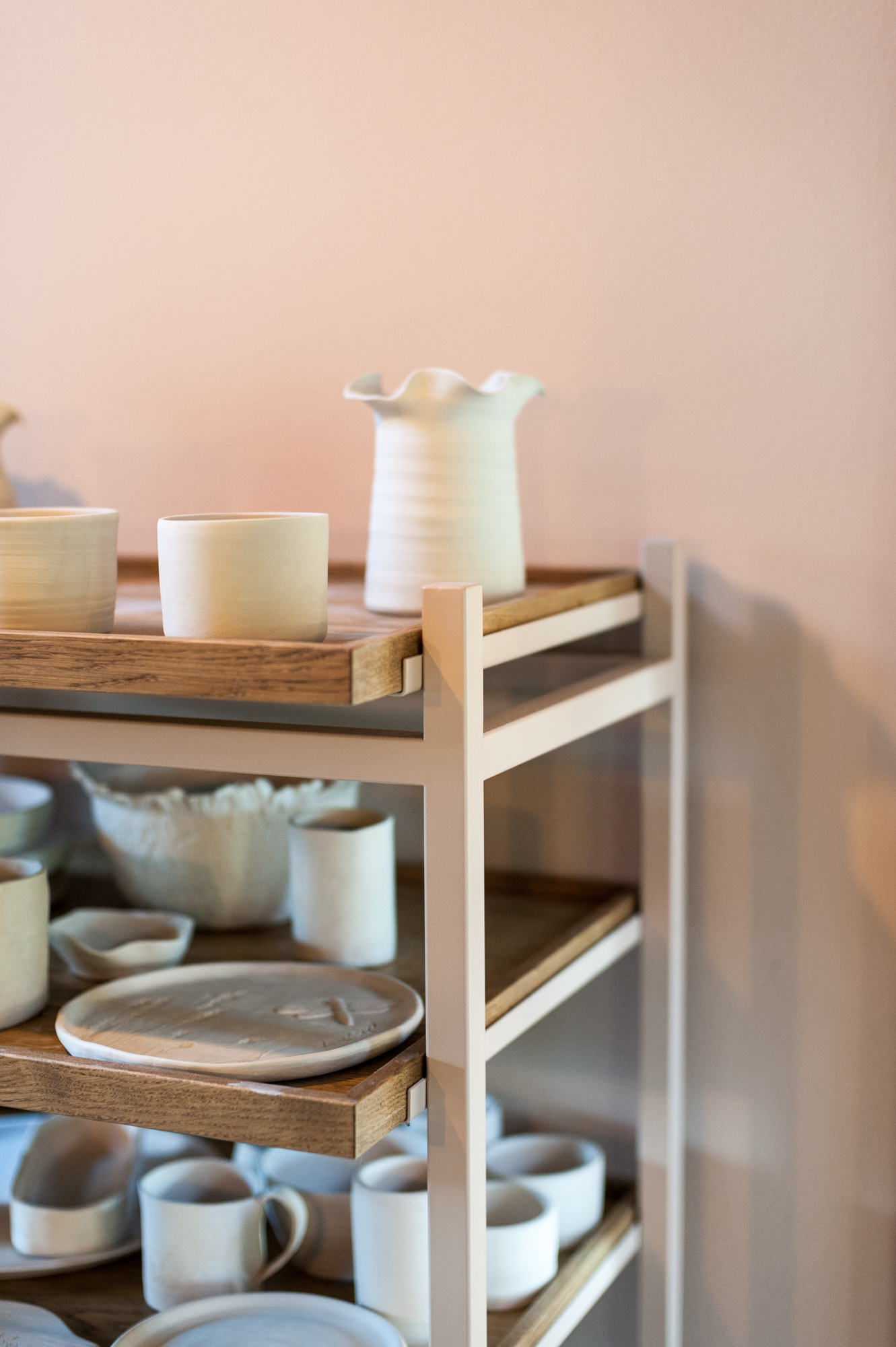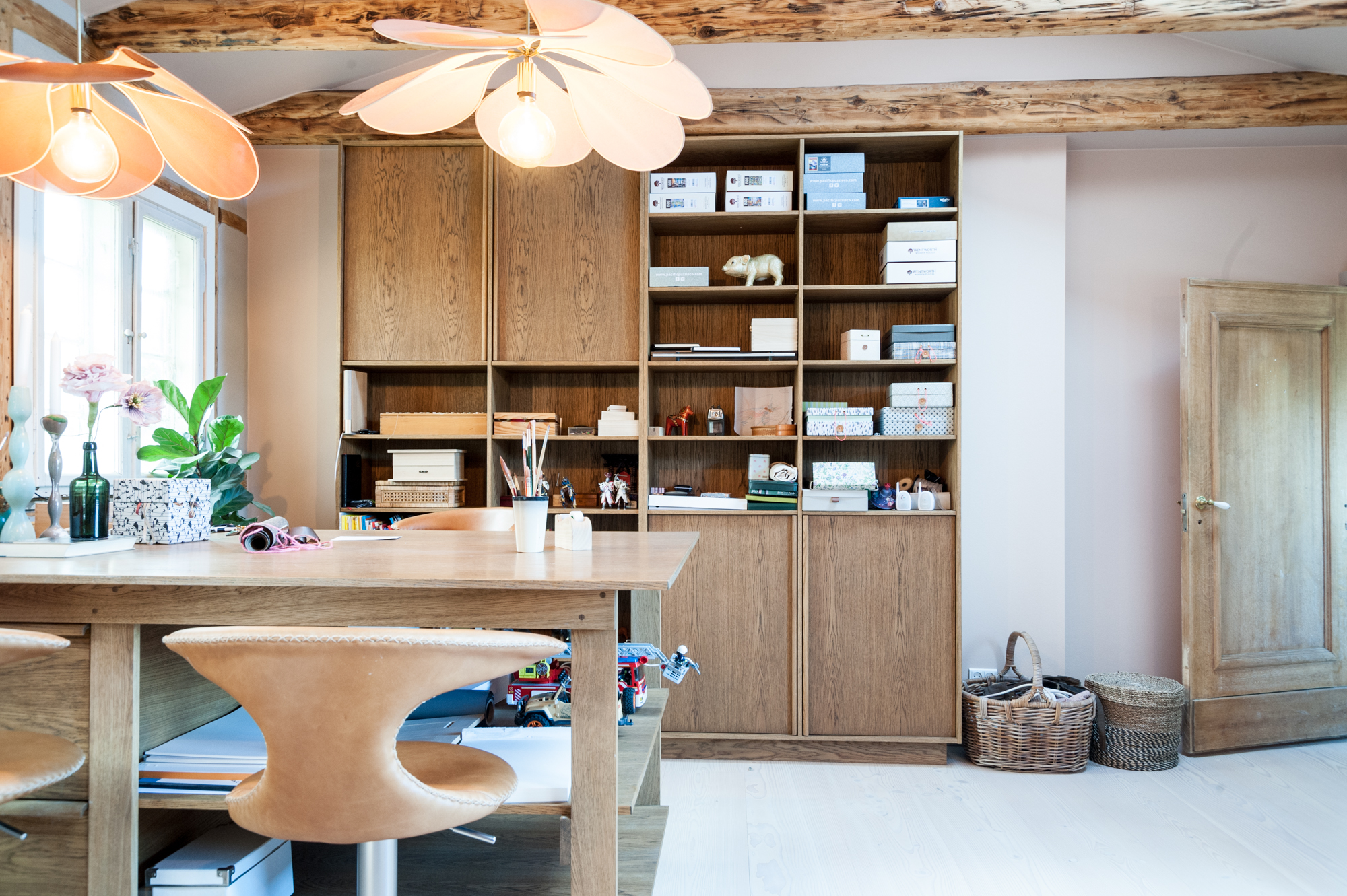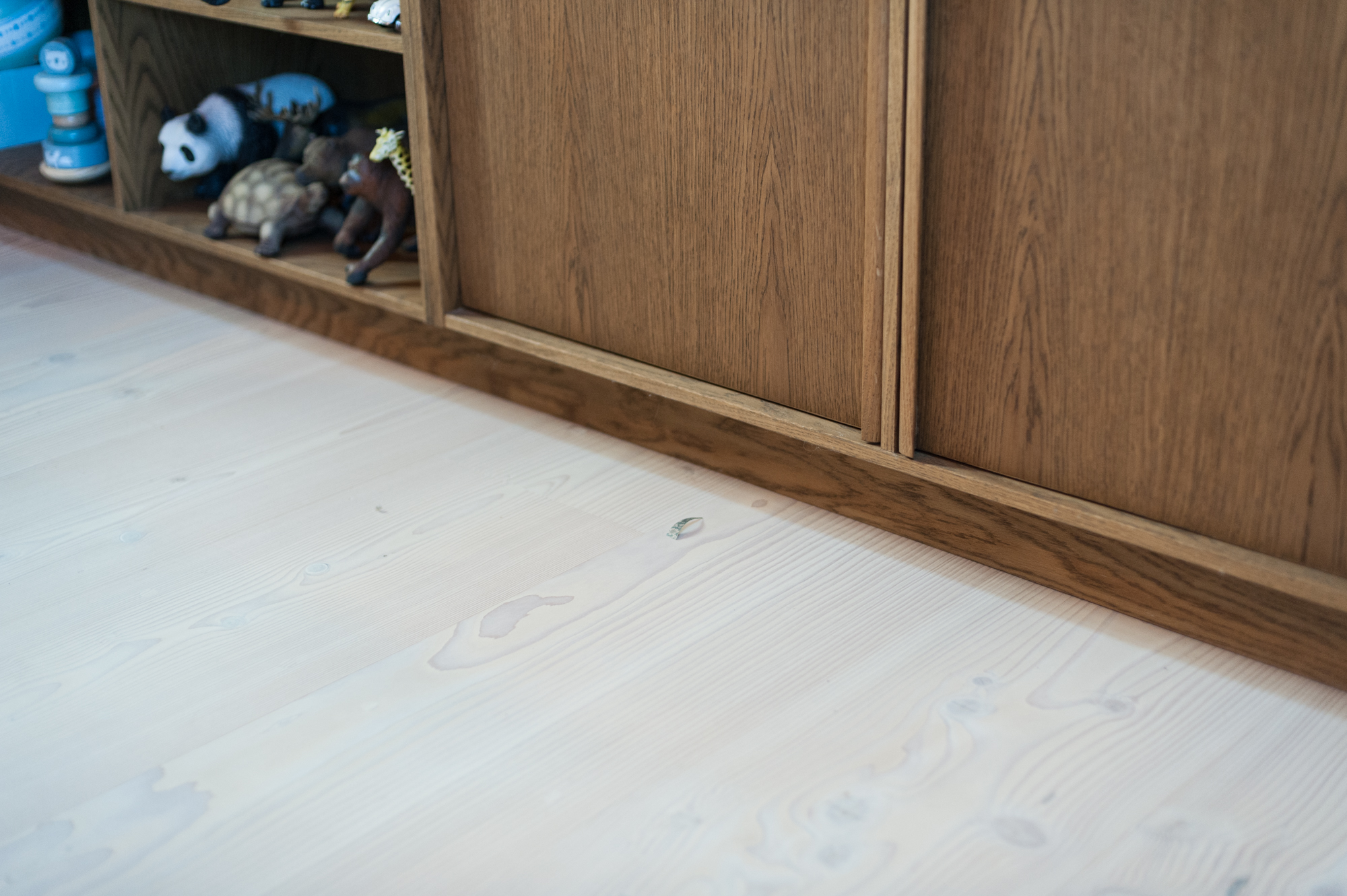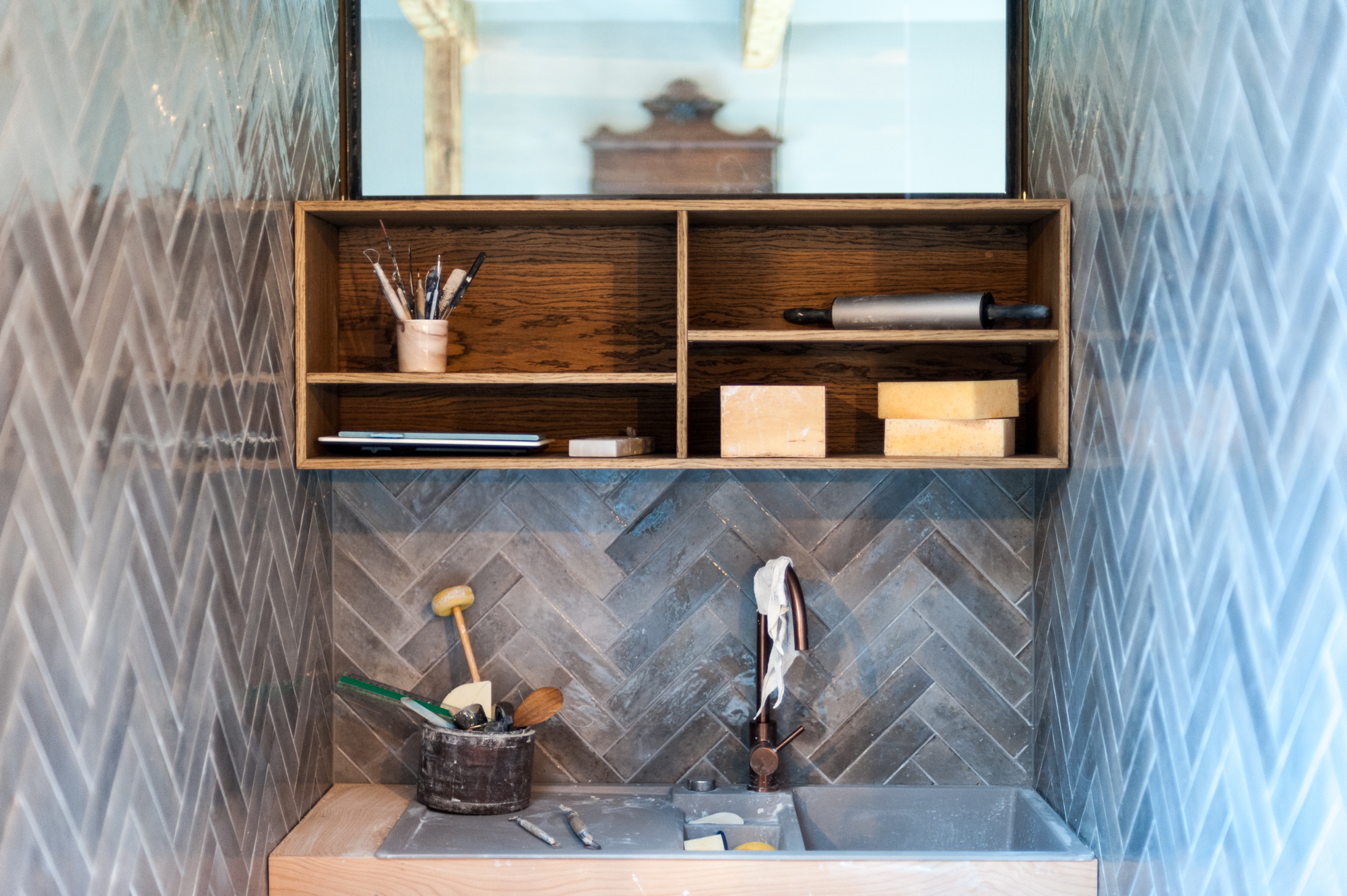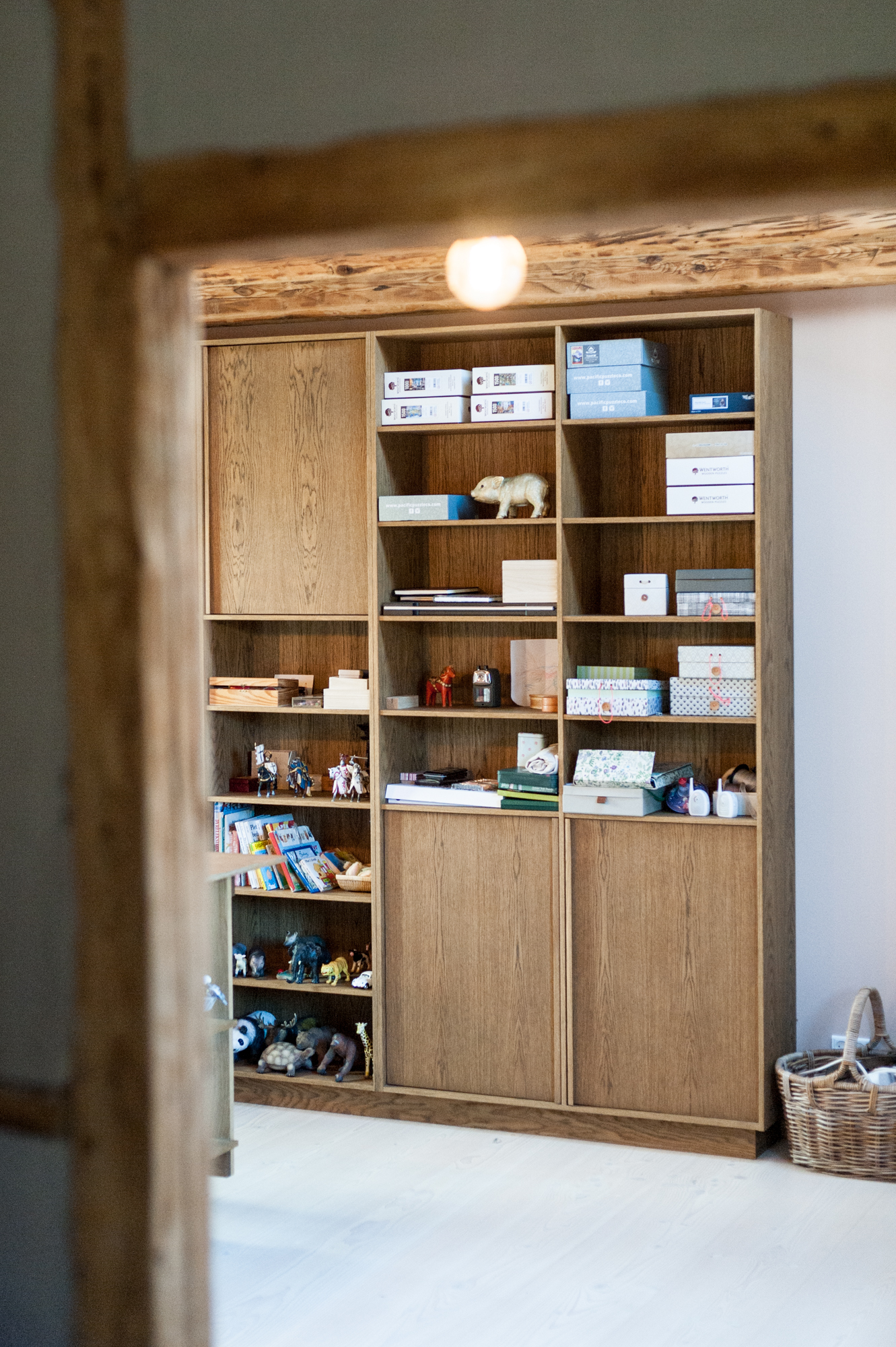 Back to custom