We are Anders Guld and Kasper Løvenholdt, two passionate cabinet makers and designers who in 2013 founded Guld & Løveholdt, a custom woodwork shop and design studio.
With roots in Danish design, at Guld & Løvenholdt we deliver unique custom made, high-quality furniture for the home, bespoke kitchens, interior design solutions and our own furniture collection.

All our bespoke kitchens are built to be timeless and last for years, leaving the lightest possible footprint on the world's resources. With locally sourced materials and produced in our carpentry and design workshop in Copenhagen, our kitchens are built entirely from scratch based on customer needs and wishes. This means that you not only get a kitchen you can live in and enjoy for a long time, but also a kitchen based on your very own choices.

We design and produce all our furniture in Denmark. We never outsource our manufacturing and we don't support mass production. We have full control of the entire design process, being involved in all stages from concept to detail design. All our furniture is hand-made which makes us experts in our field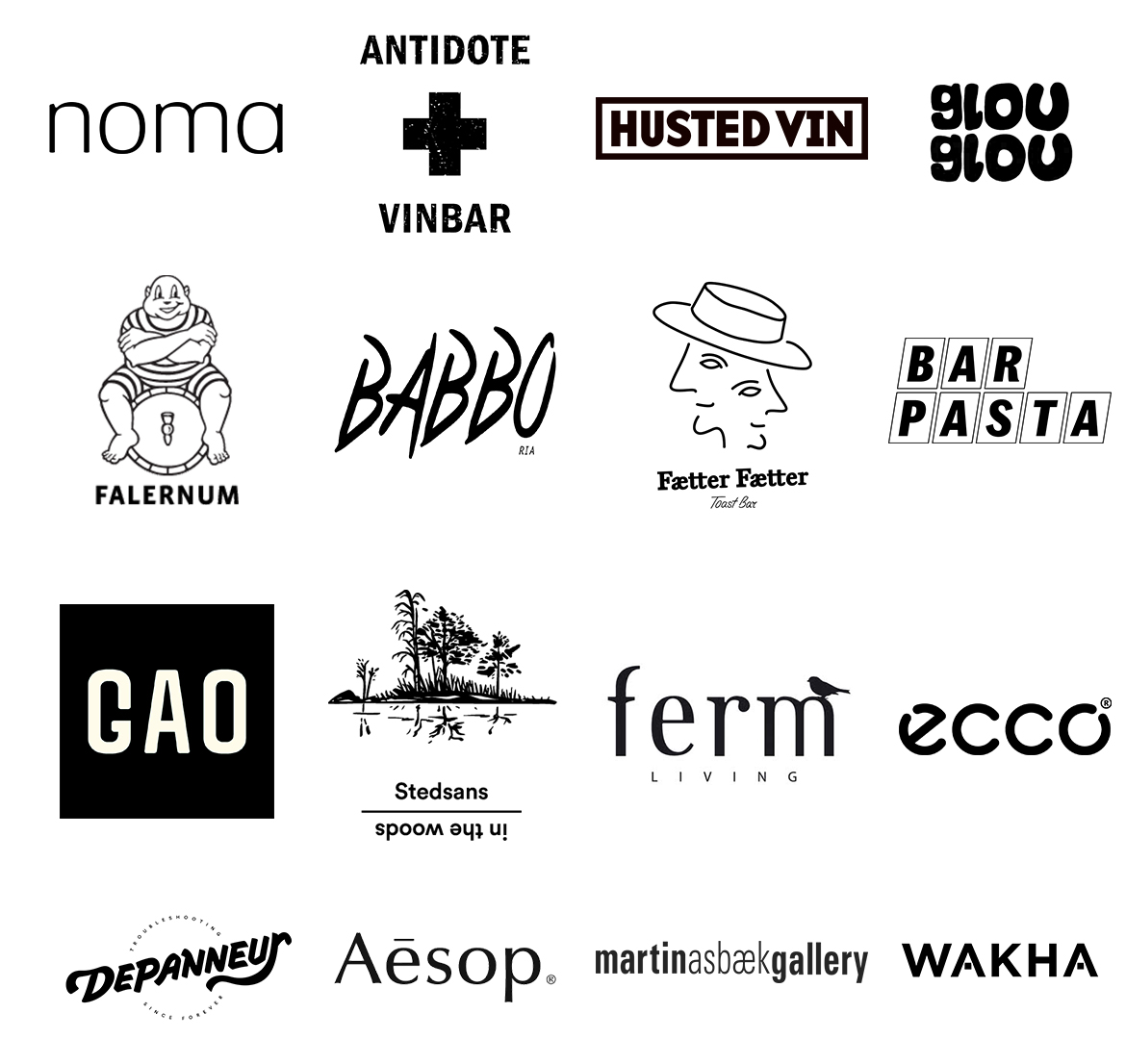 Clients
We pride ourselves in our ability to deliver top quality craftsmanship on schedule. We have a solution-oriented approach and we believe in trust and long term relationships with our clients. Our close collaboration with the client ensures innovative production and the possibility for creative solutions, even at the more advanced stages of each design project.

When you trust us with your project – whether it is the manufacture of a unique piece of furniture, the total design and development of an entire venue or anything in between – we will have an ongoing dialogue throughout the process, from start to delivery. Always focusing on precision and high quality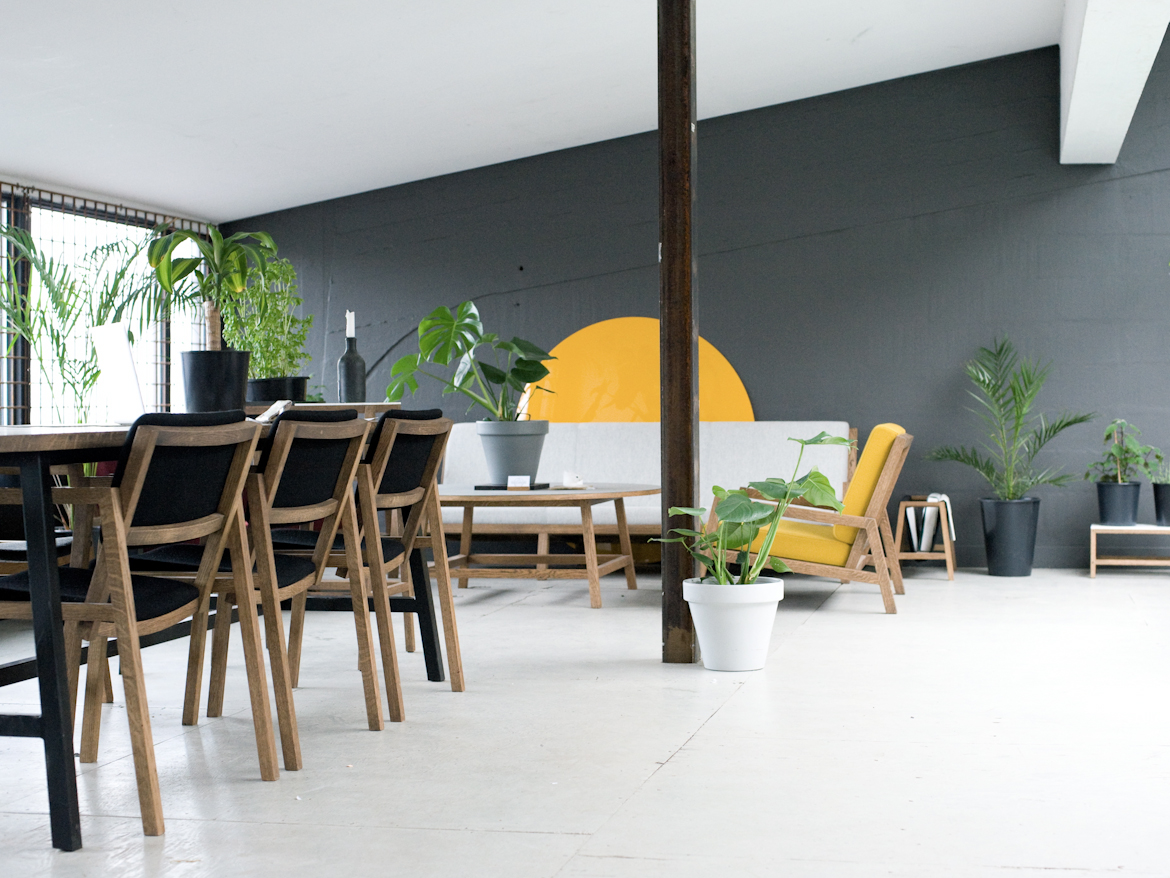 Showroom
Our design studio is located in Amager, the southern neighbourhood of Copenhagen, Denmark, where workshop, studio and showroom live all under the same roof. We currently have different exhibition furniture for test and sale.

Our studio and showroom is open Monday-Friday from 9:00 am to 16.00 pm and is located at Uplandsgade 72.
Our moodboard. Go see the rest of it on Instagram