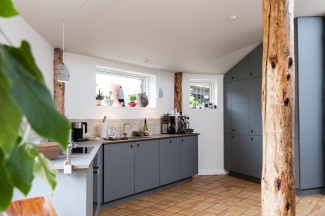 Custom kitchen
All our kitchen designs are built from scratch in our own workshop, meaning that you can open the doors of your imagination and create the kitchen you always dreamed of, completely adapted to the room and your style.
This kitchen, in particular, was designed and made for a couple of artists living in the suburbia of Copenhagen. The choice of materials, colours and kitchen shape fits their home as a glove. 

Contact us at info@guldoglovenholdt.dk and tell us about your kitchen plans and we will help to create the custom kitchen you always dreamed of.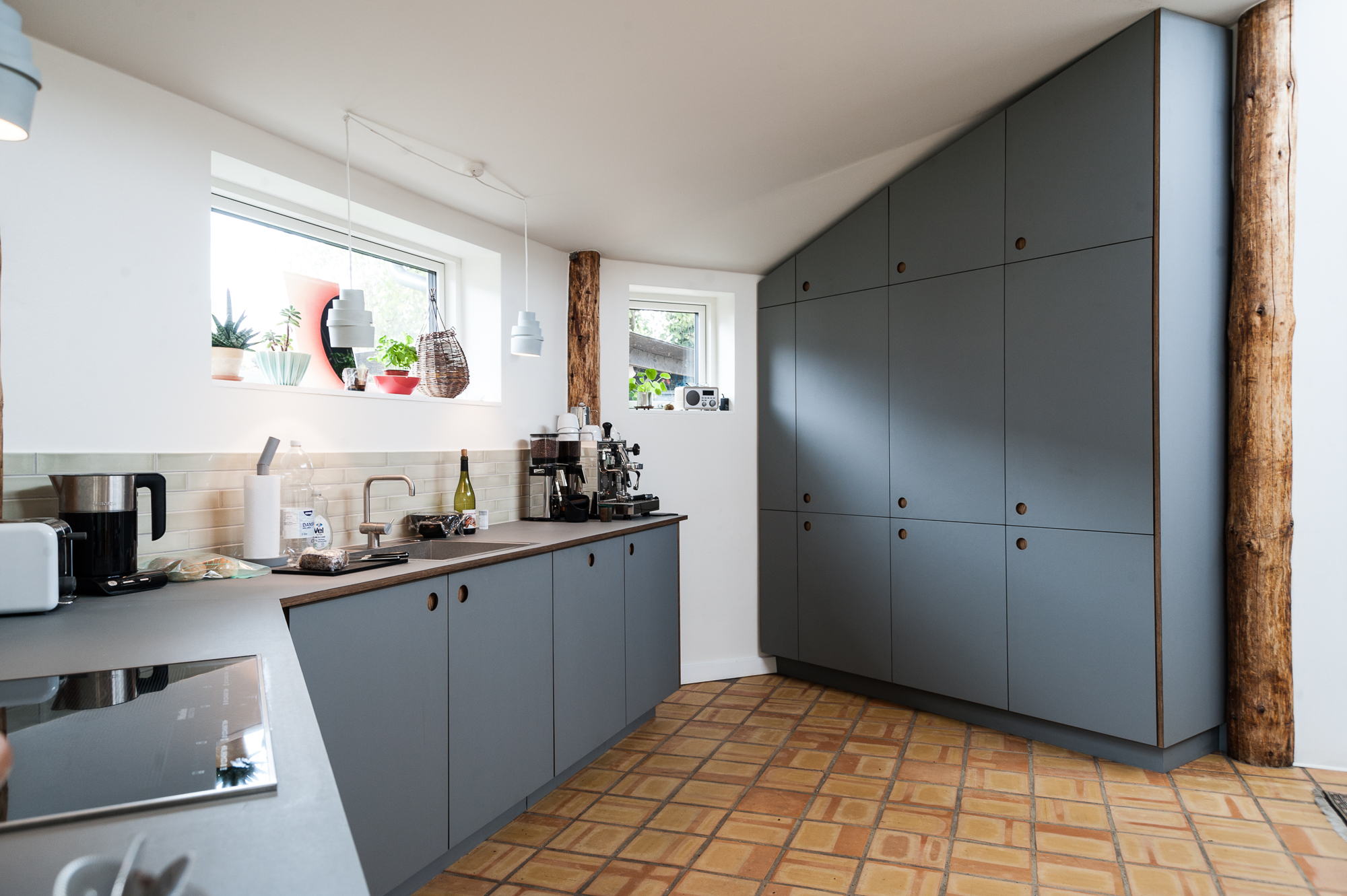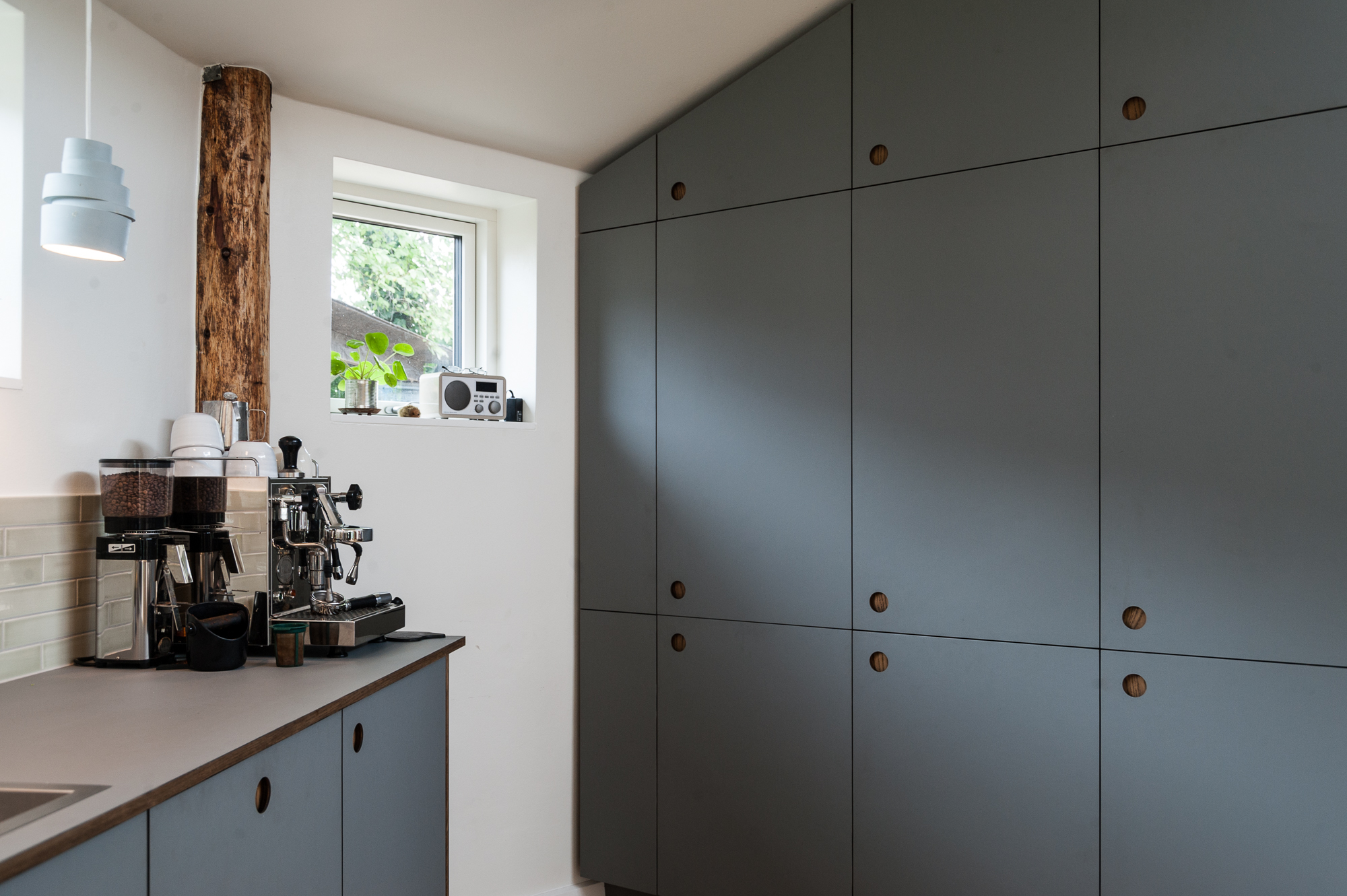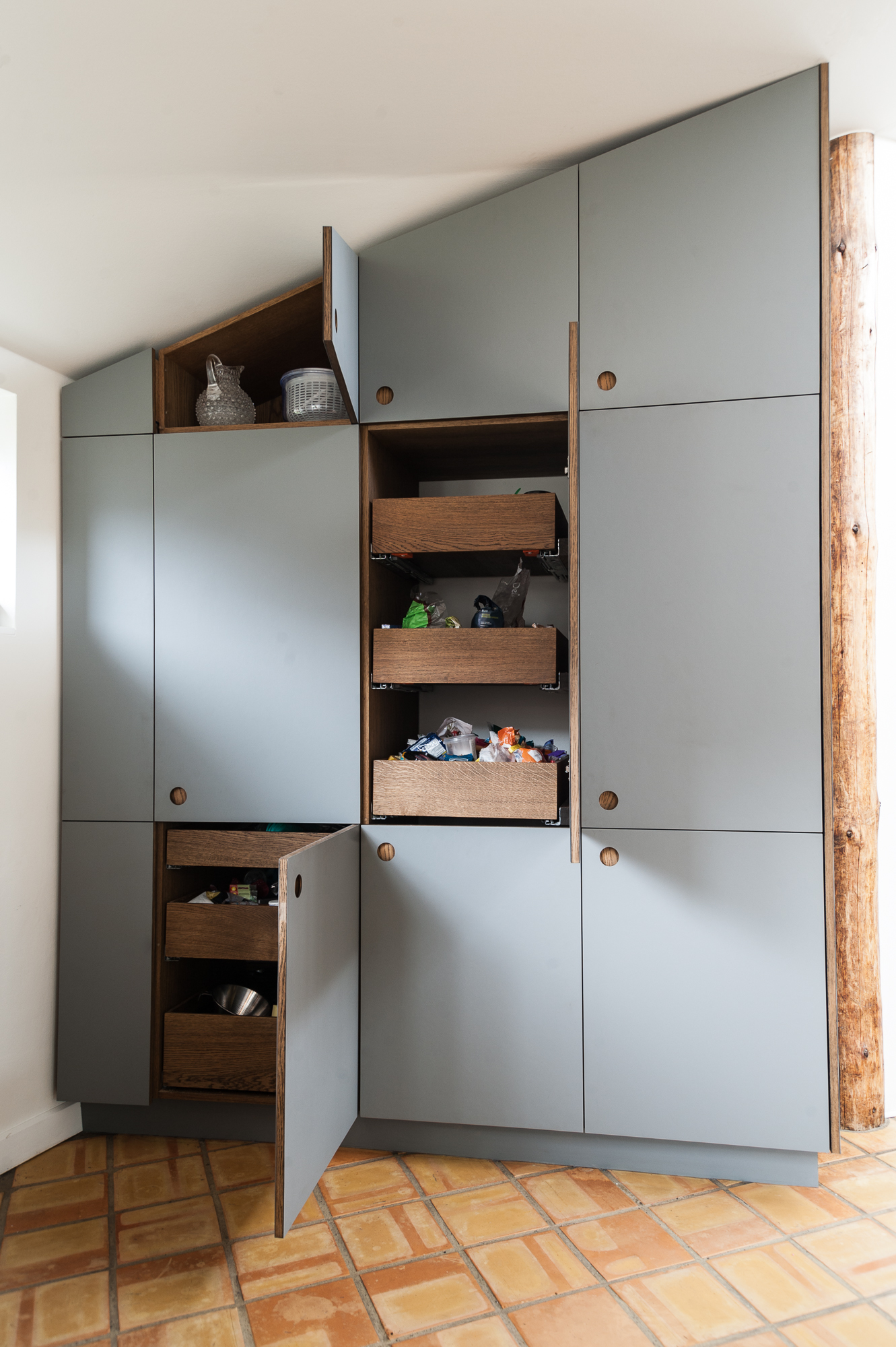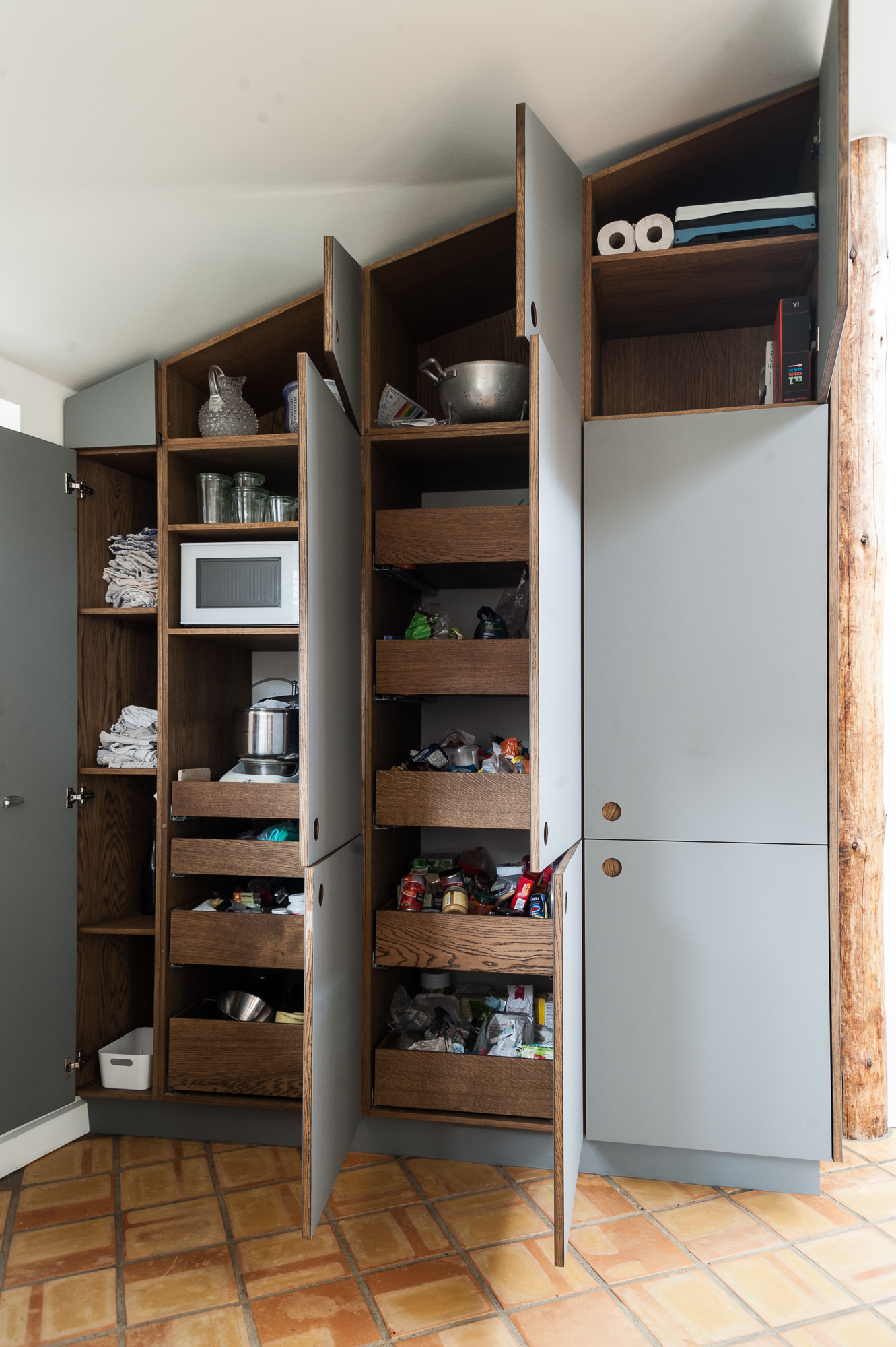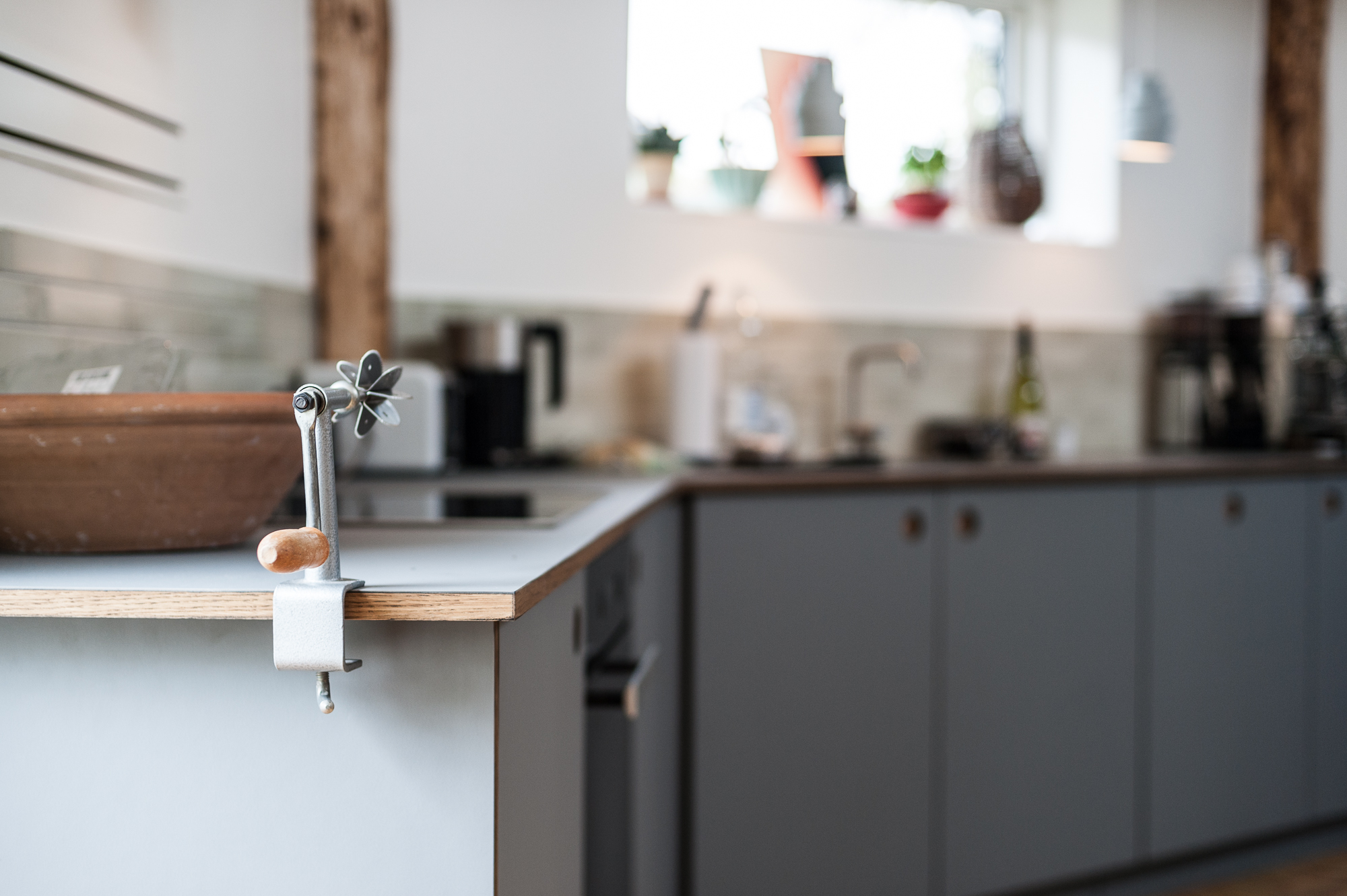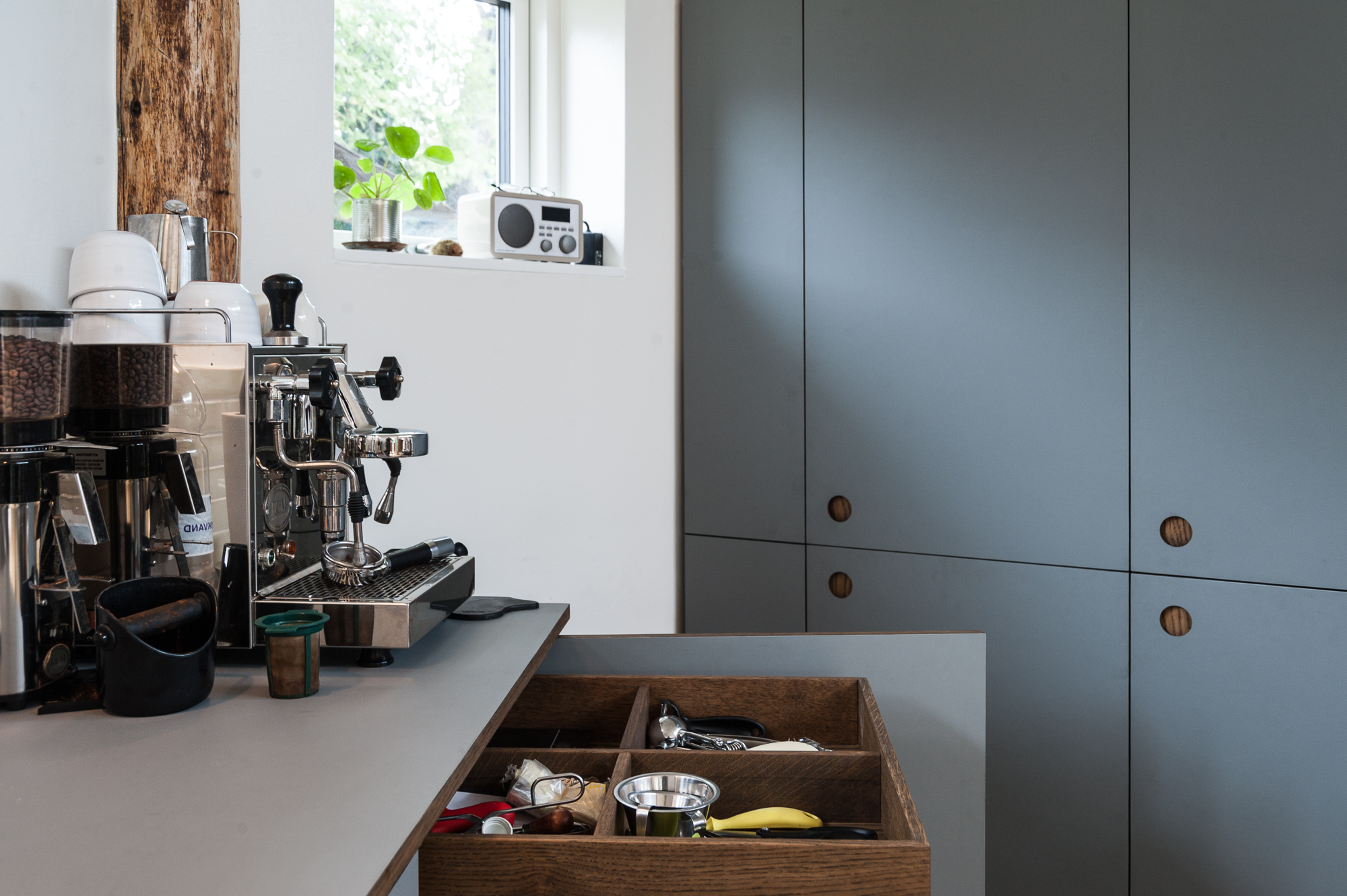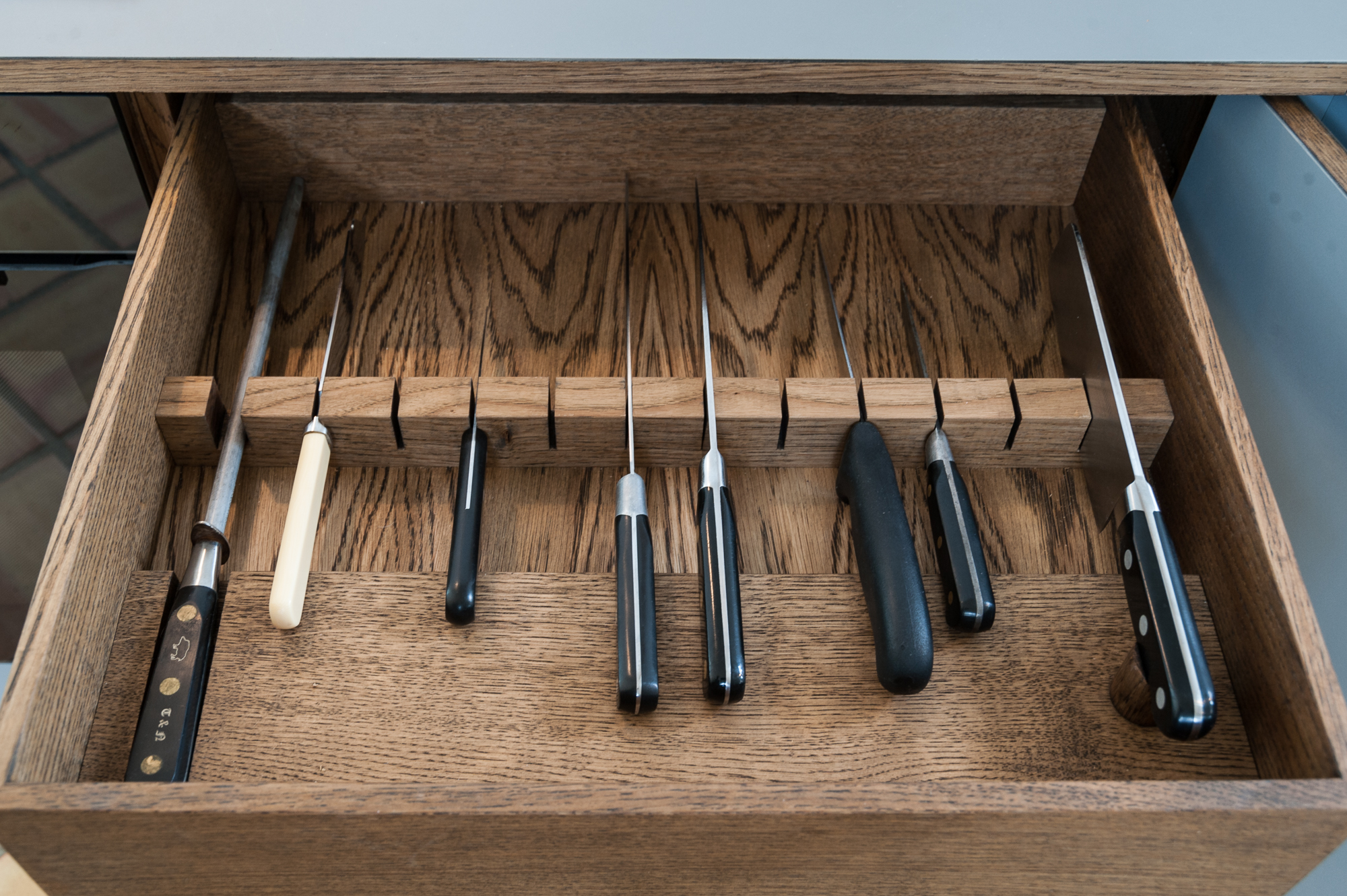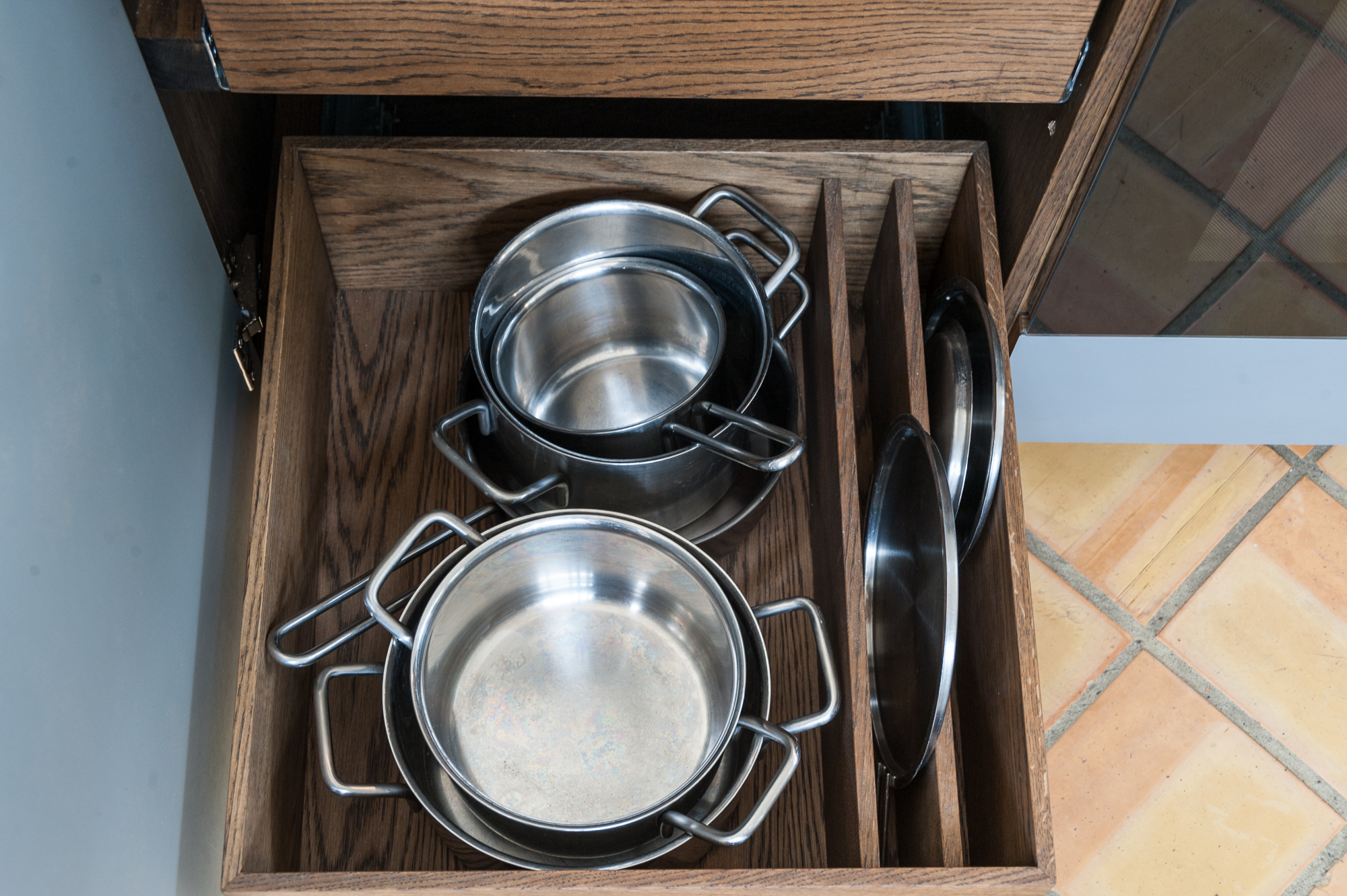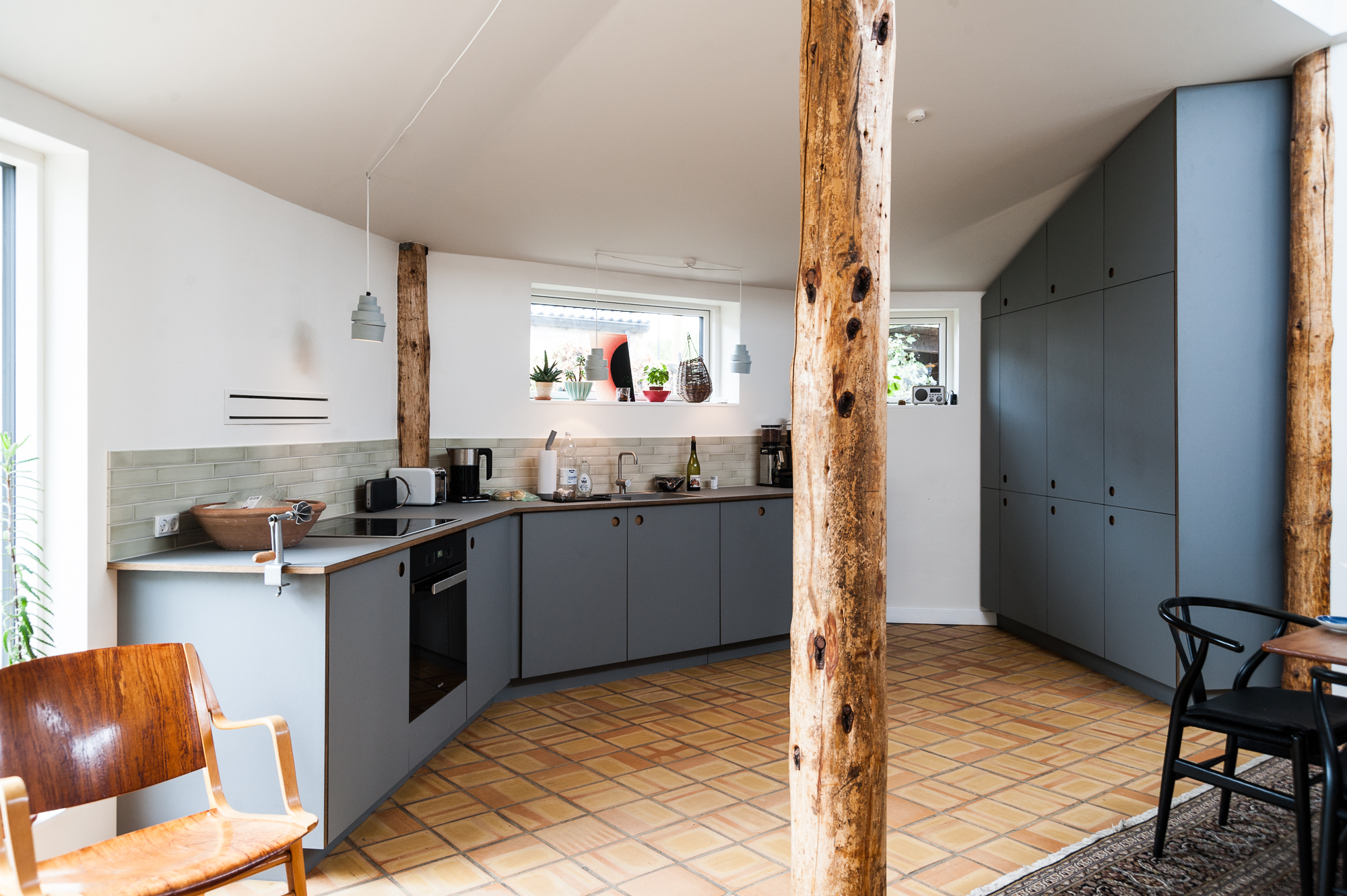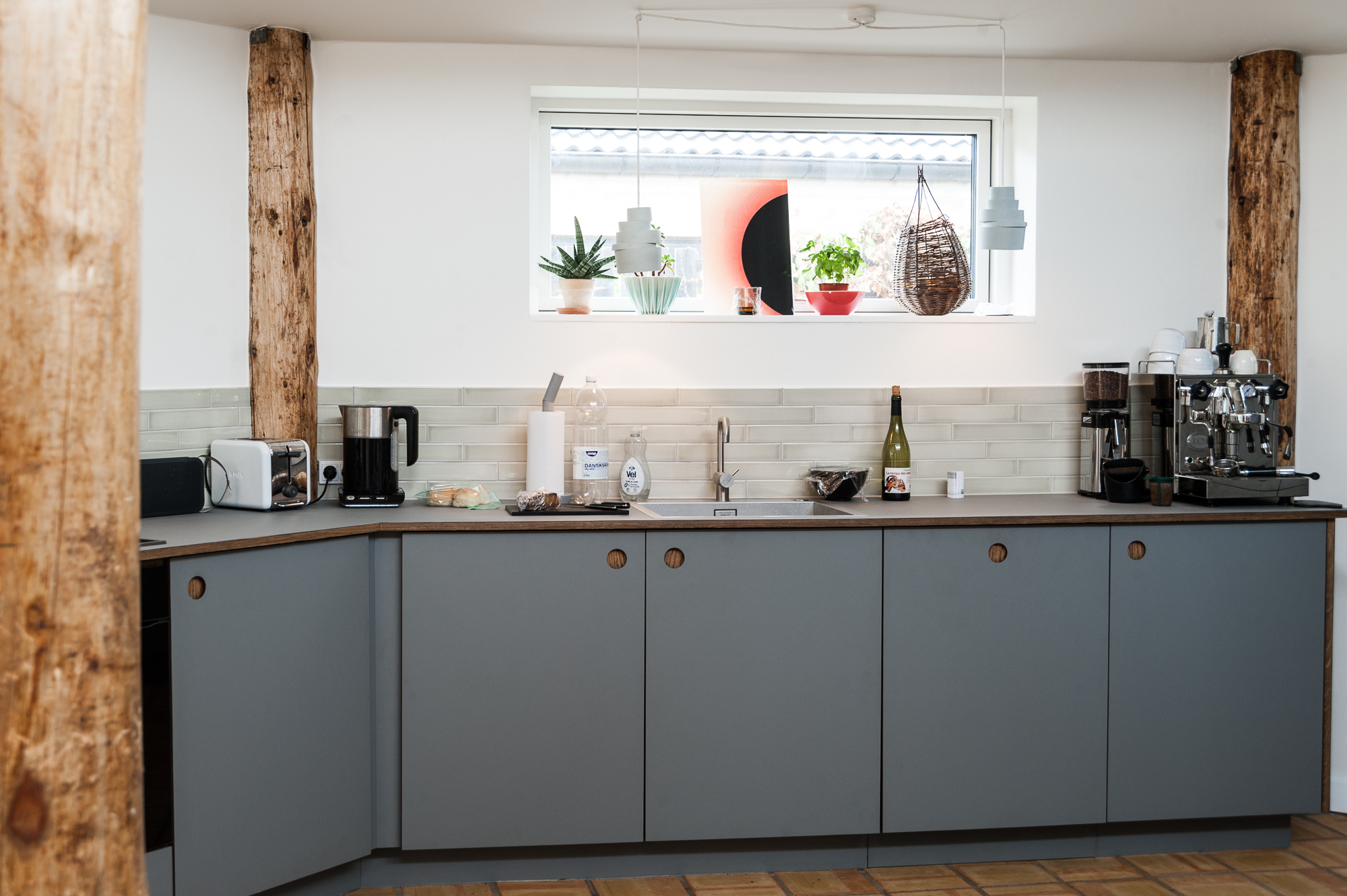 Back to custom