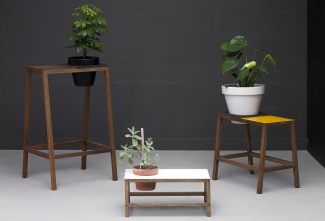 Amagerholder
Enjoy your plants in a better eye level and get a personal relationship to them. The Amagerholder is the perfect furniture to get your flowers and plants closer to the sun, while contributing elegantly with a better and greener inner environment. The characteristic Amagerframe is easy to move around and gives you the ability to put it where the sun never shines. They are made in three different sizes, and acts well on the windowsill and as a hall furniture.
Oiled oak , linoleum and brass.  
Handmade in Denmark.
 
Price:
Small              1.500 kr
Medium          2.500 kr
Large             3.500 kr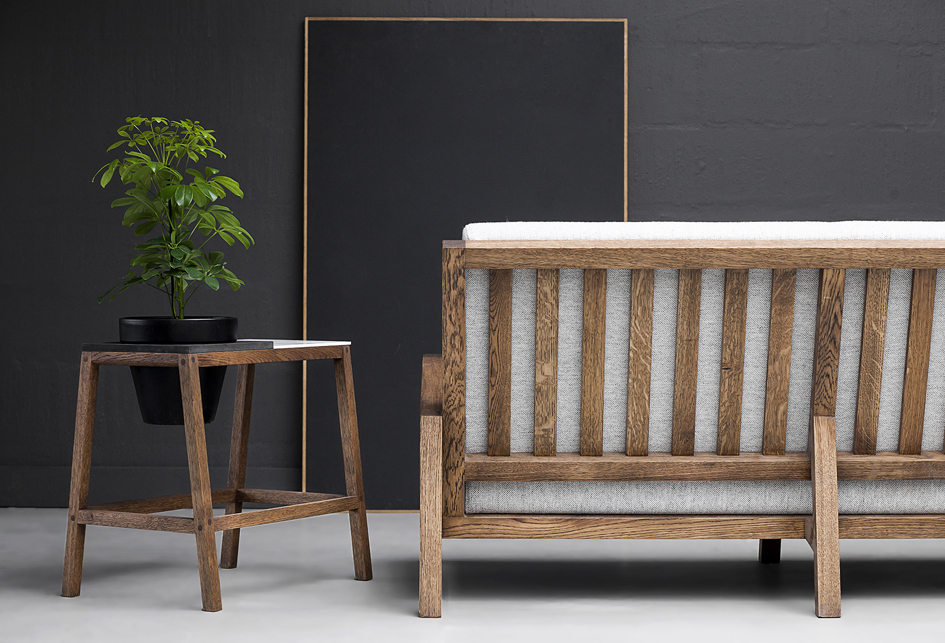 Dimensions:
Small: H 23 x L 50 x D 29,5 cm  
Medium: H 47 x L 50 x D 50 cm
Large: H 80 x L 50 x D 44,5 cm
Photo Rozbeh Zavari & Yasser Yassin / rzavari.com and Guld & Løvenholdt
Location Guld & Løvenholdt Showroom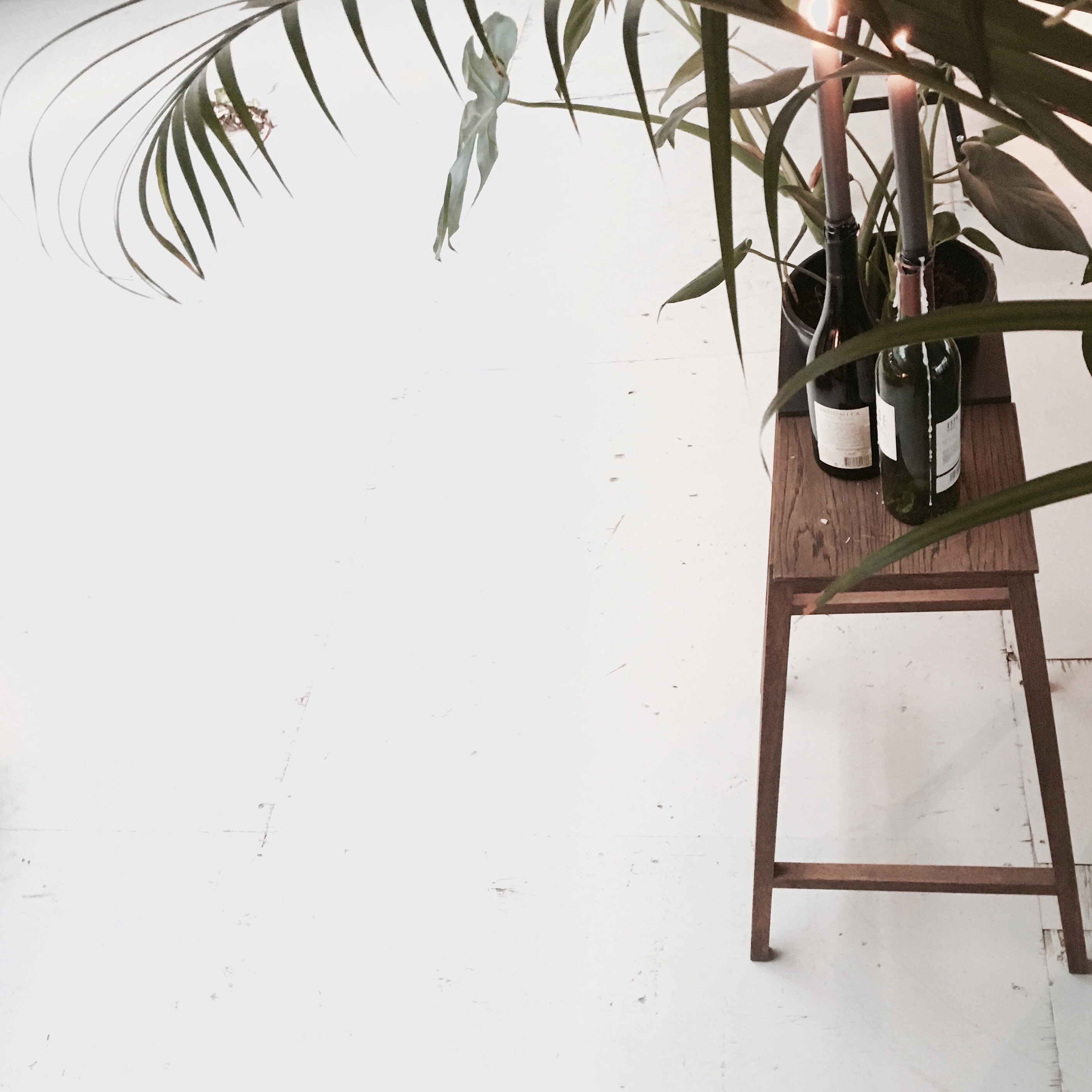 Behind the scenes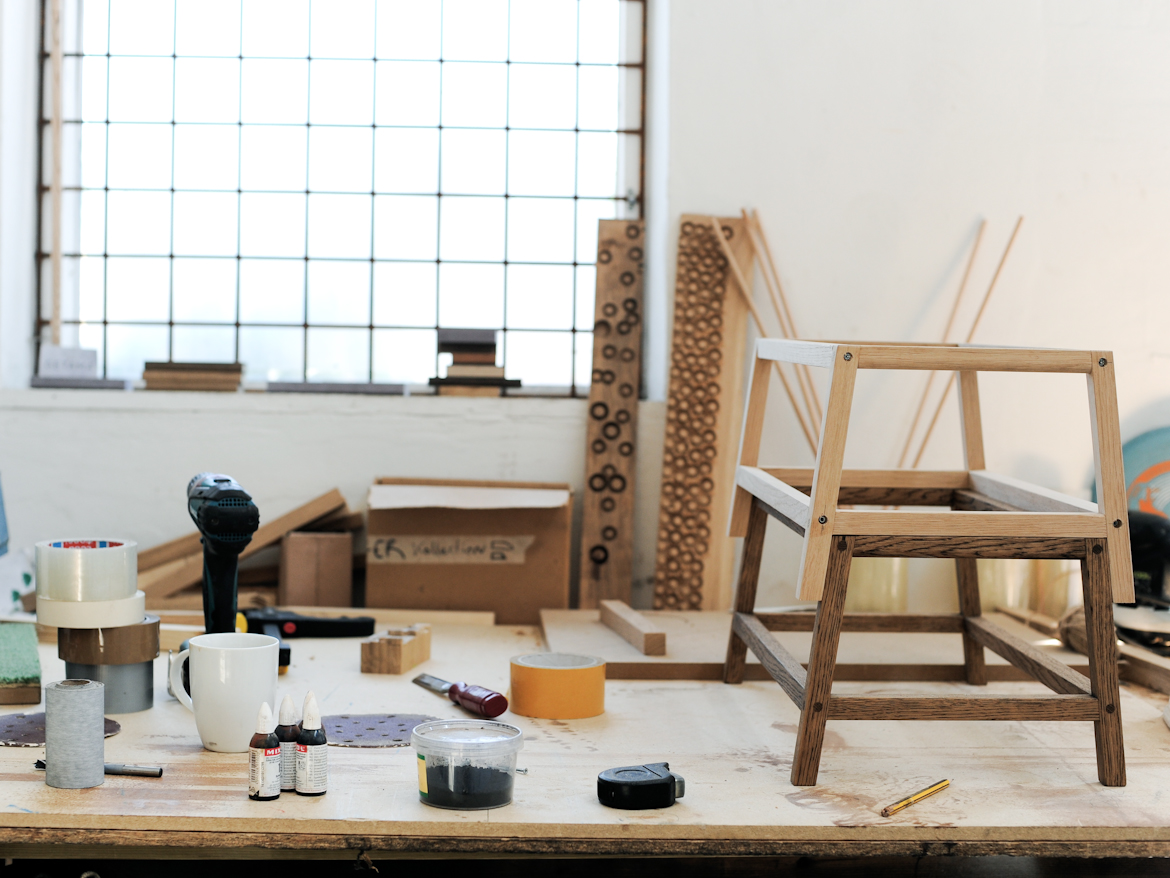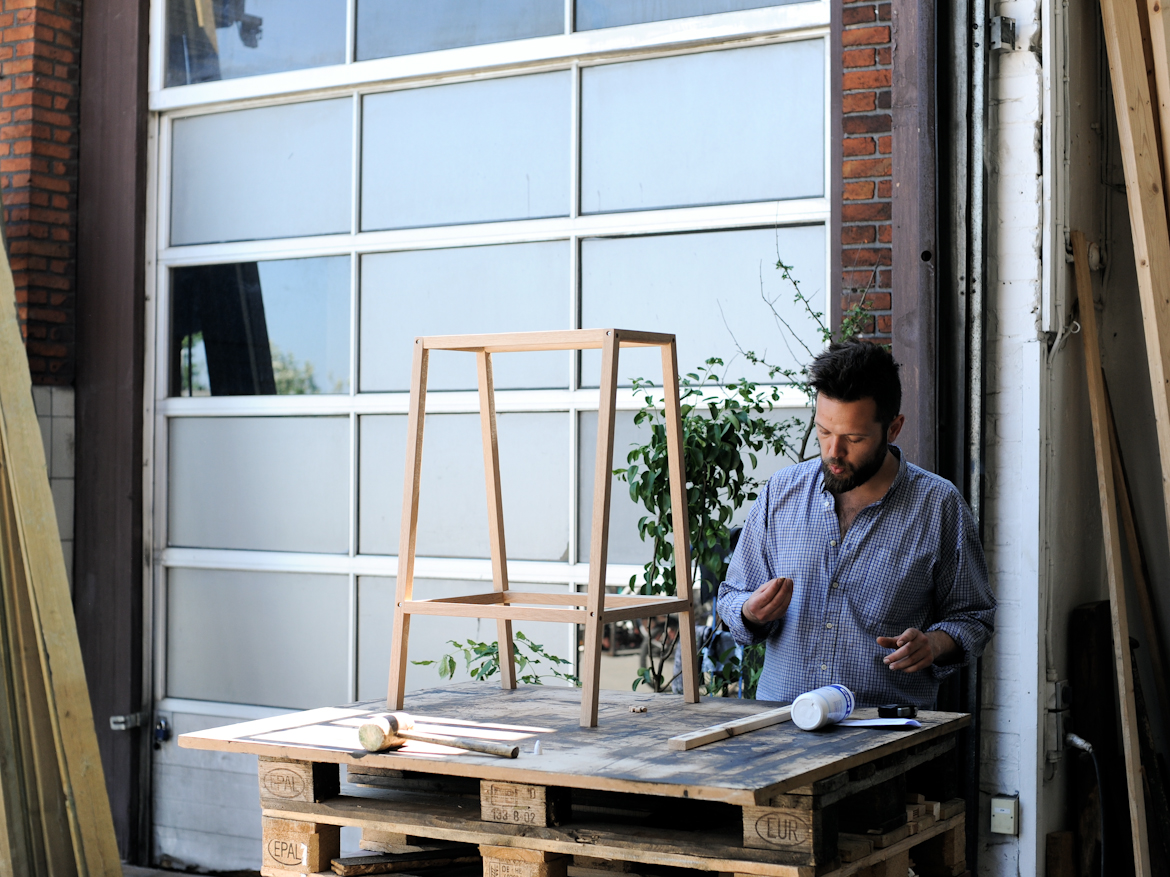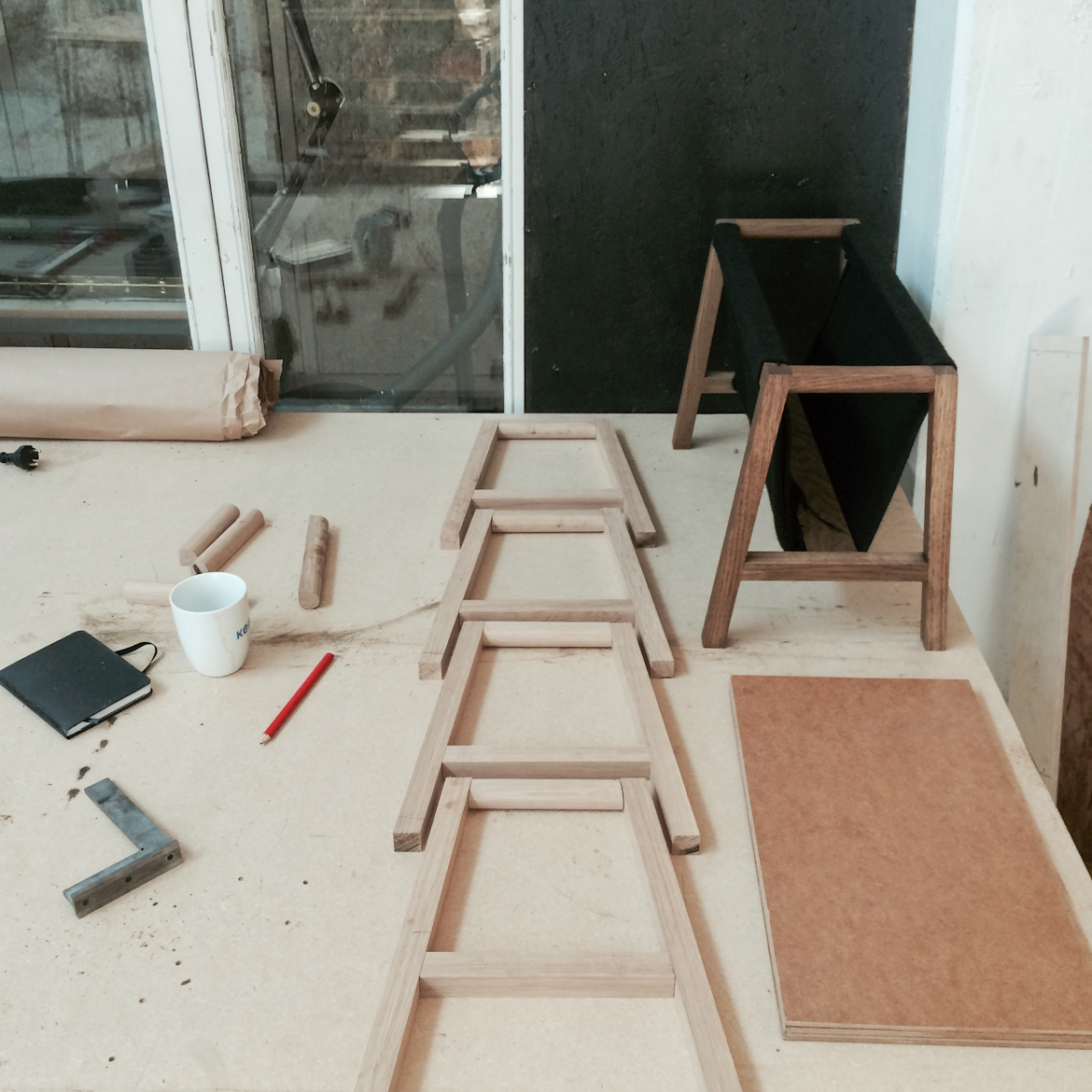 Back to furniture