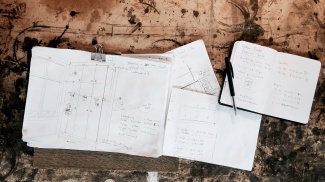 Private projects
Have you ever wanted to have a unique piece of furniture in your home, office or work place? Here is a small selection of private projects we designed and crafted. We love challenges and believe anything is possible, therefor we listened to our customers and together we found a perfect solution for every particular need. You are very welcome to contact us and discuss an idea or a project you have in mind and, get a non-binding offer (with no additional costs).
Custom bookshelf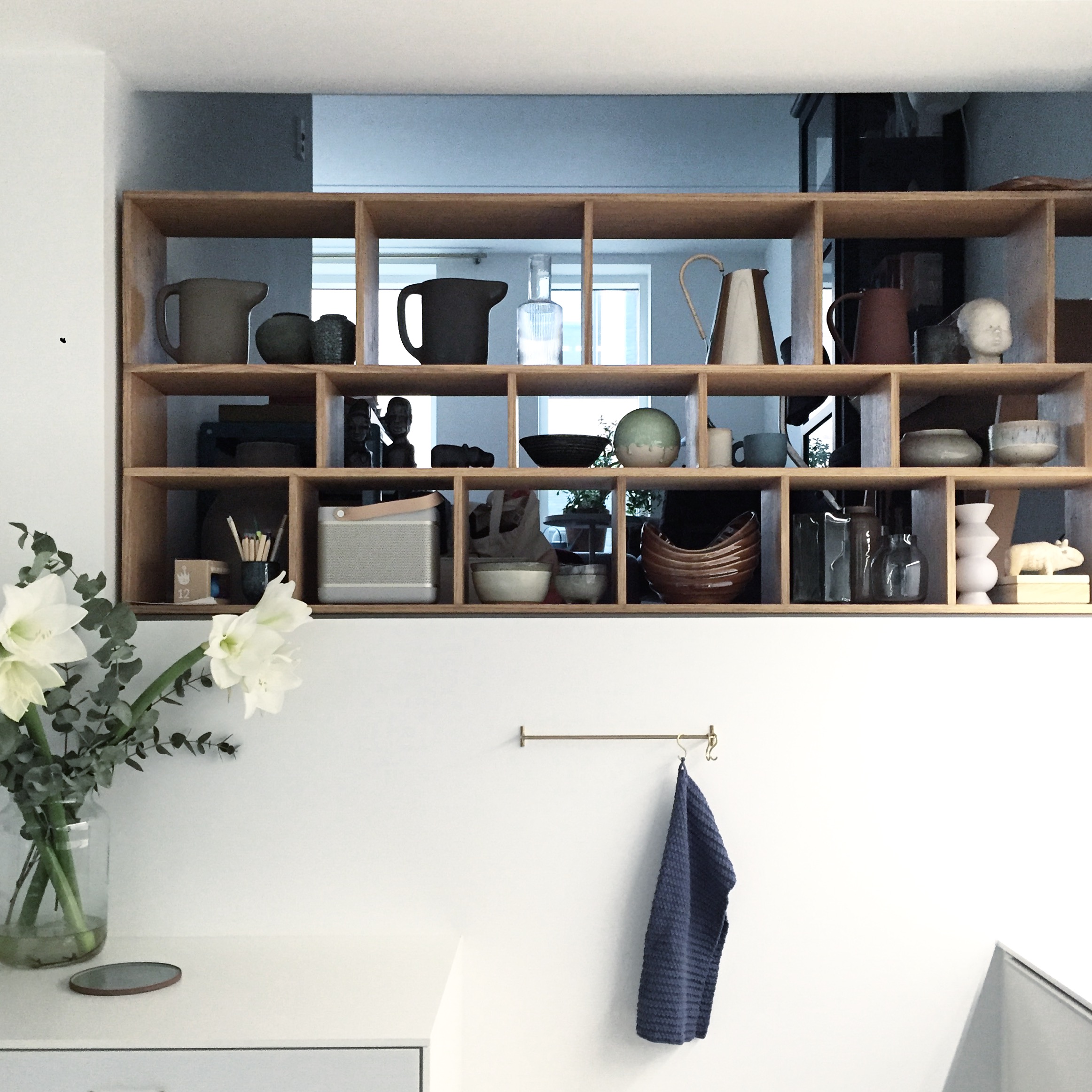 This new family at Islands Brygge wanted a space divider for their kitchen, a piece of furniture which could help create two different room environments. We came up with a solution - a long narrow bookcase, with plenty of room for cookware, books and beautiful ornaments. The bookcase is made in oiled oak.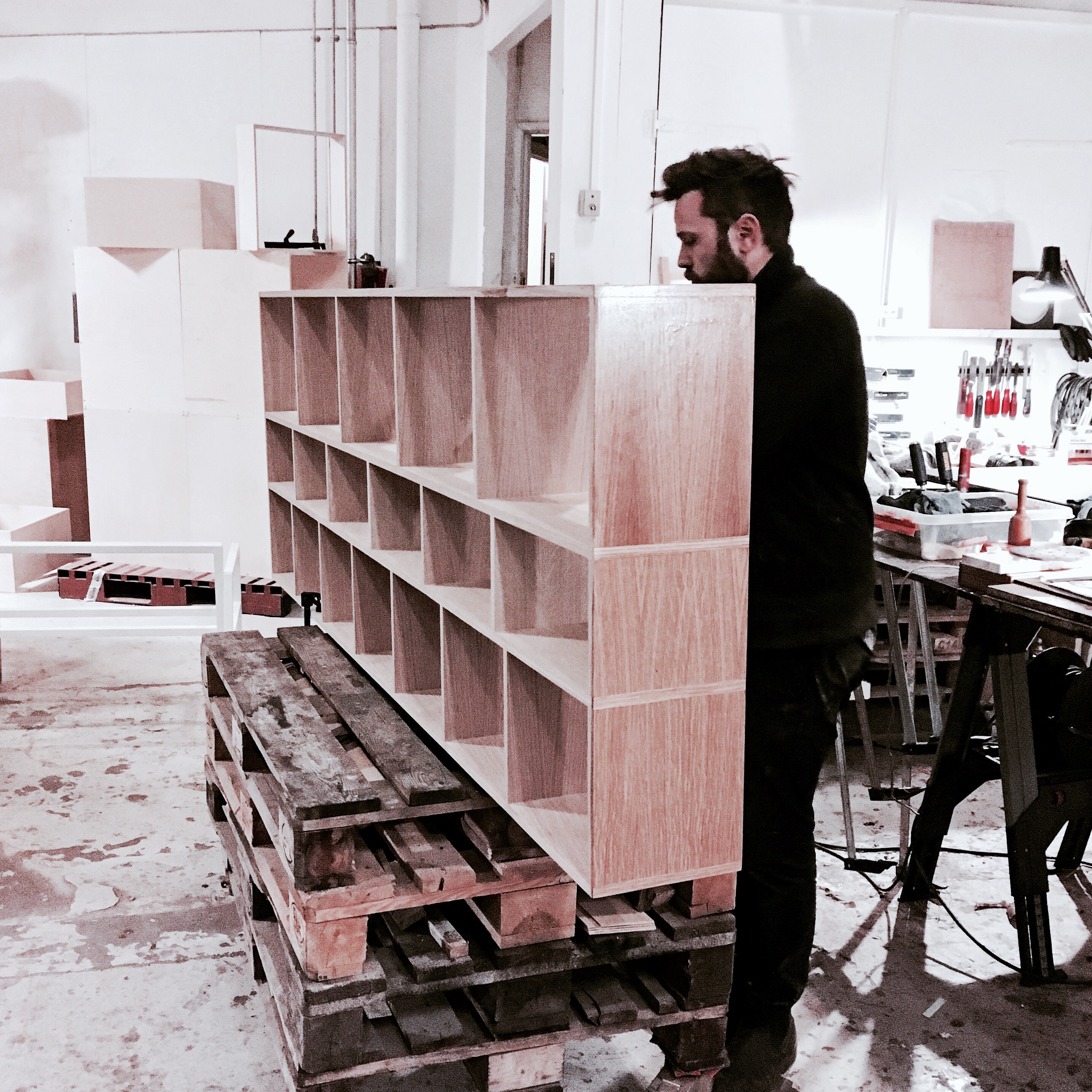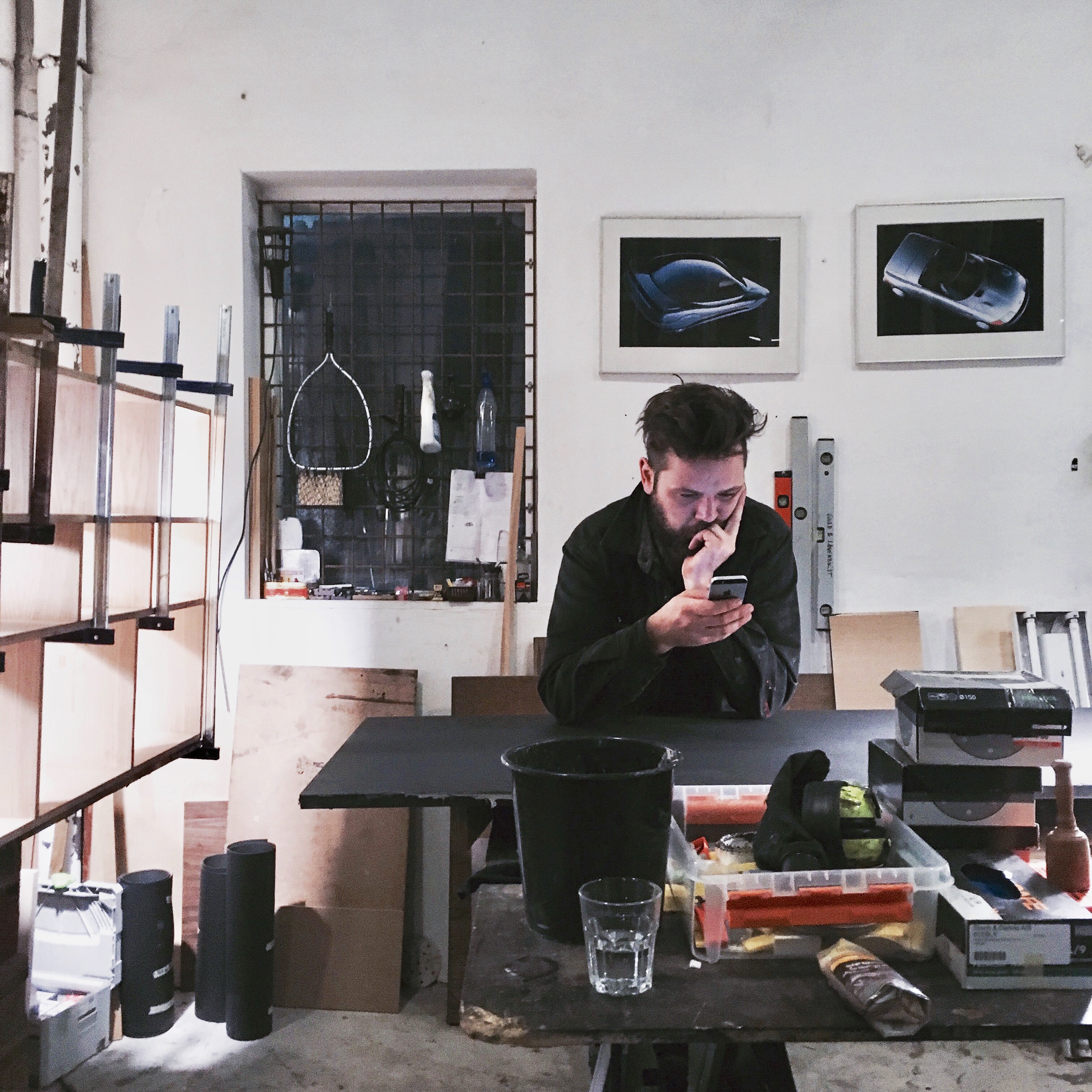 Glass wall in oak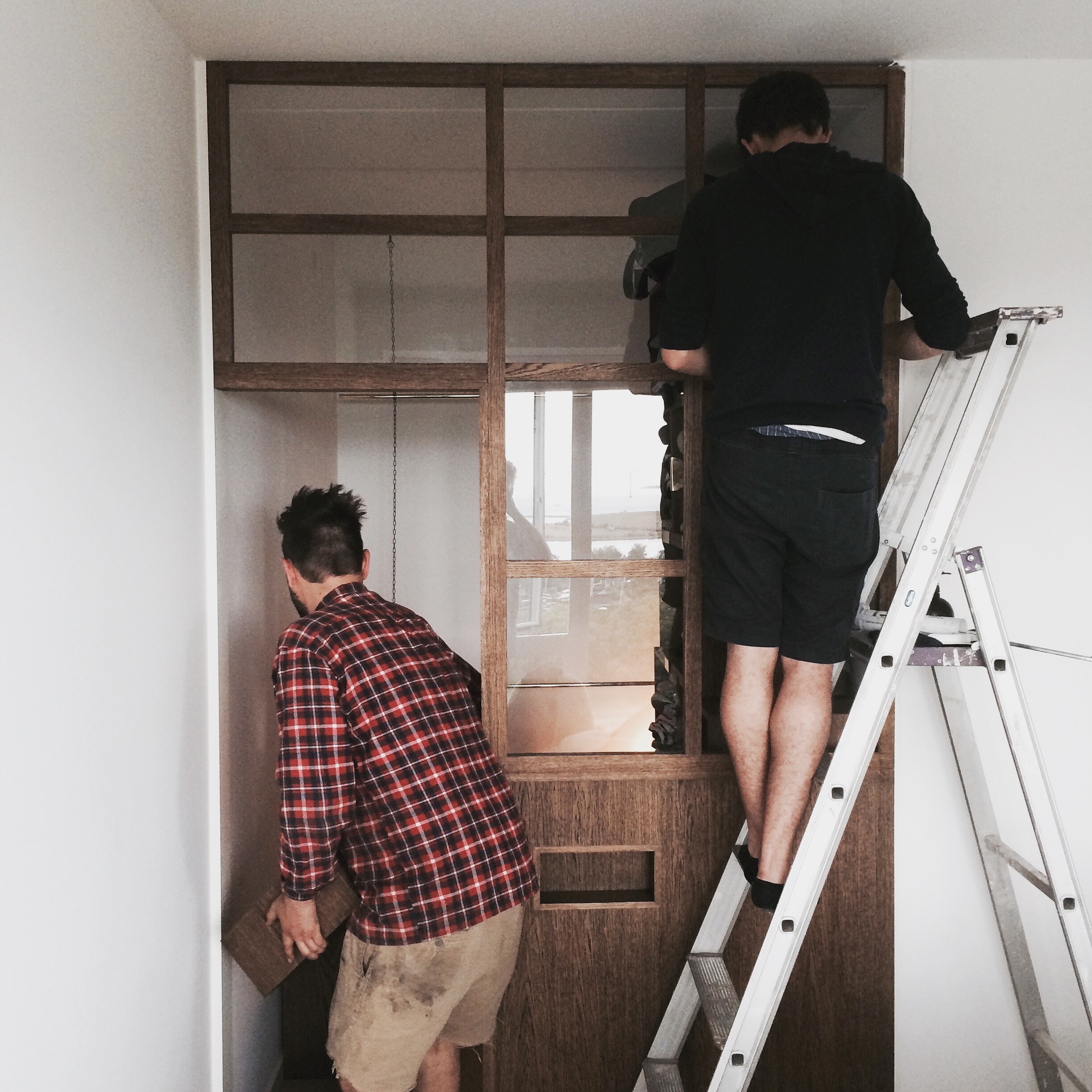 This glass wall is used to physically separate the space between a main bedroom and a closet. It can also function as a little nightstand for whatever you may need. The wall is made of oiled oak and glass.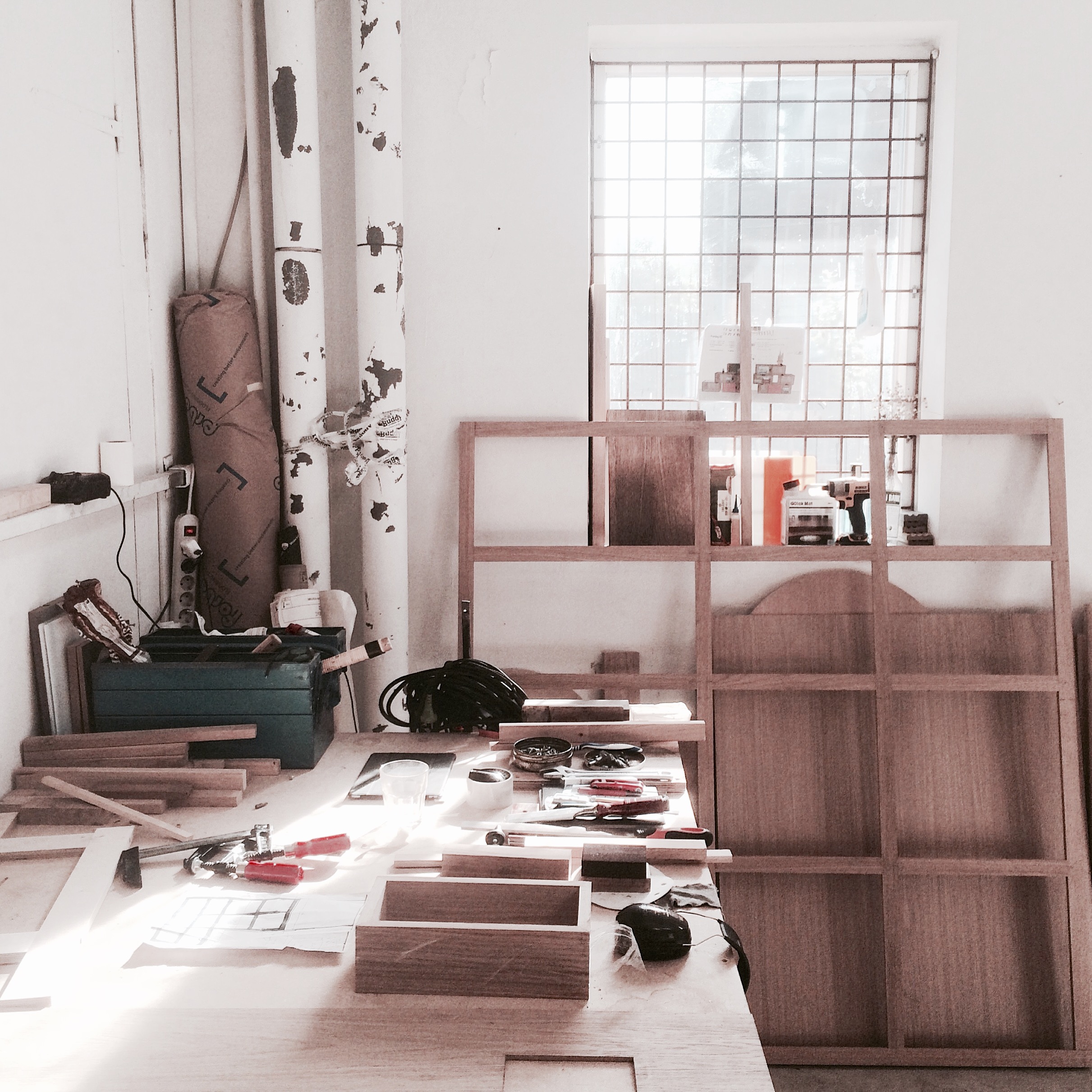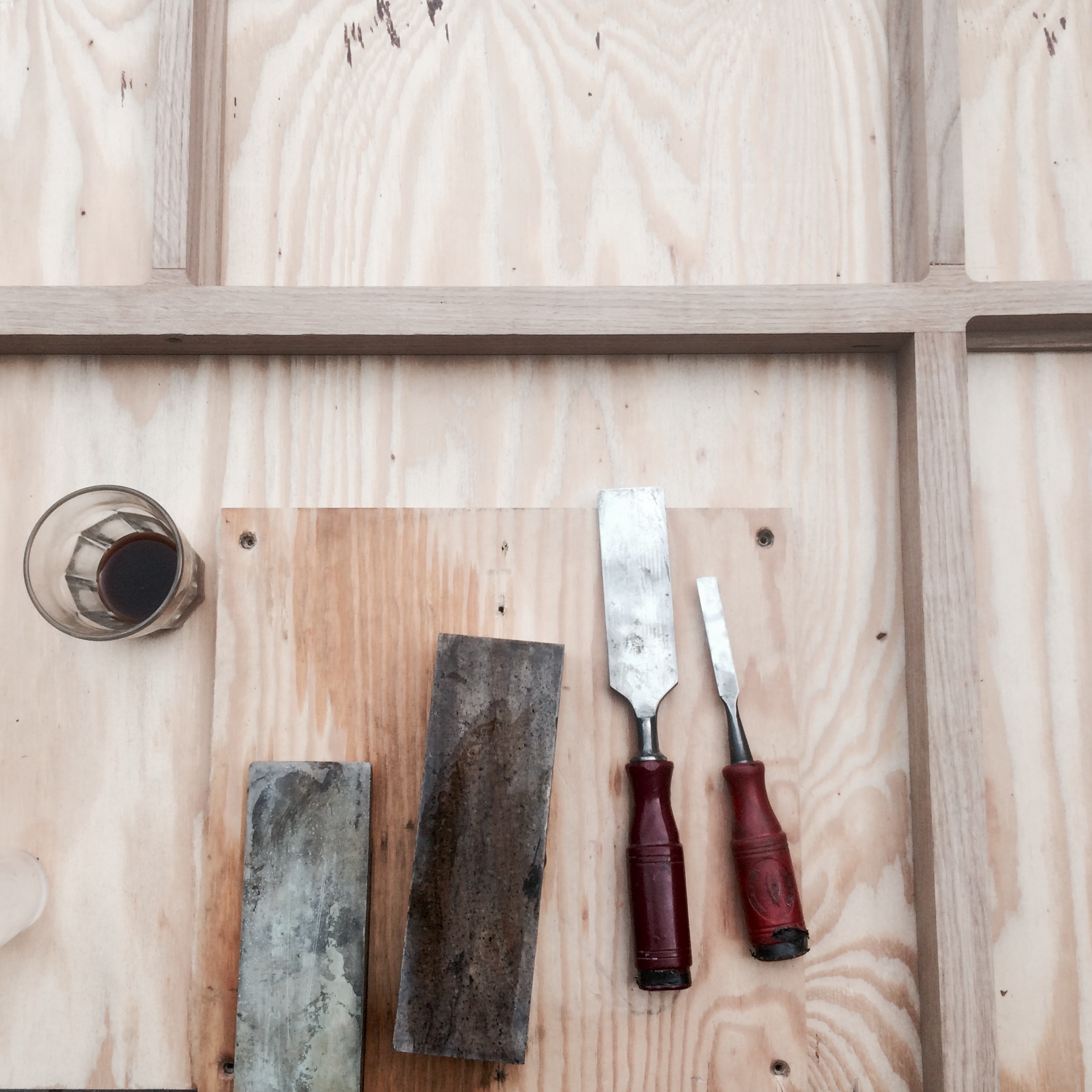 Custom wardrobe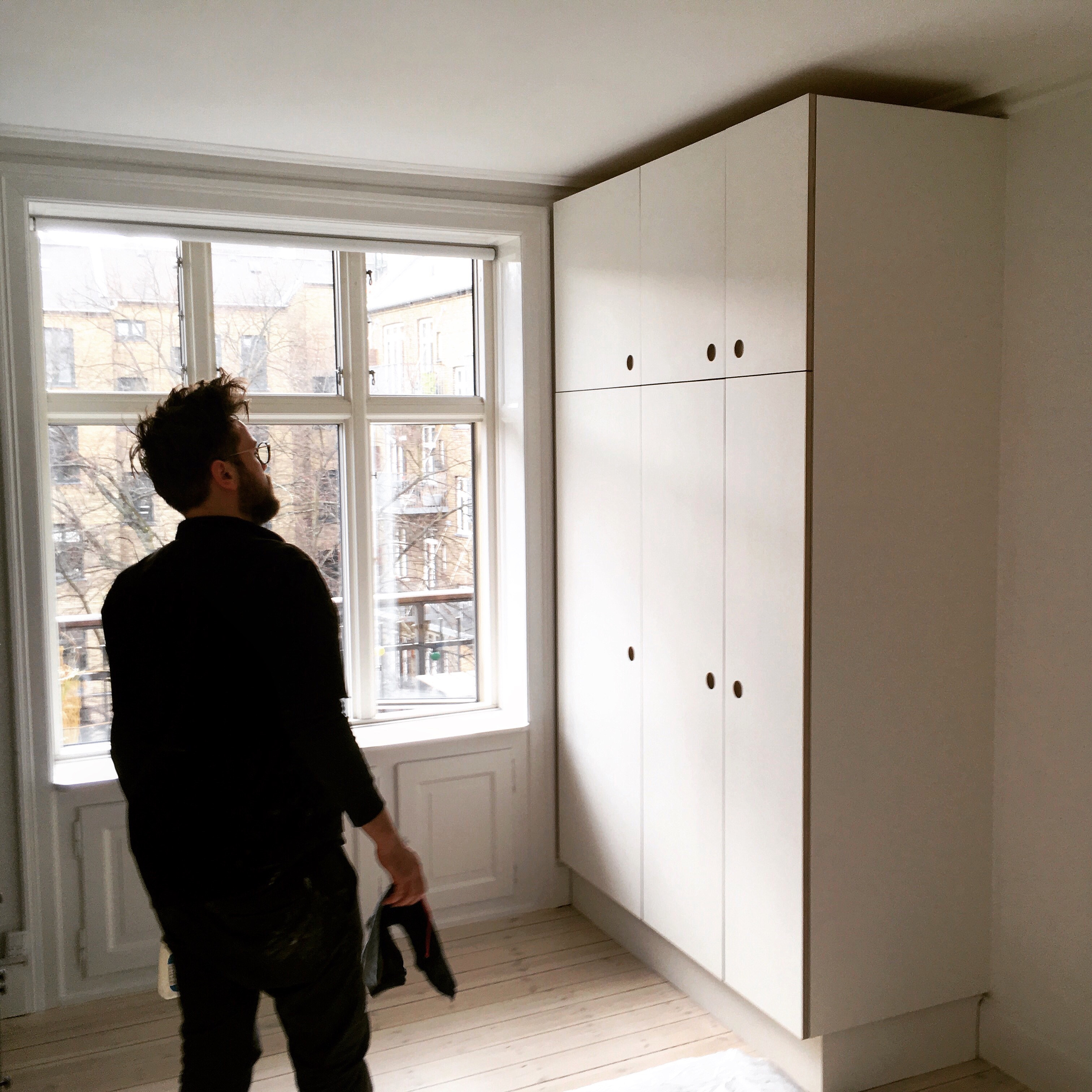 Our costumer wanted an easy and simple solution for storing clothes and a washing machine, all in a small apartment in Vesterbro. The doors are made of birch plywood and white laminate, while the cabinets are purely built of birch plywood.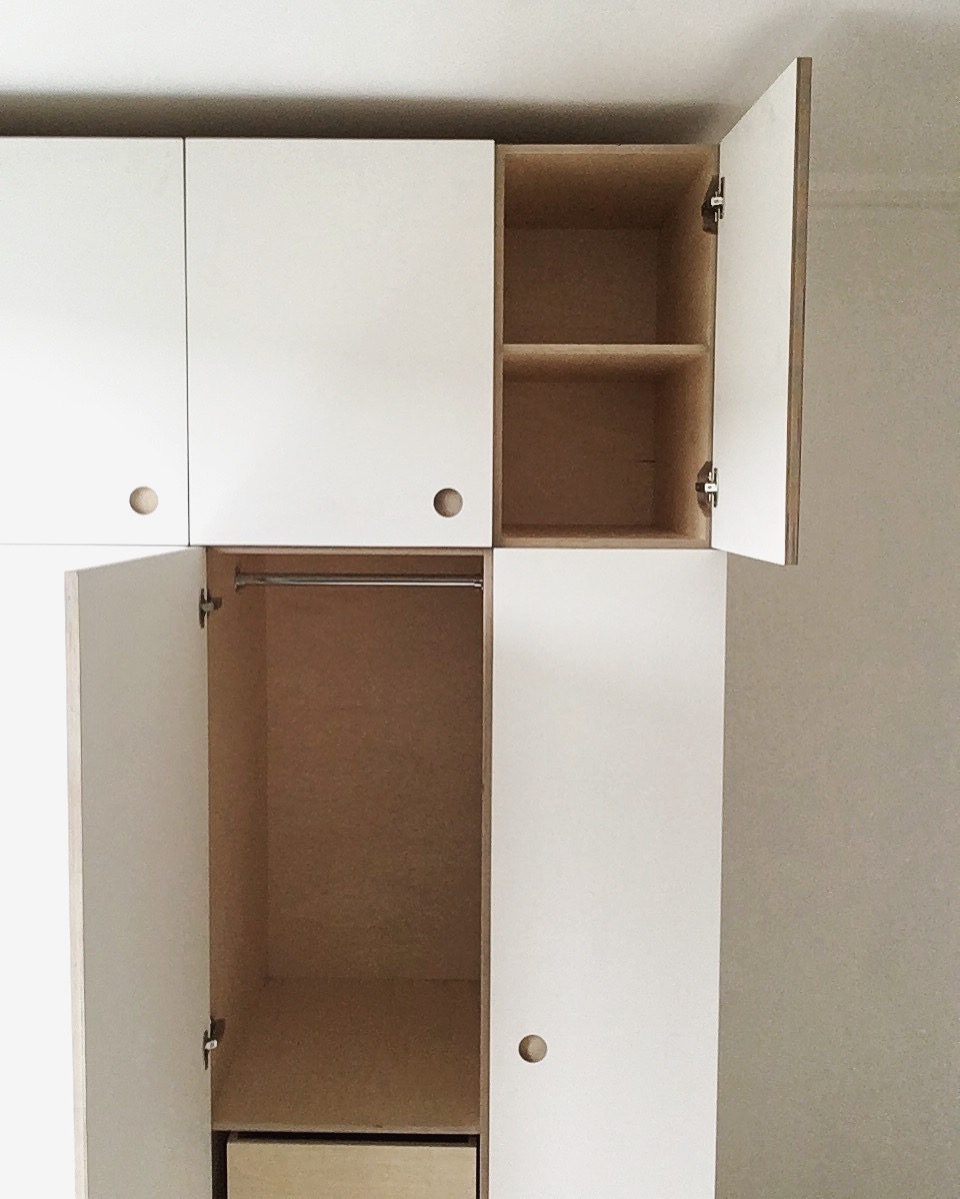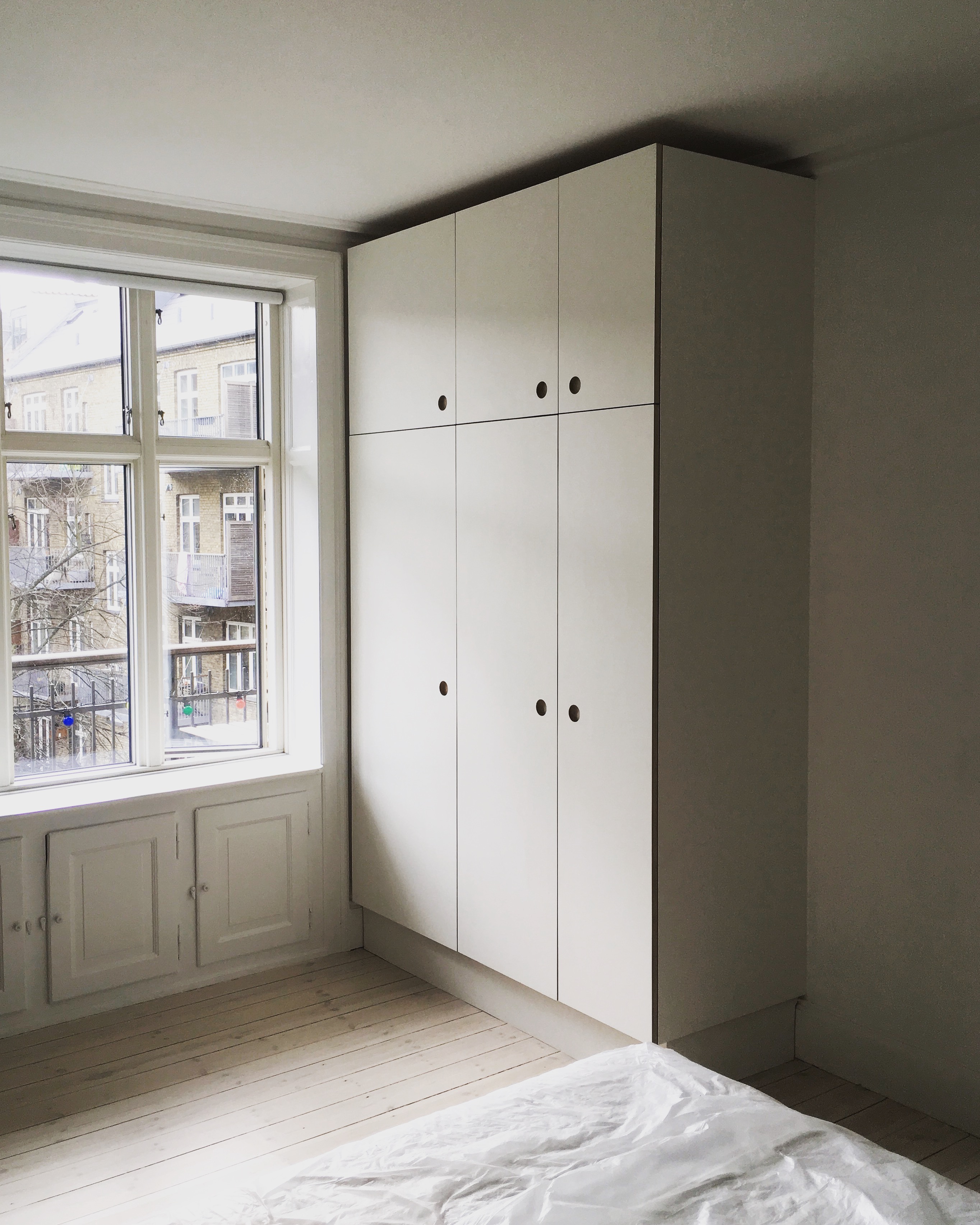 Custom made book shelf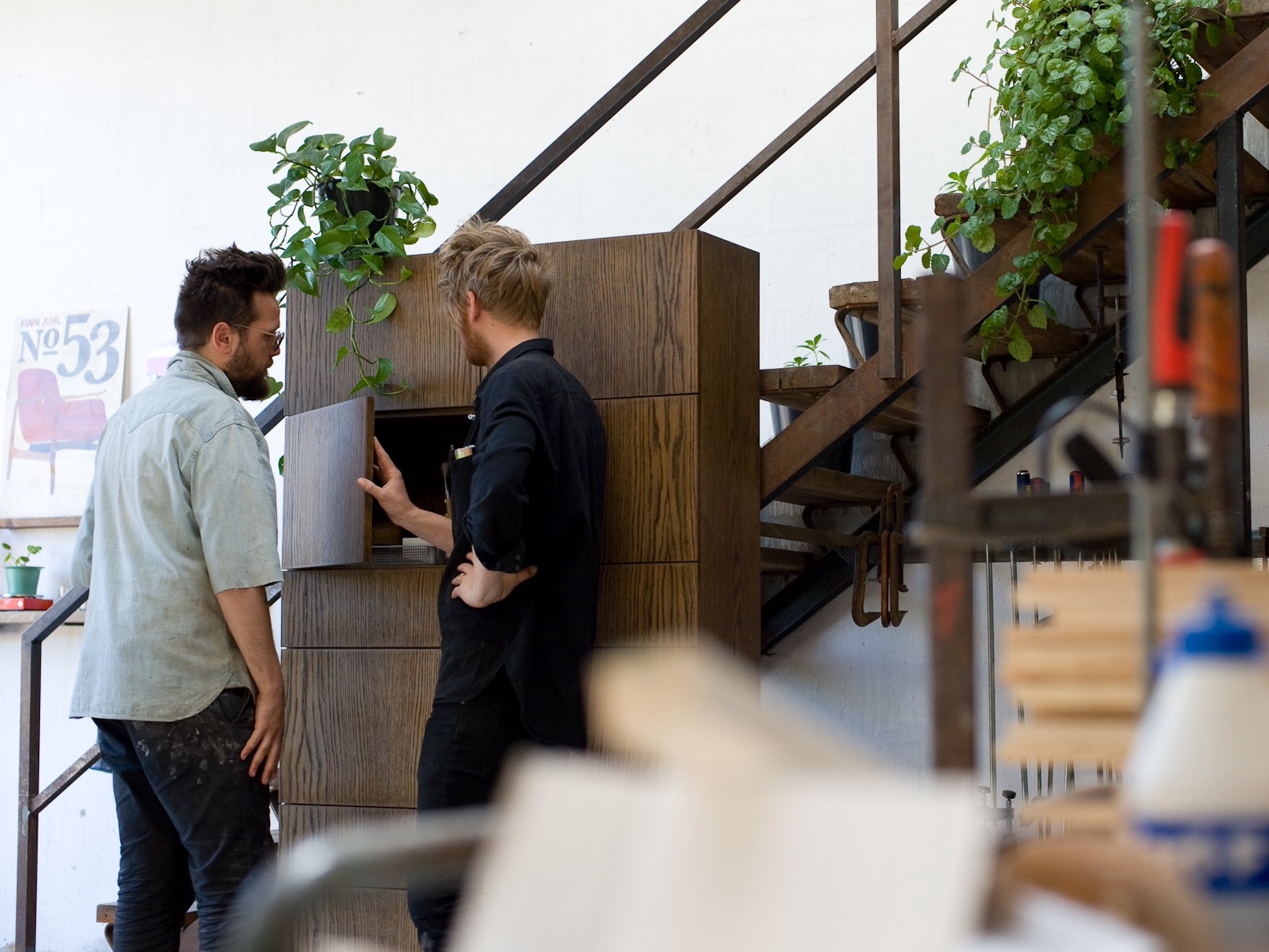 Some of our customers ask us for office furniture, they are looking for inspiring and innovative solutions that bring fresh design and functionality to their work place. In this case, an accountant lacked a storage rack for all his folders, auditing and bookkeepings. We designed and built this dark bookcase for him, consisting of 8 doors and 2 drawers, all made in oiled oak.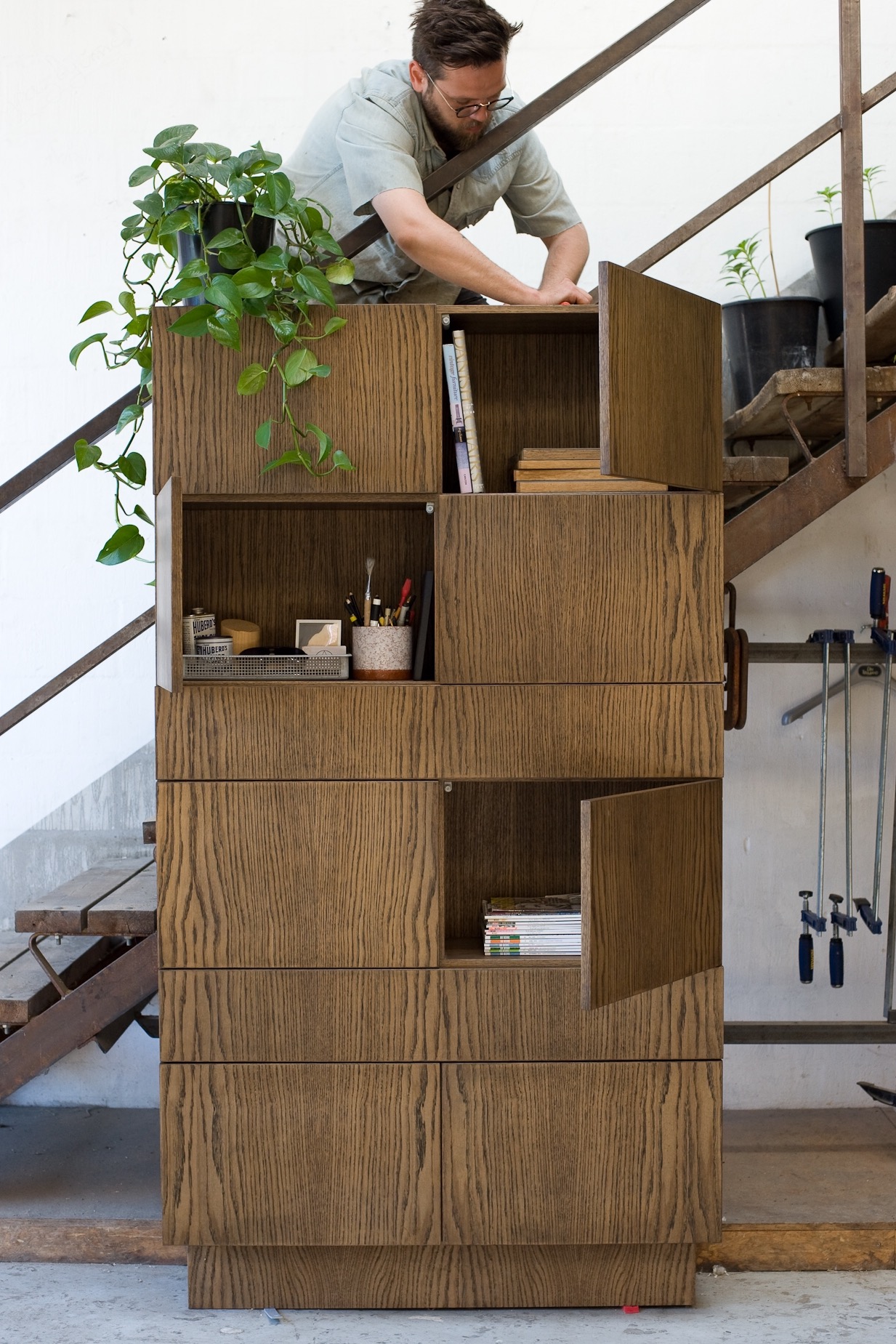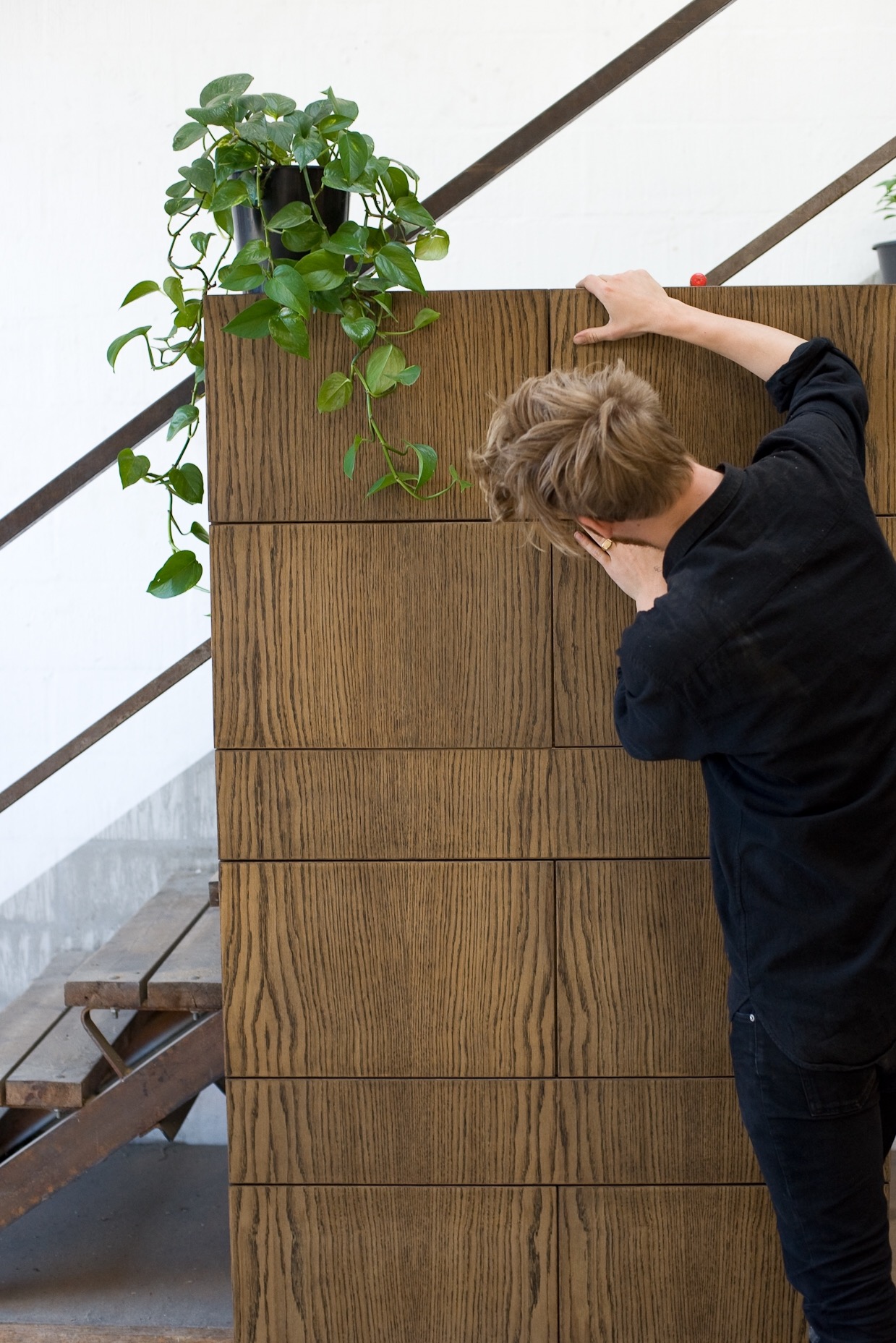 Custom kitchen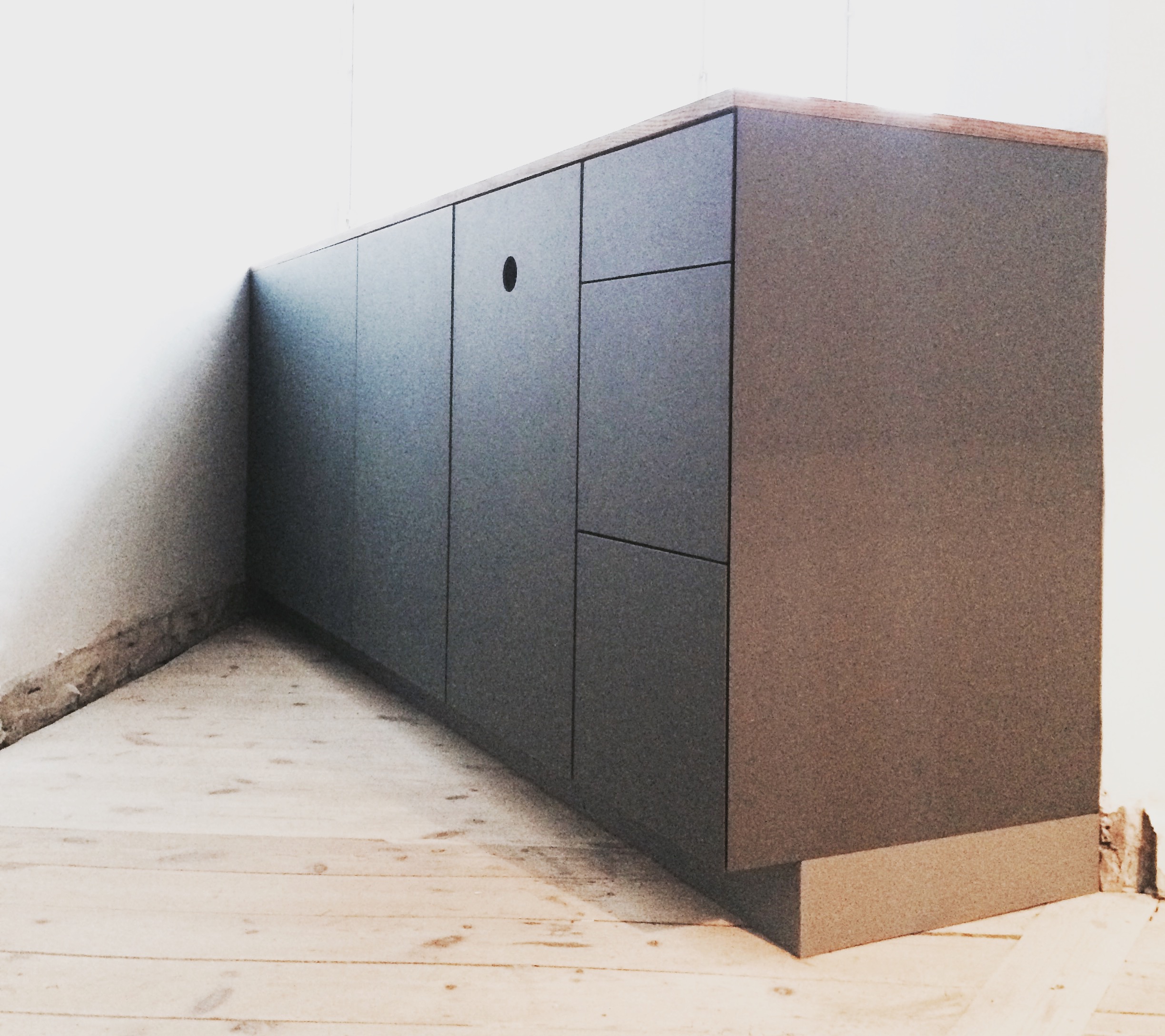 Handcrafted kitchen cabinets and counter tops can provide the perfect accent to any kitchen. Changing the style, color, and materials can take your out-of-date kitchen and turn it into a sleek new showplace, making the space much more inviting and functional. In this case, our customer wanted a quiet and minimalistic expression for his kitchen and, accordingly we made all fronts and countertops in linoleum, while the cabinets are made of oiled and lacquered MDF in grey.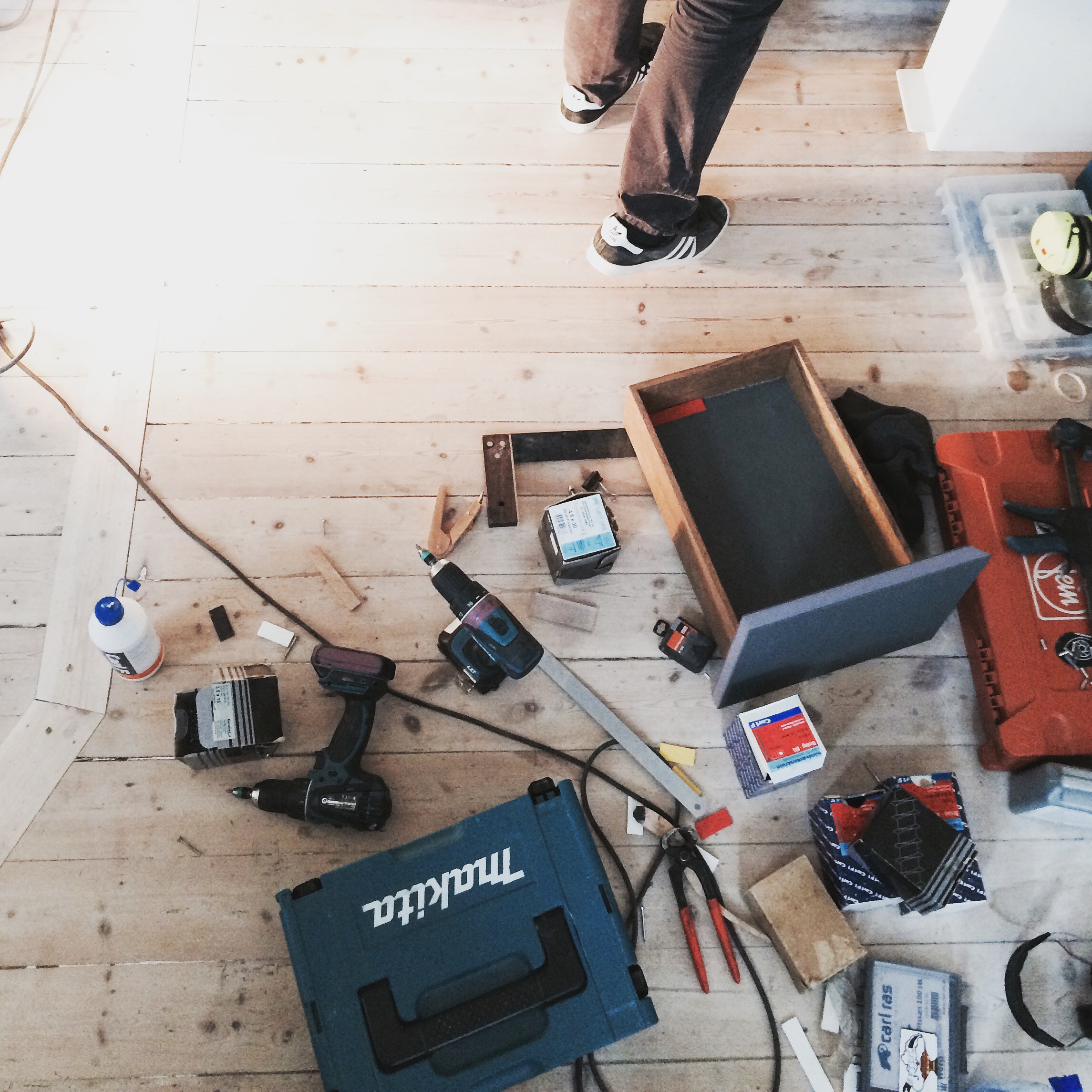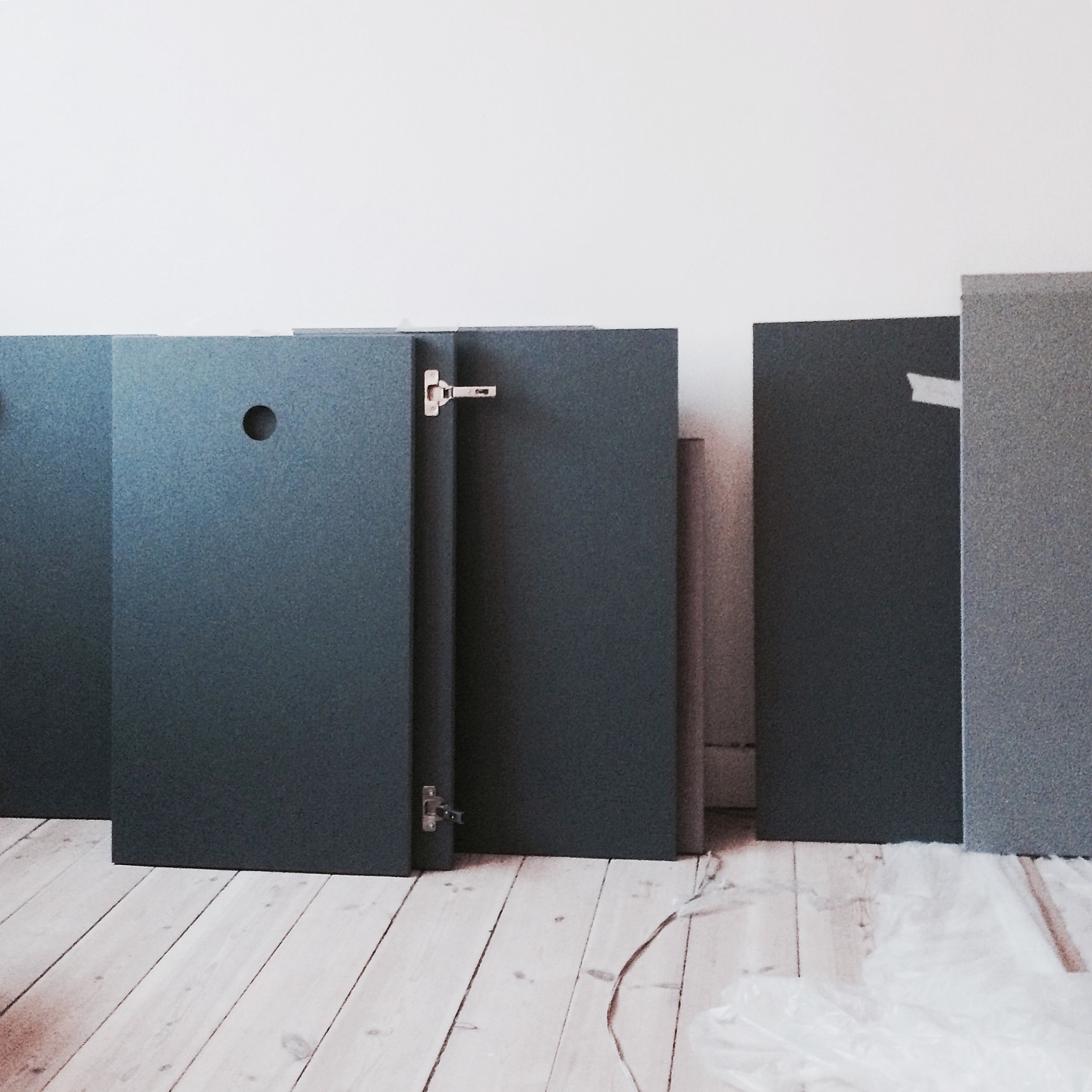 Back to custom