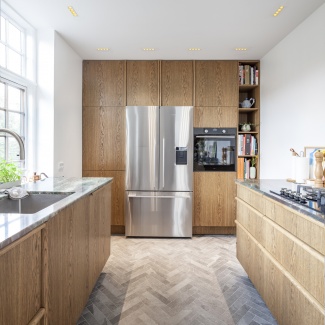 Modern Kitchen
Sneak peek of our latest project in Valby, Copenhagen, a complete custom kitchen design of an renovated house. With subtle hues, bespoke details and in-built cabinetry we pay tribute to the original features of the living space and its surroundings.
The internal layout of the house is an open space plan with long views, only divided by freestanding elements in to different functional zones. The design of the kitchen follows the same principle, is all about functionality, light, smart storage and space saving.
Top quality cabinets resemble finely finished furniture – they are made with oak and with the highest standards which last the test of time.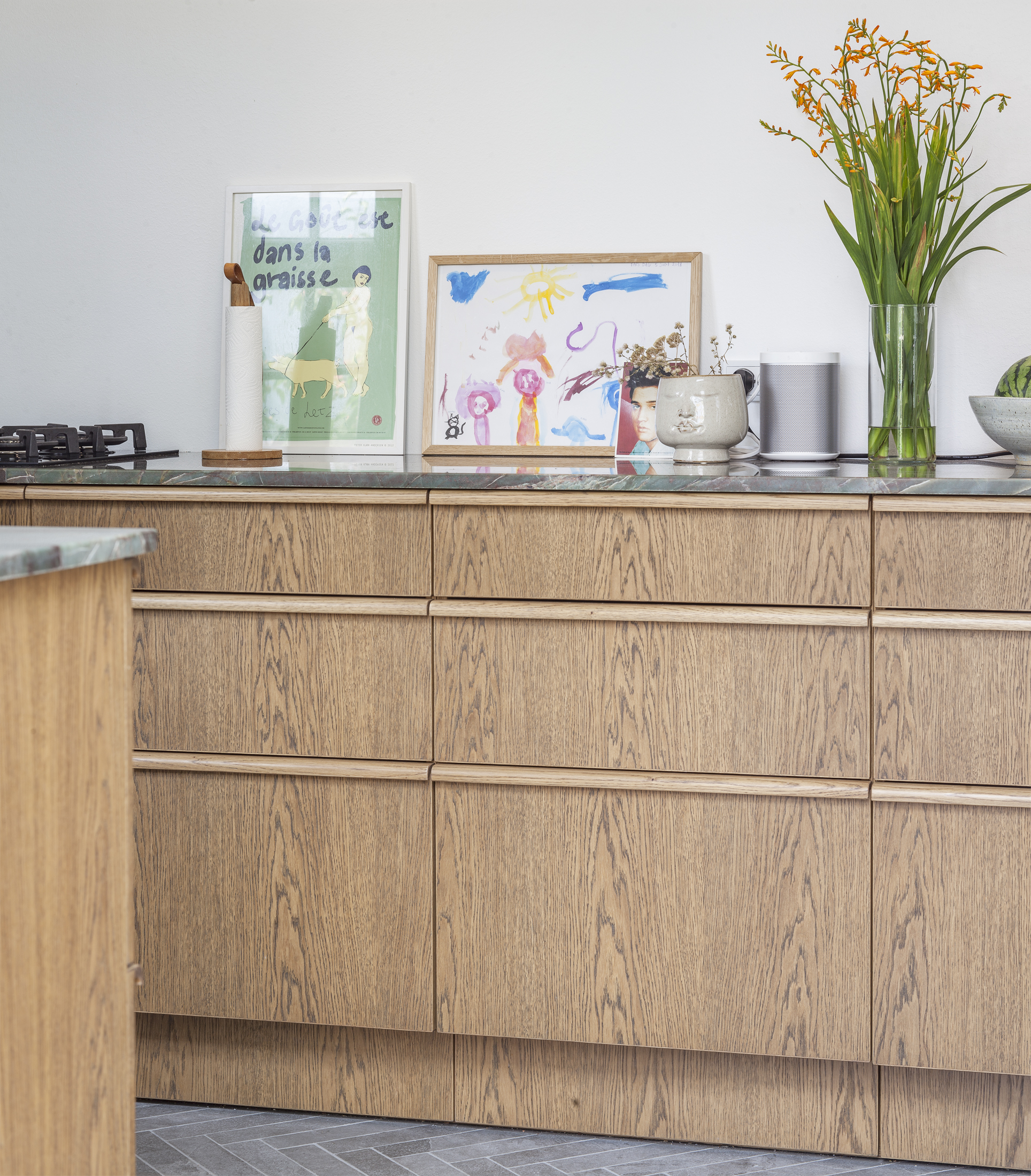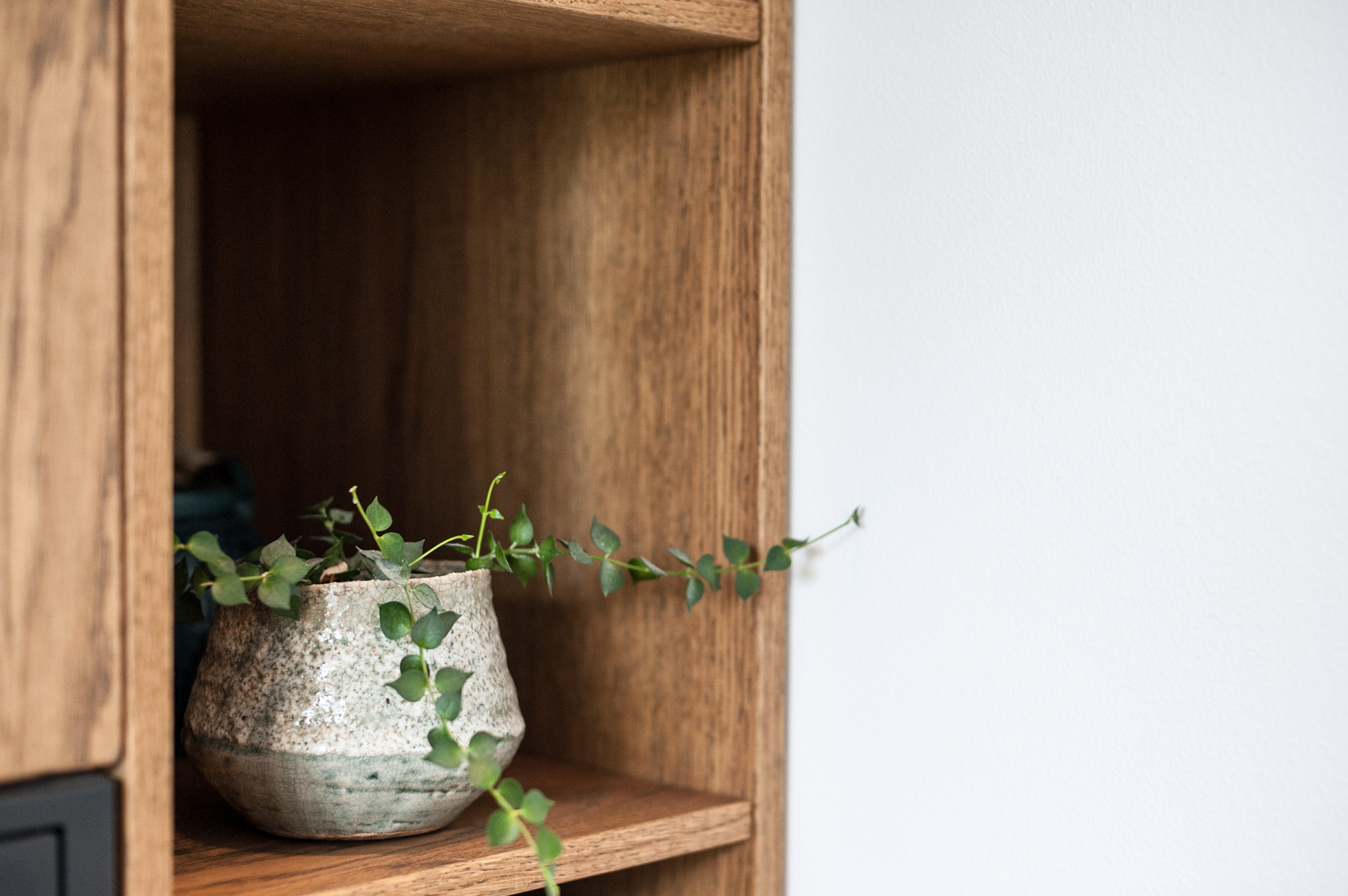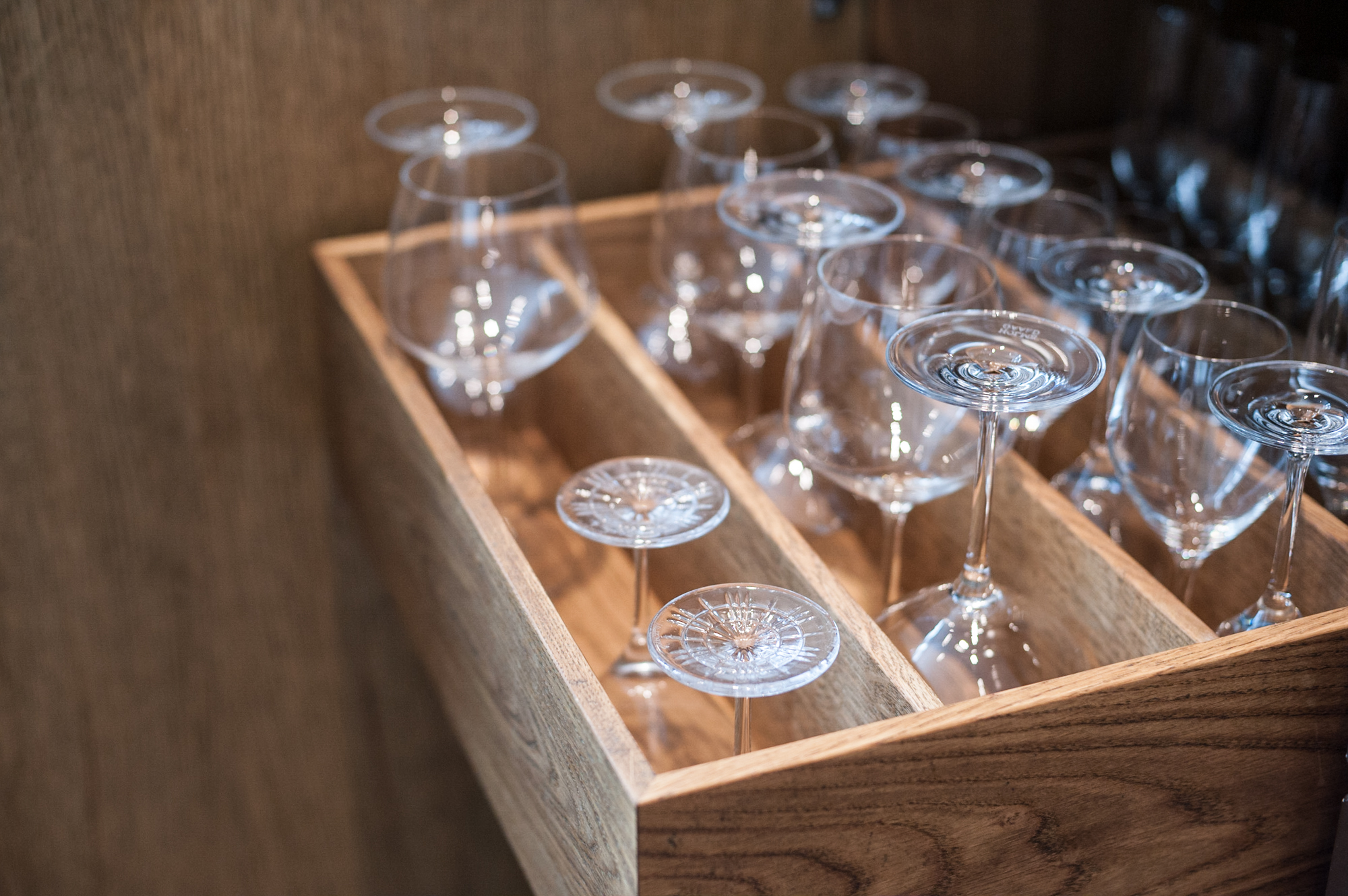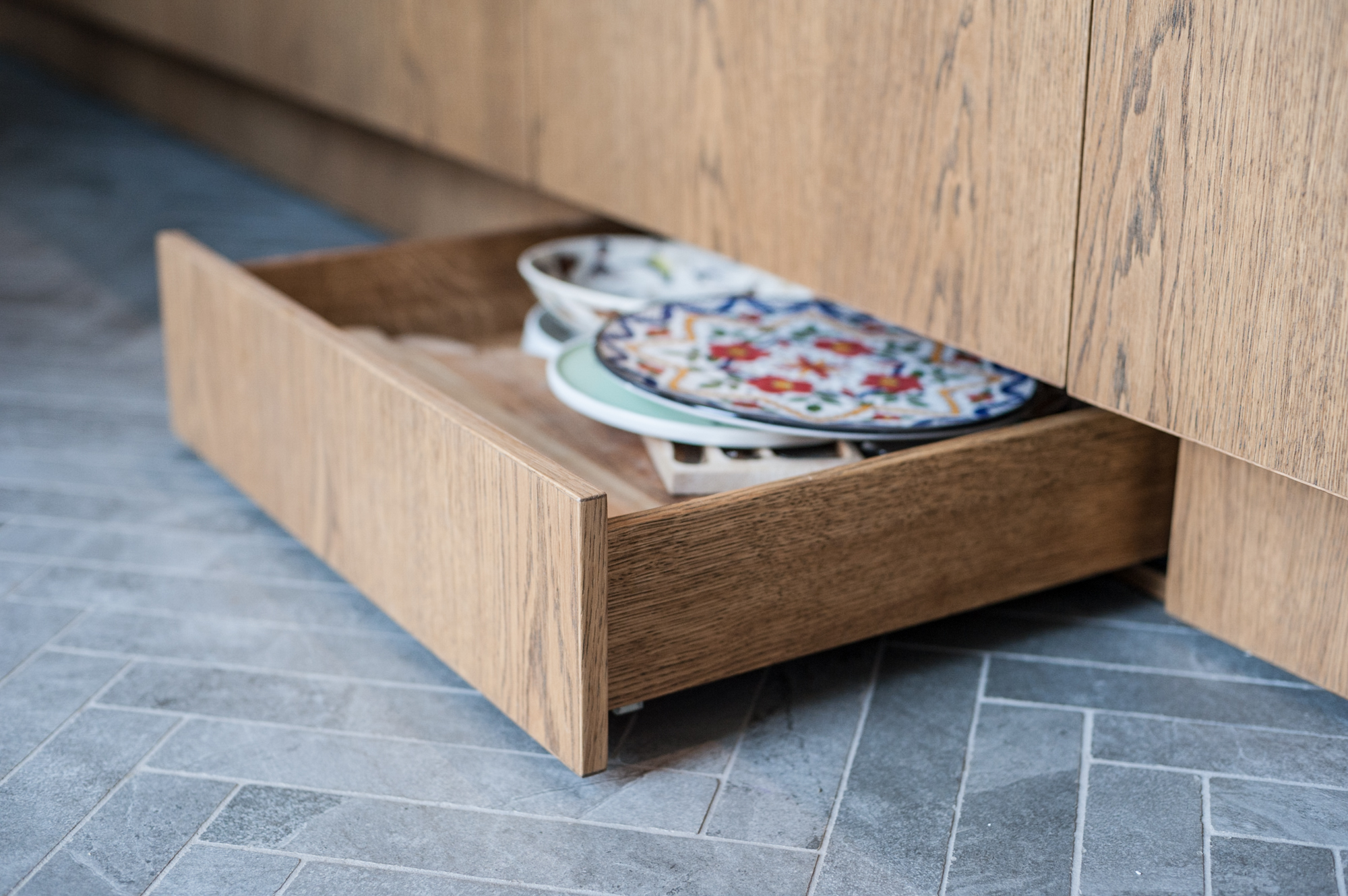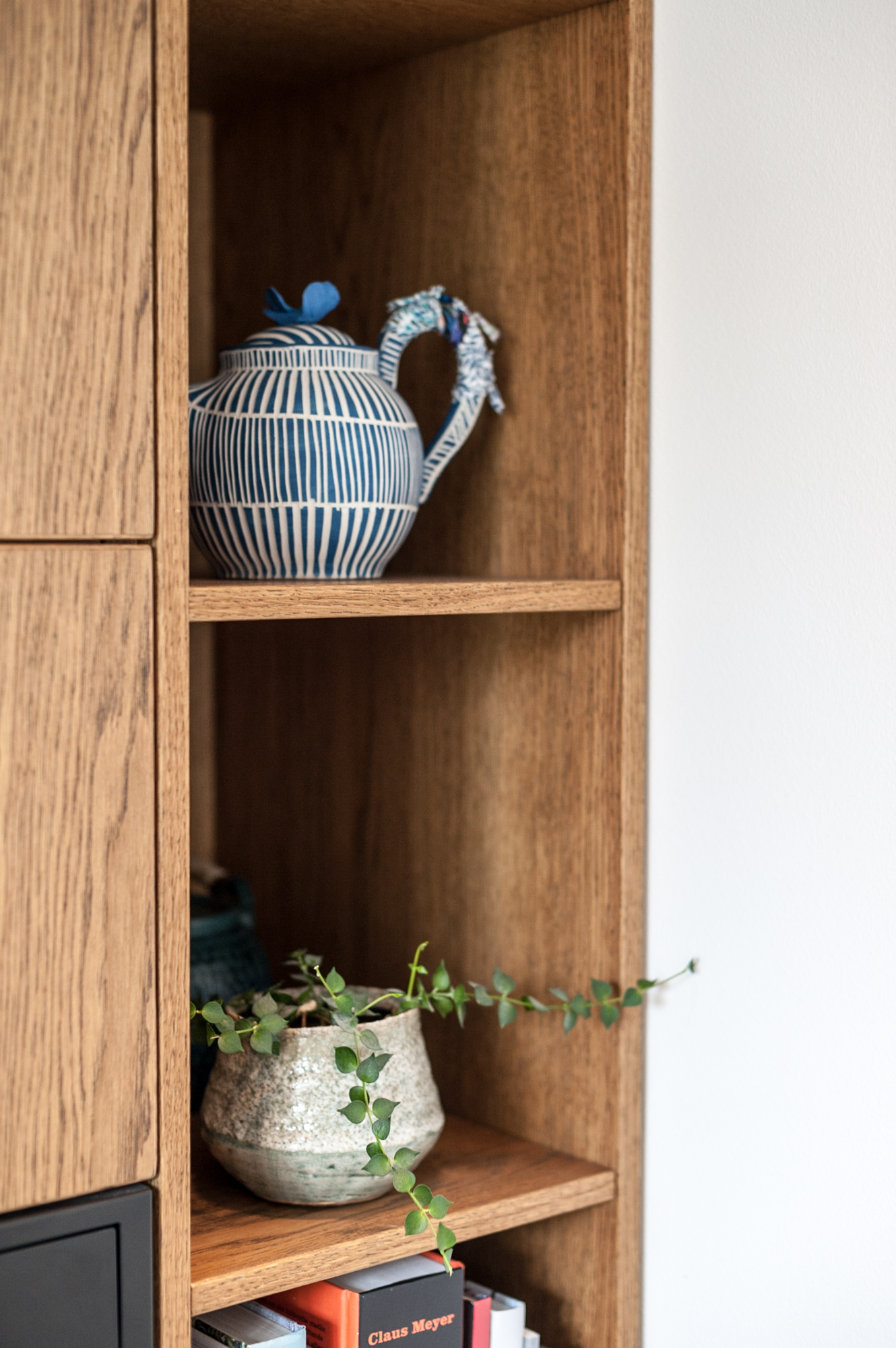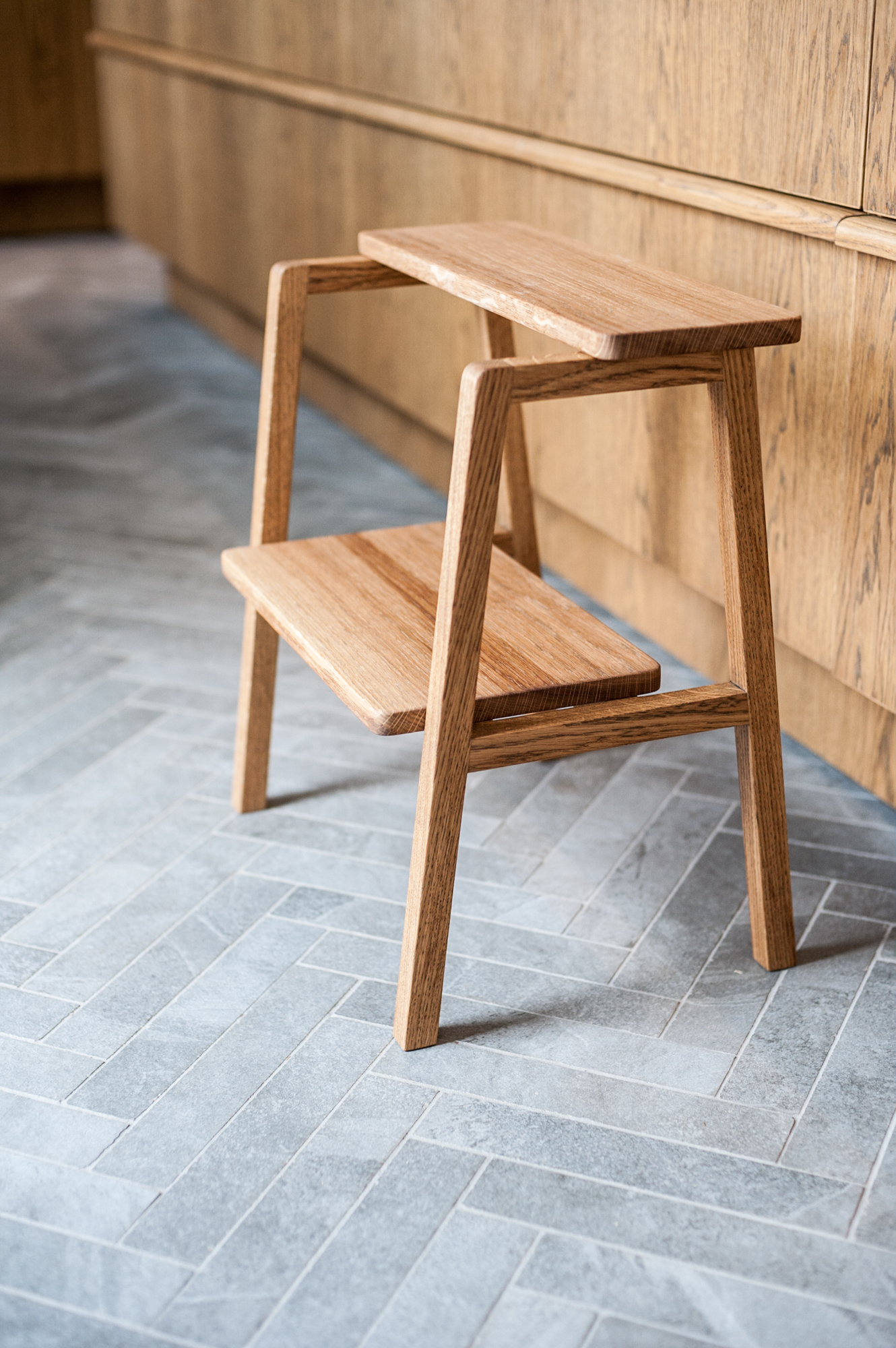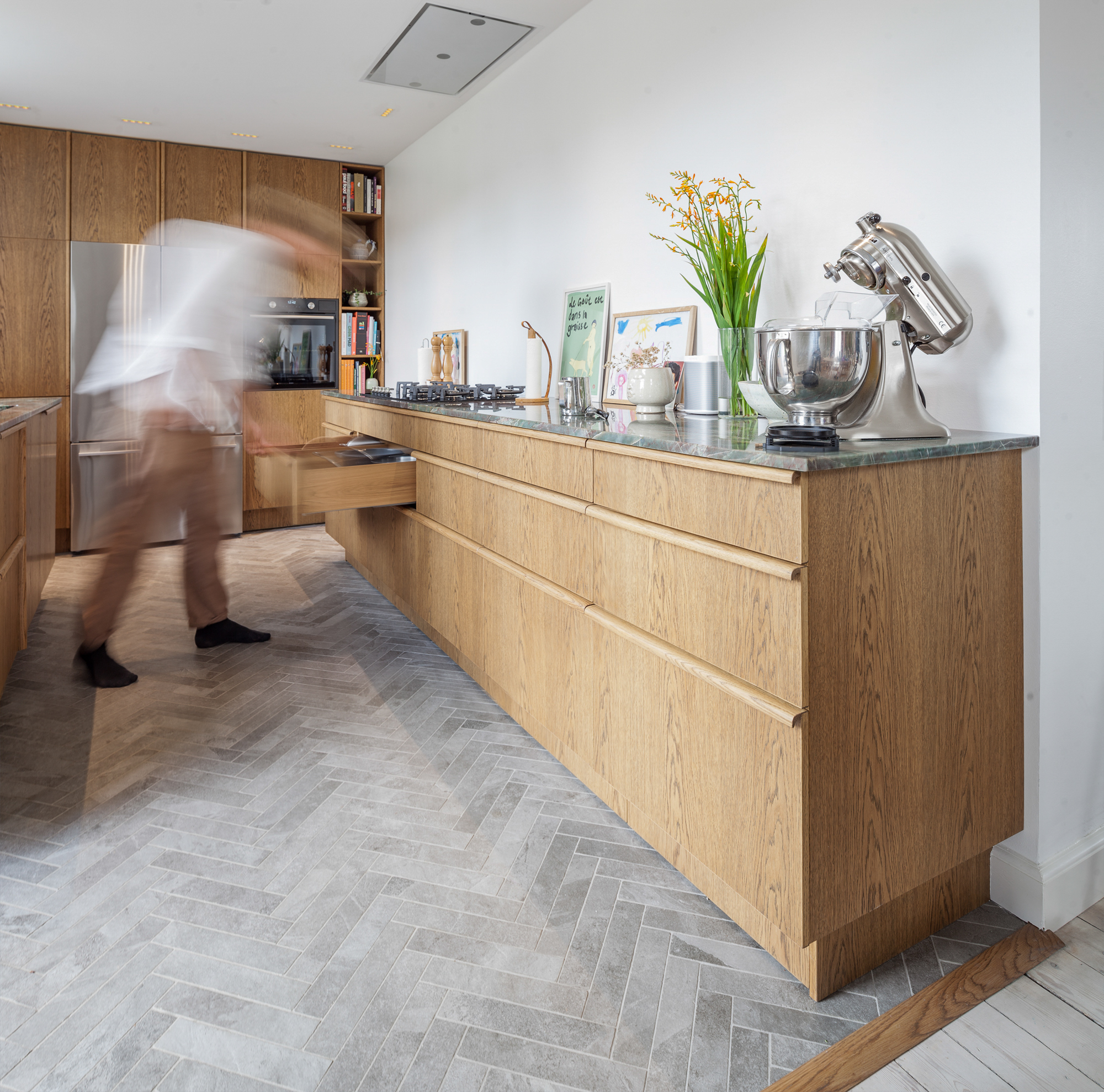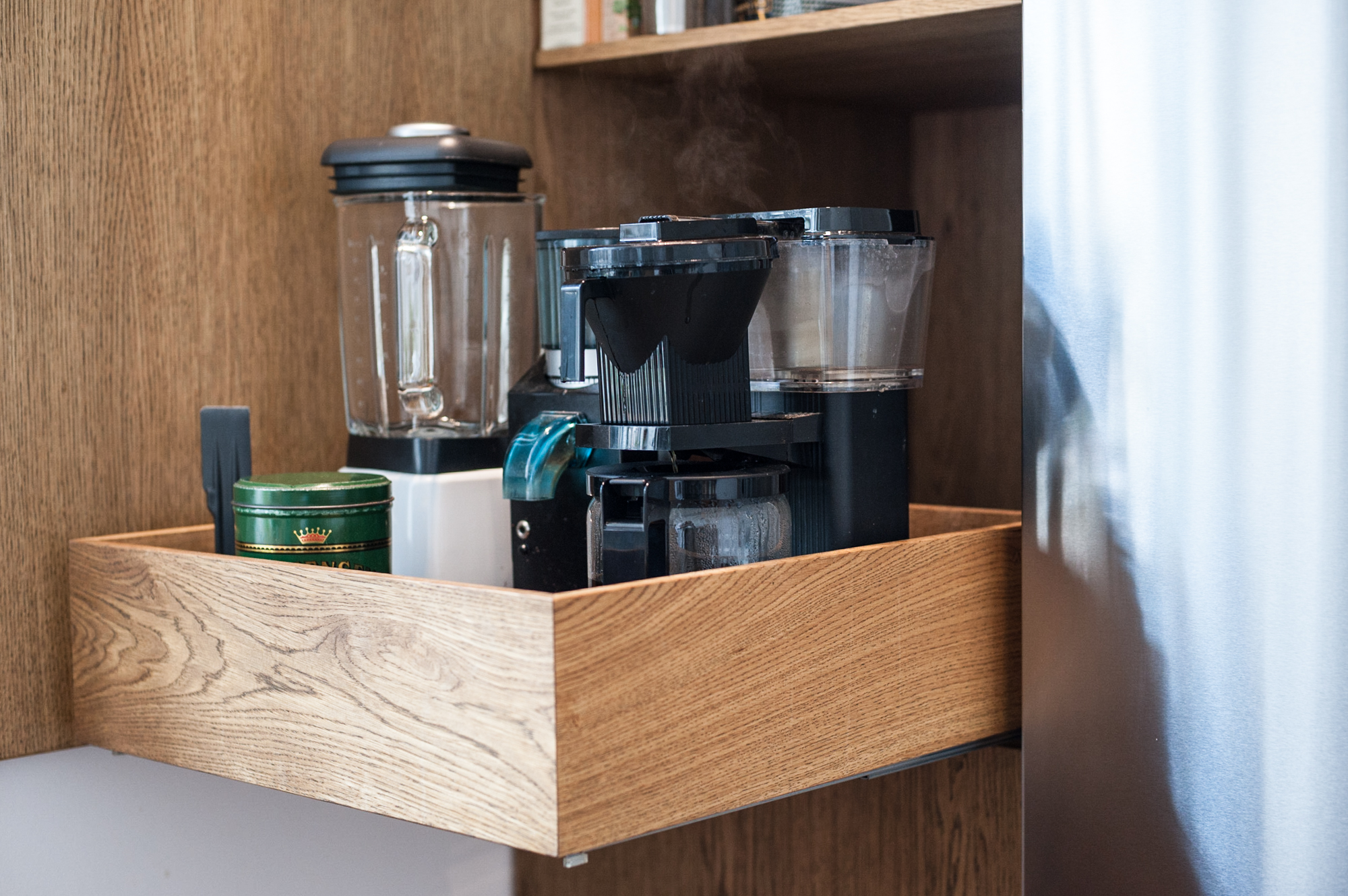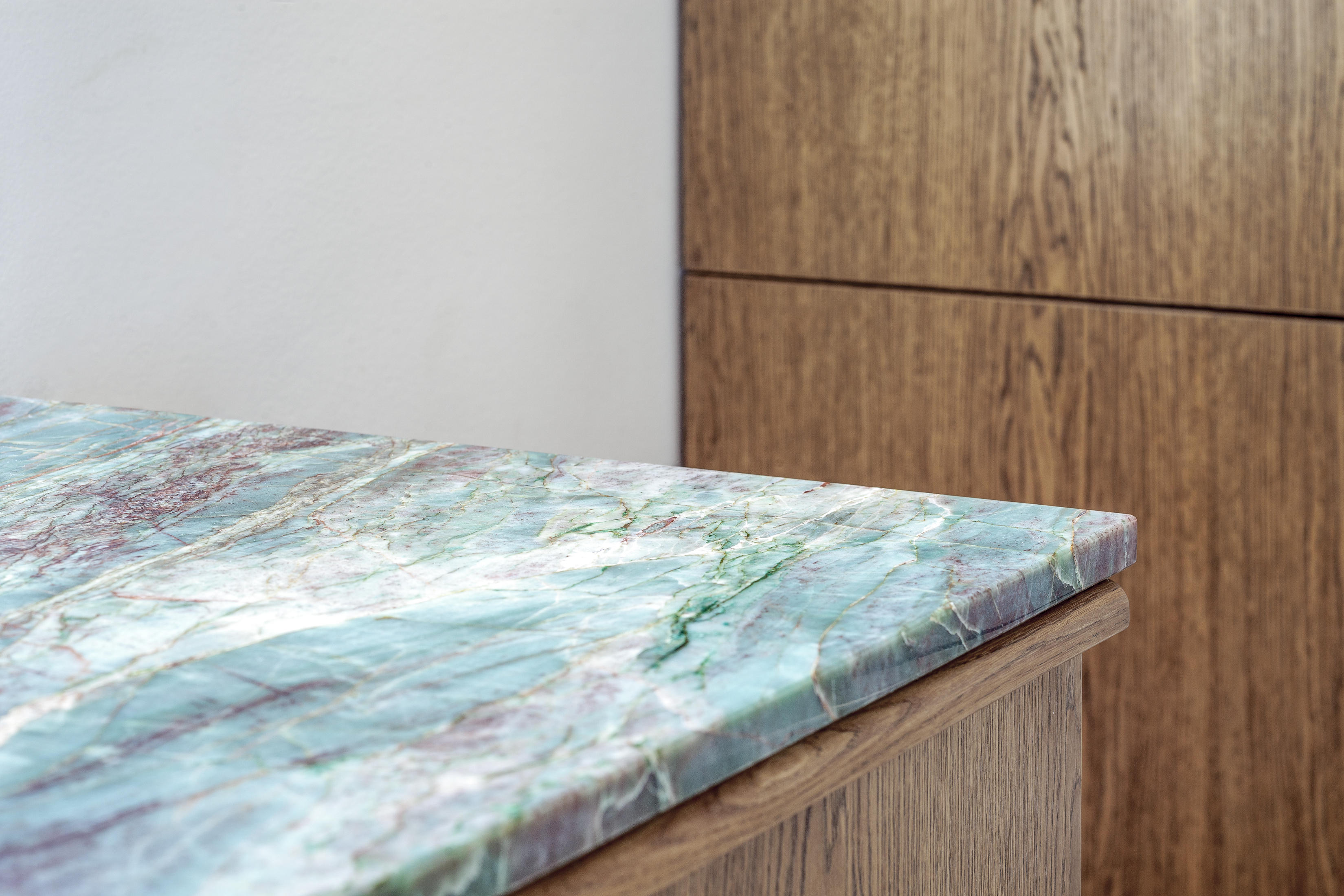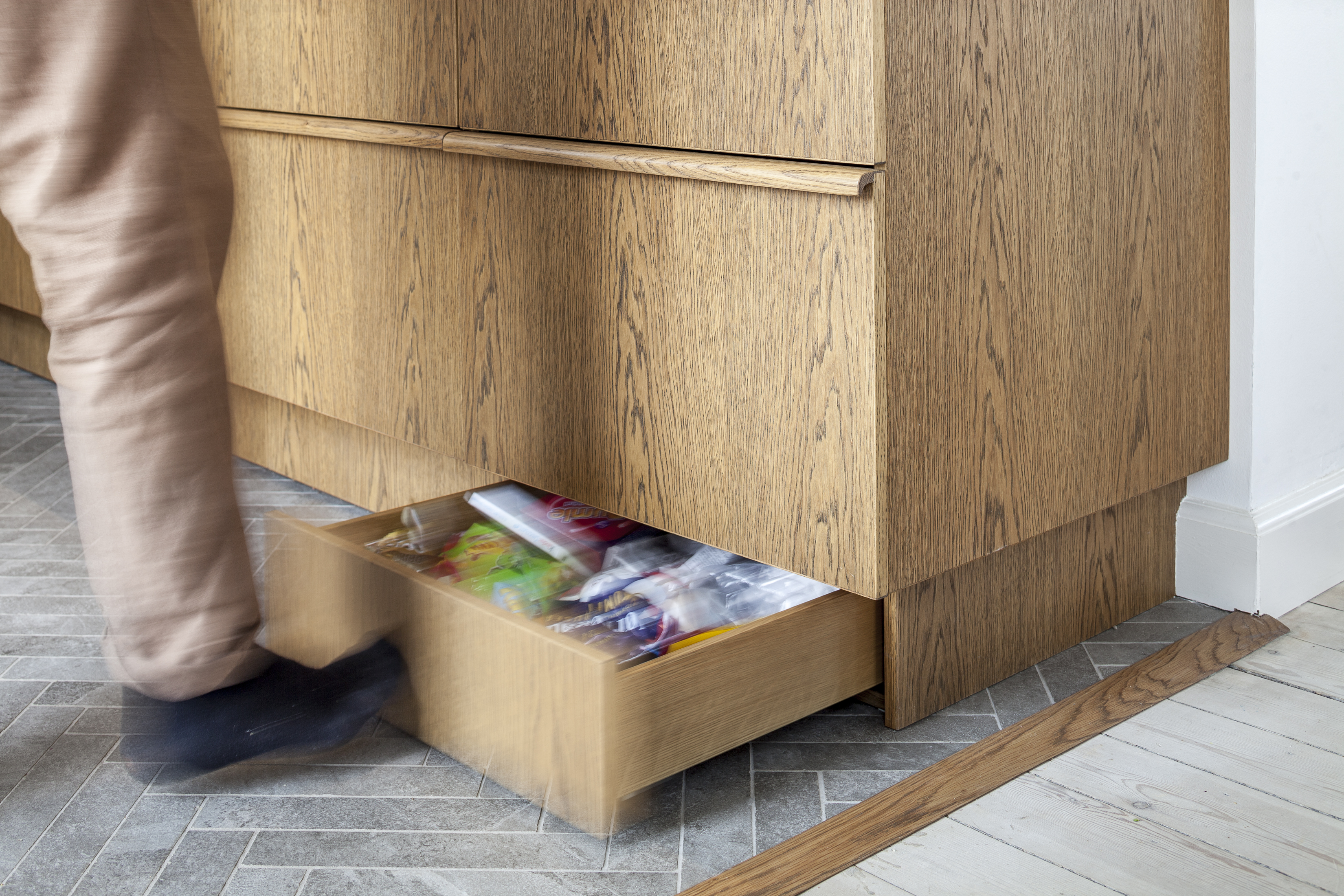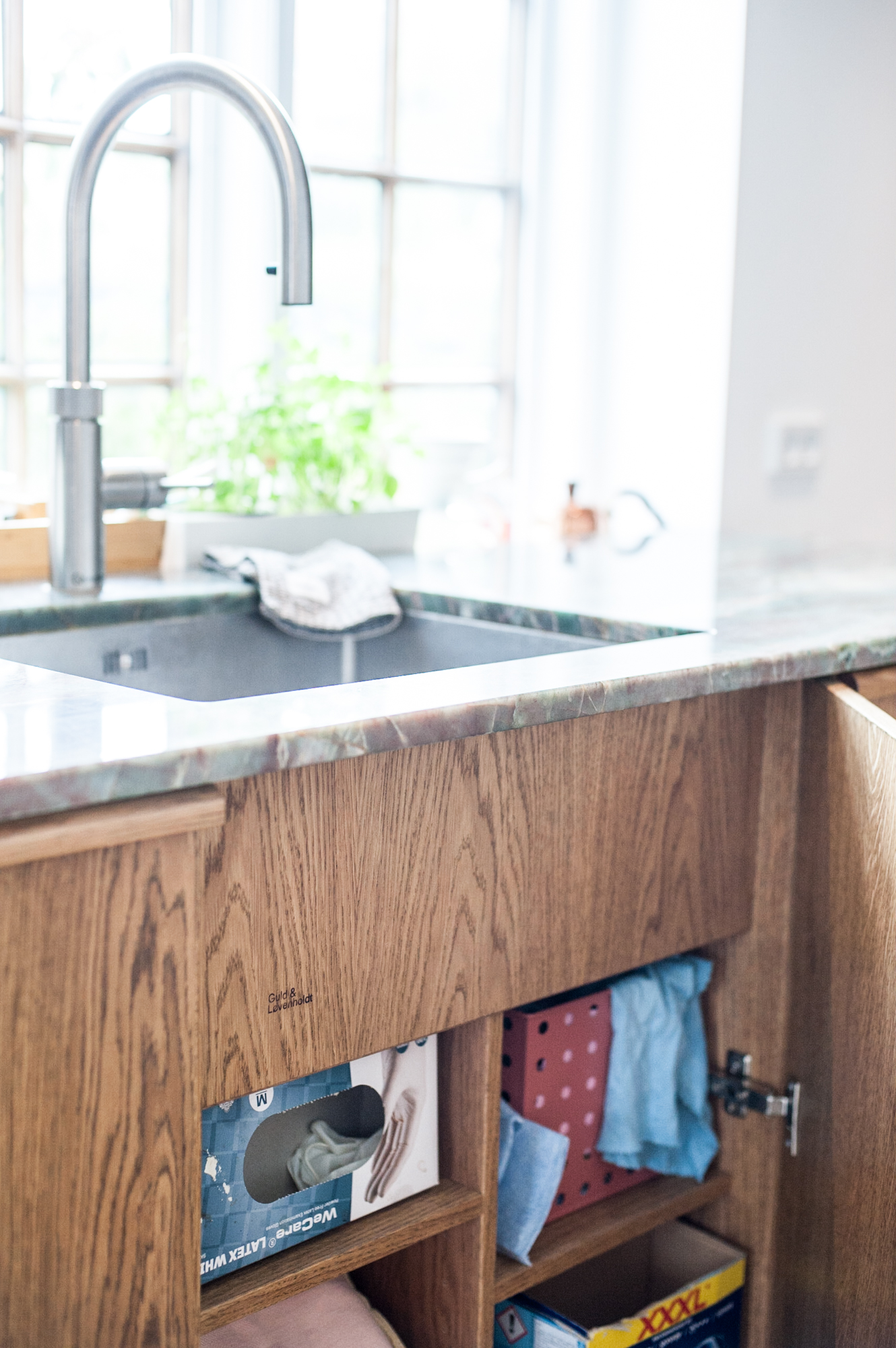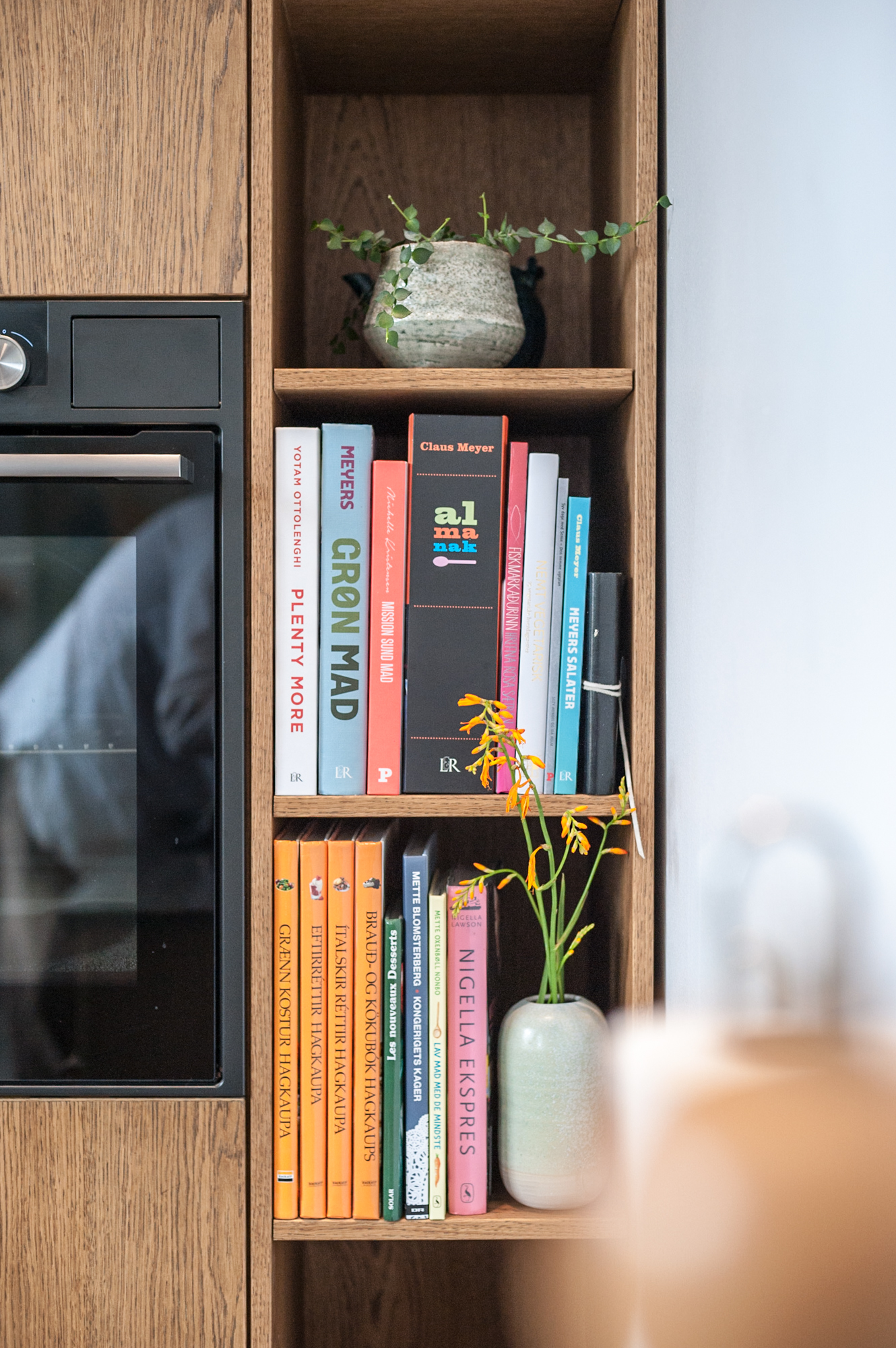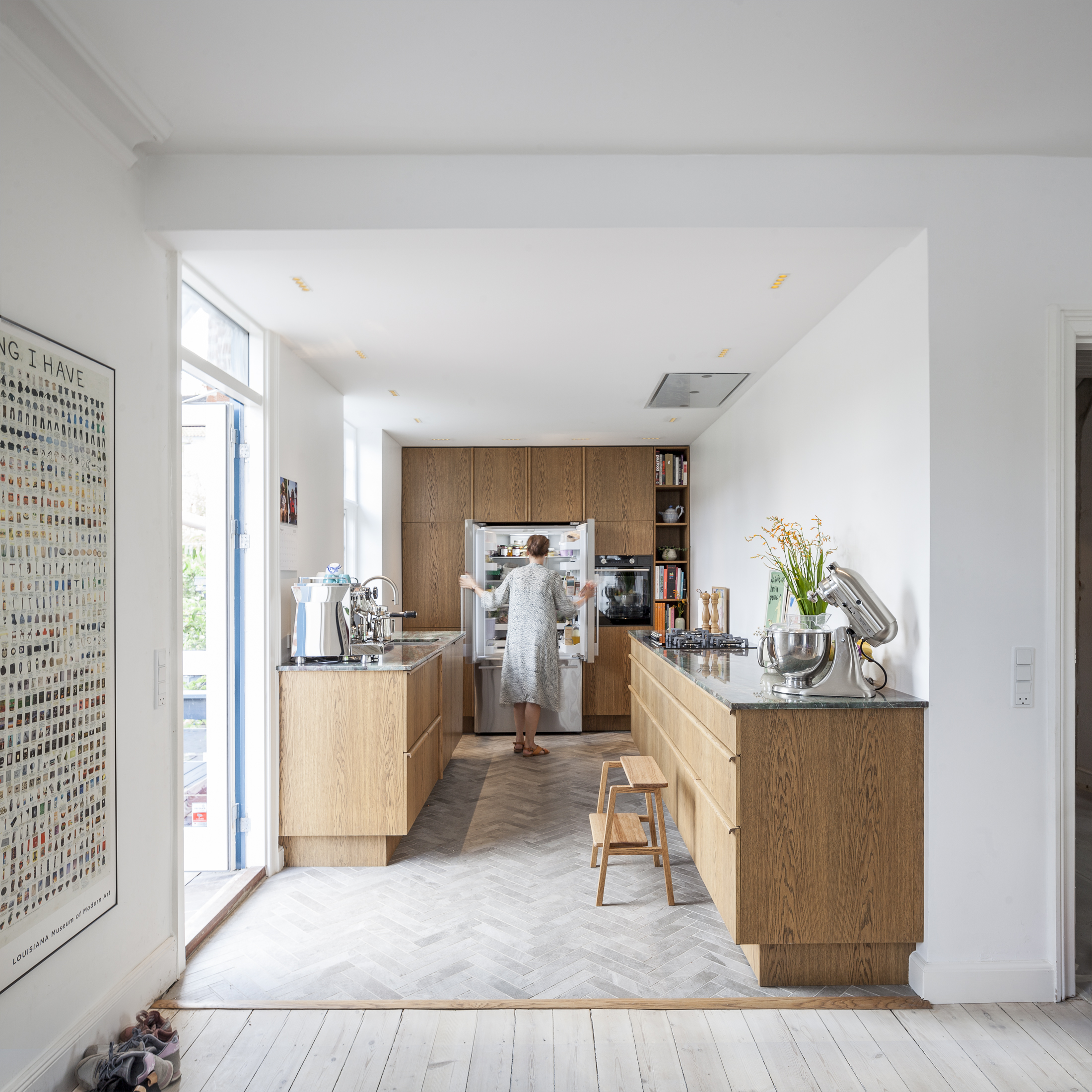 Back to custom