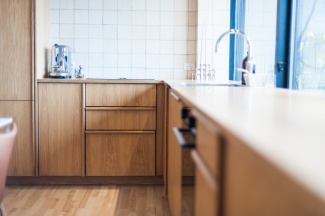 Kitchen in nature oak
This kitchen has a clean, minimalist style. Its fewer details give an affordable solution depending on the size of your space and the number of cabinets.
Top quality cabinets resemble finely finished furniture – they are made with oak and with the highest standards which last the test of time.
If you dream of a kitchen like this, just send us an email at info@guldoglovenholdt.dk and we will get back to you.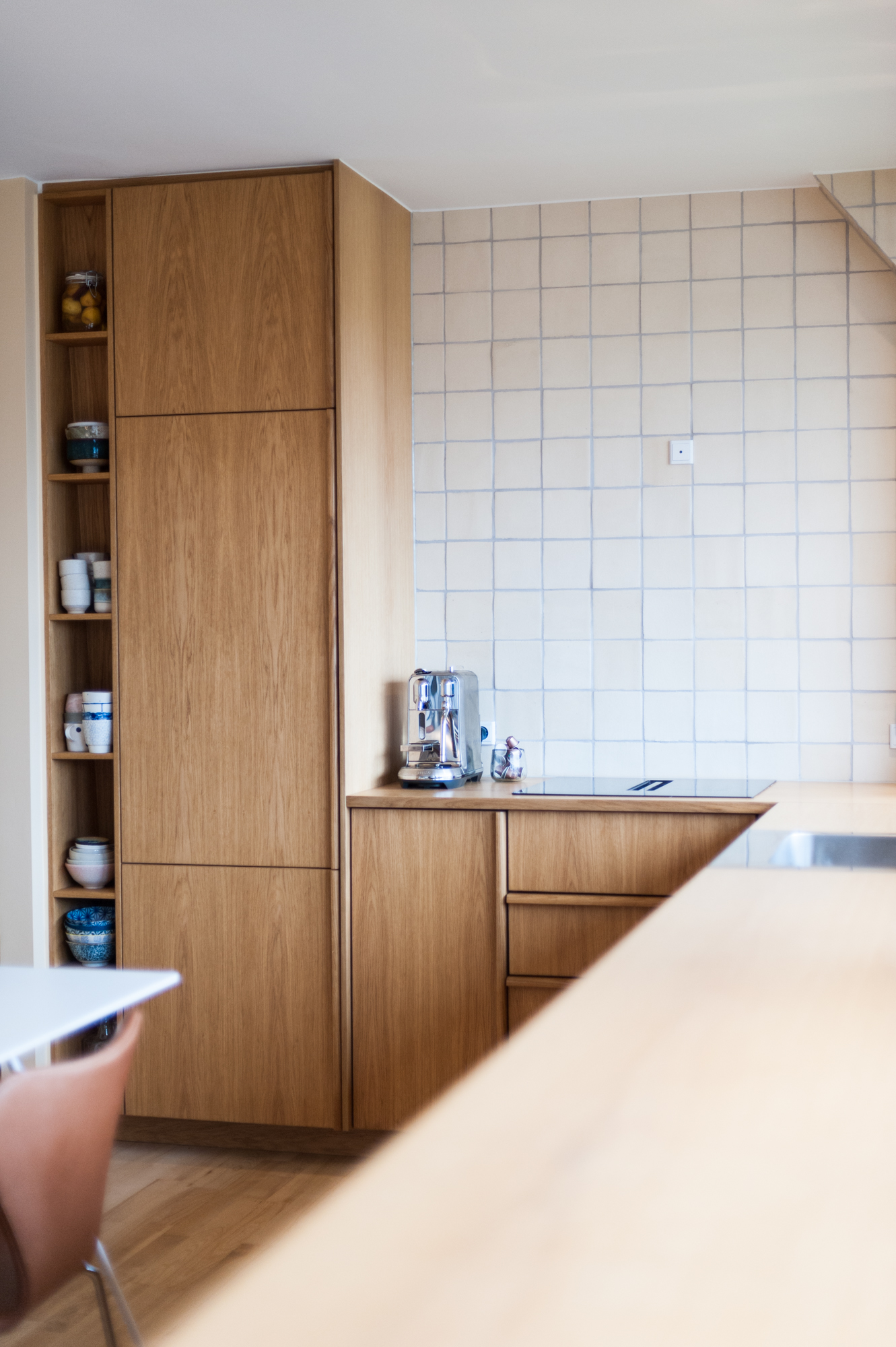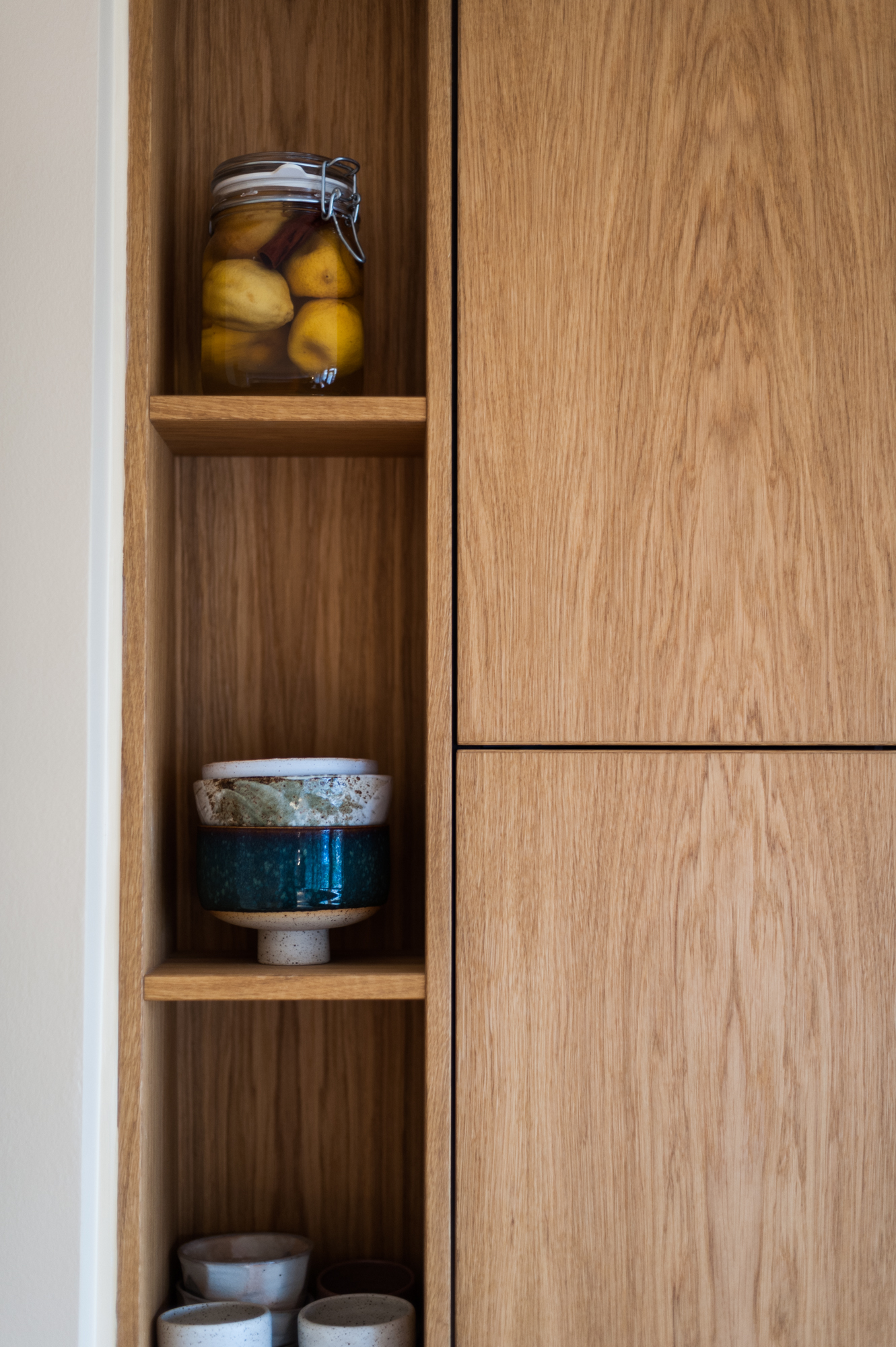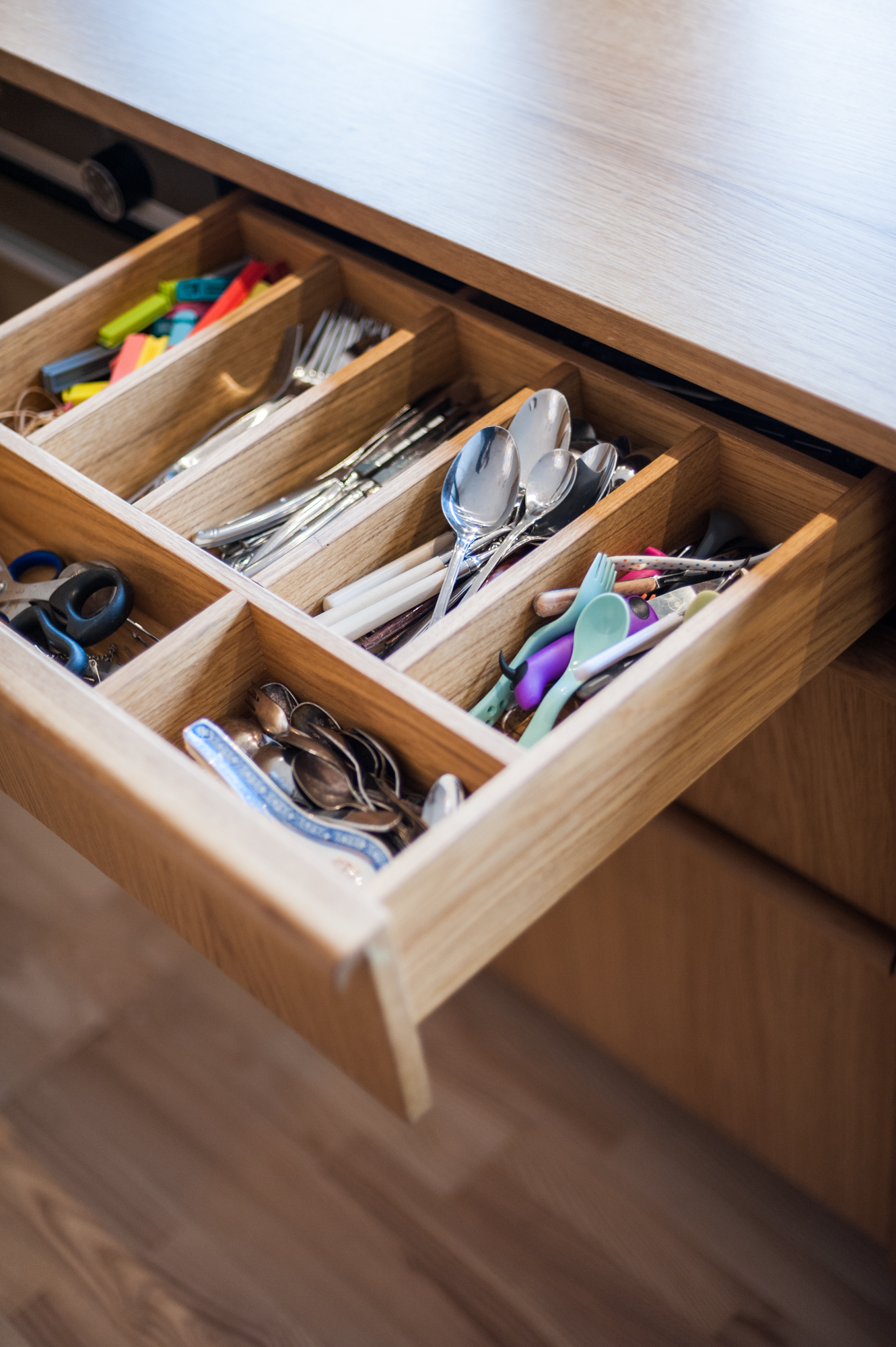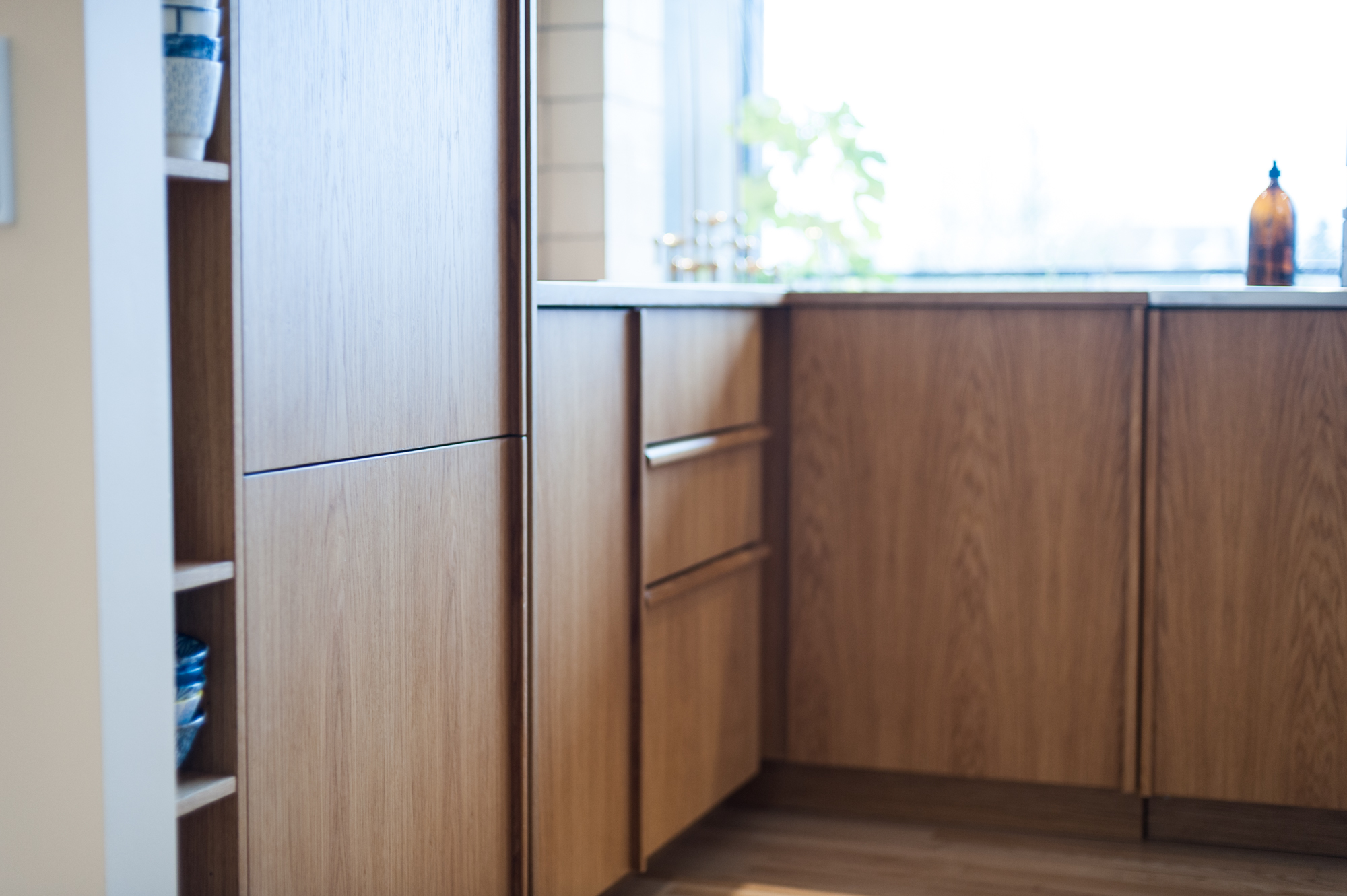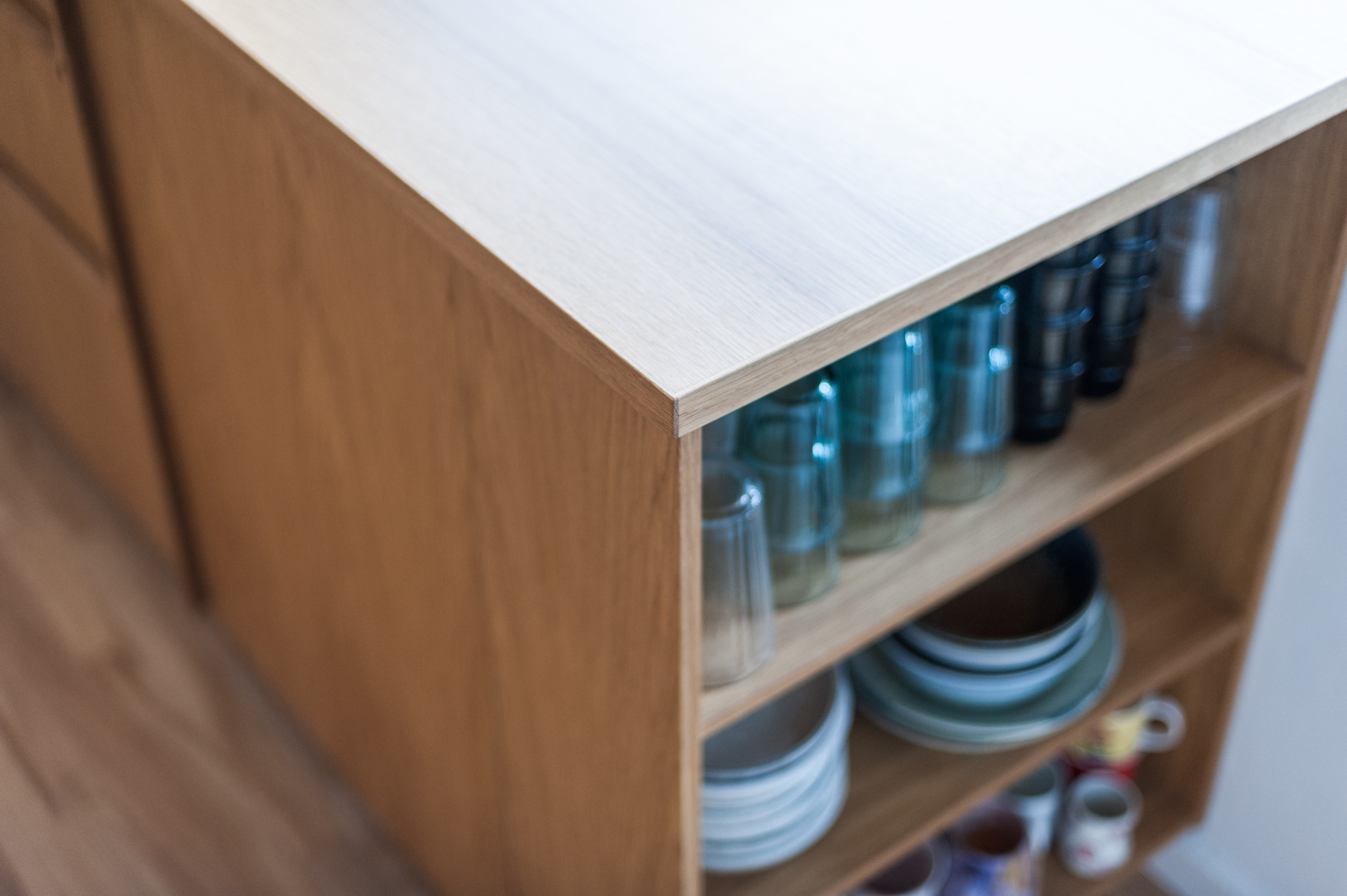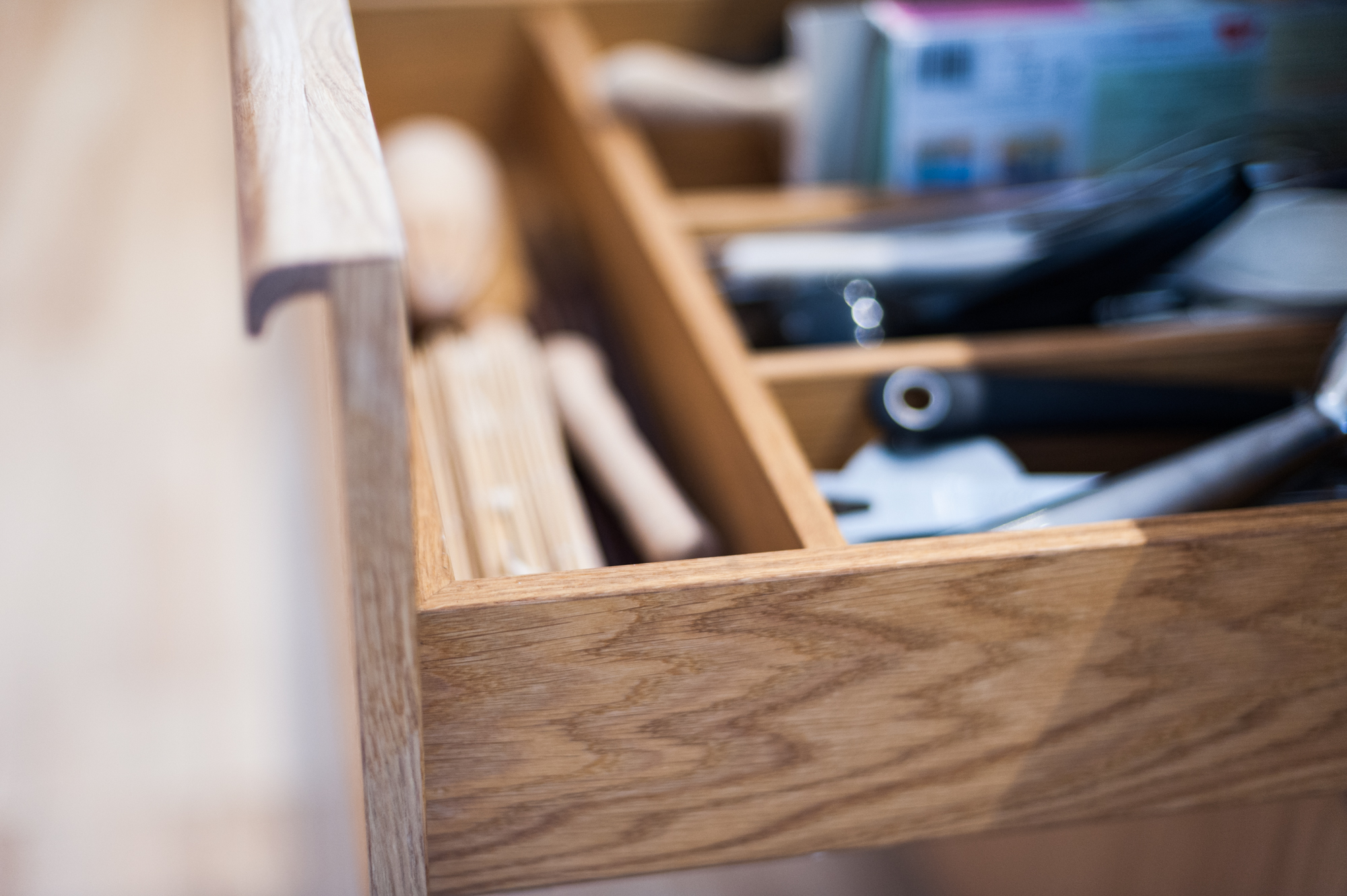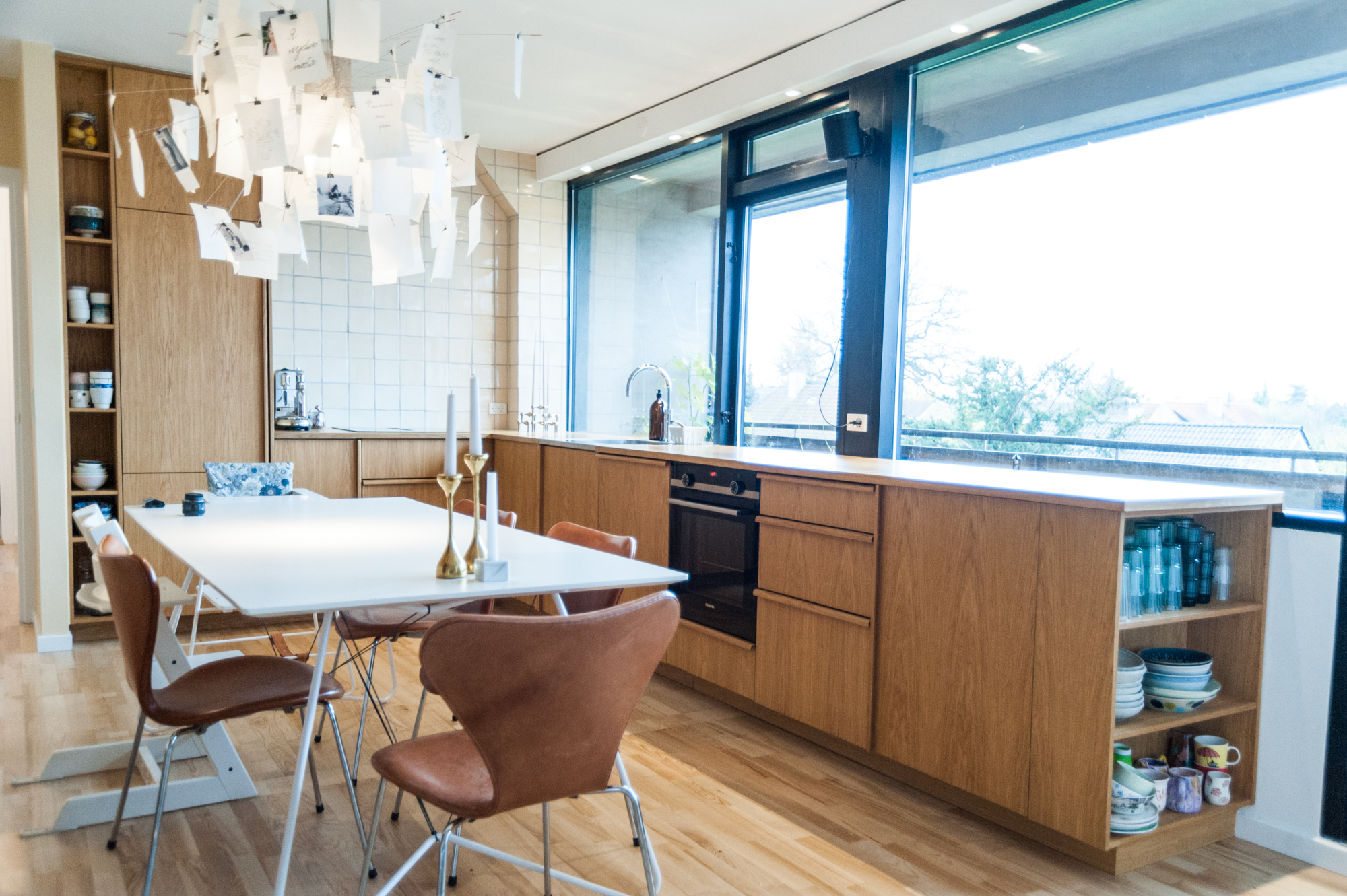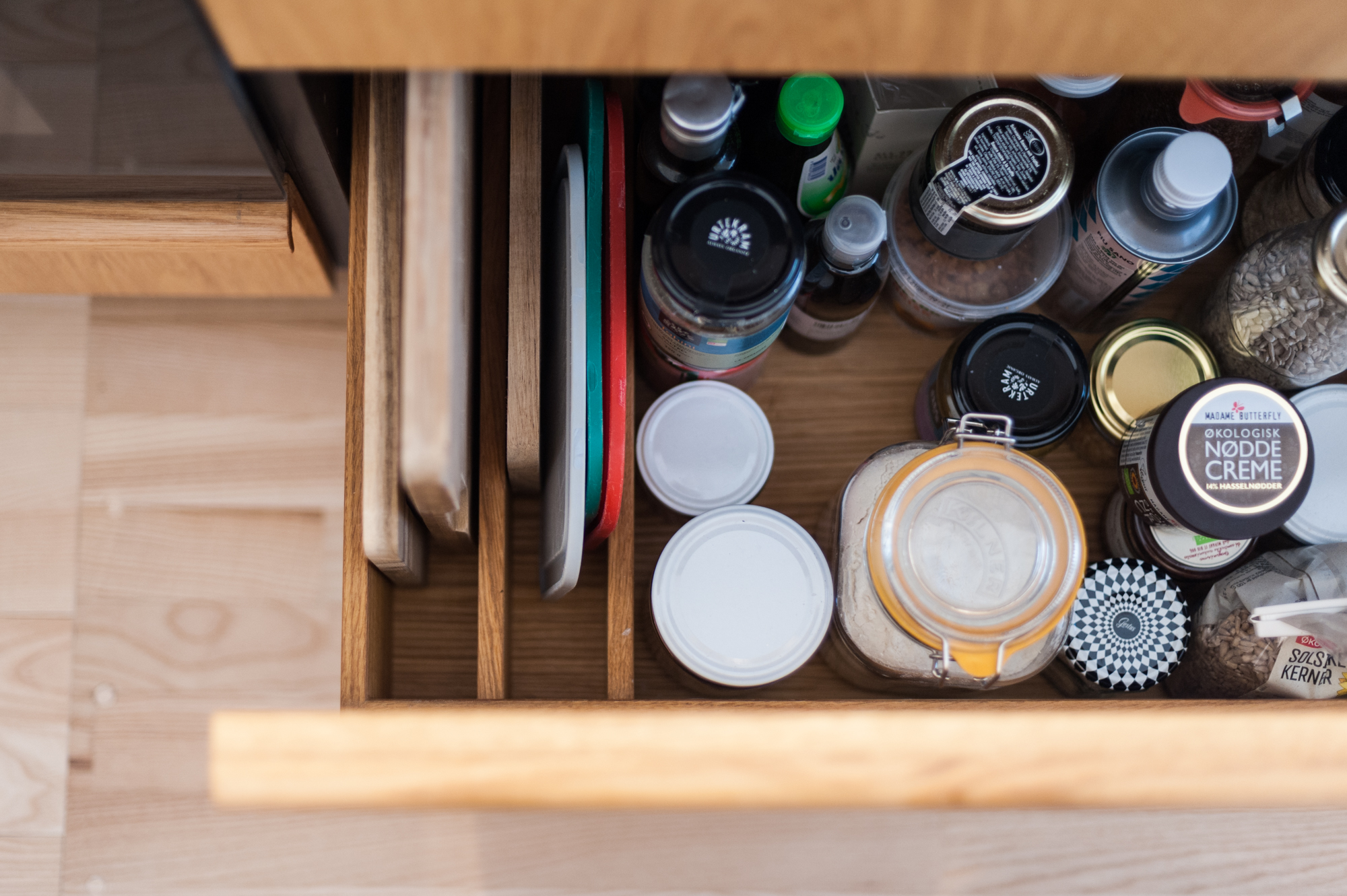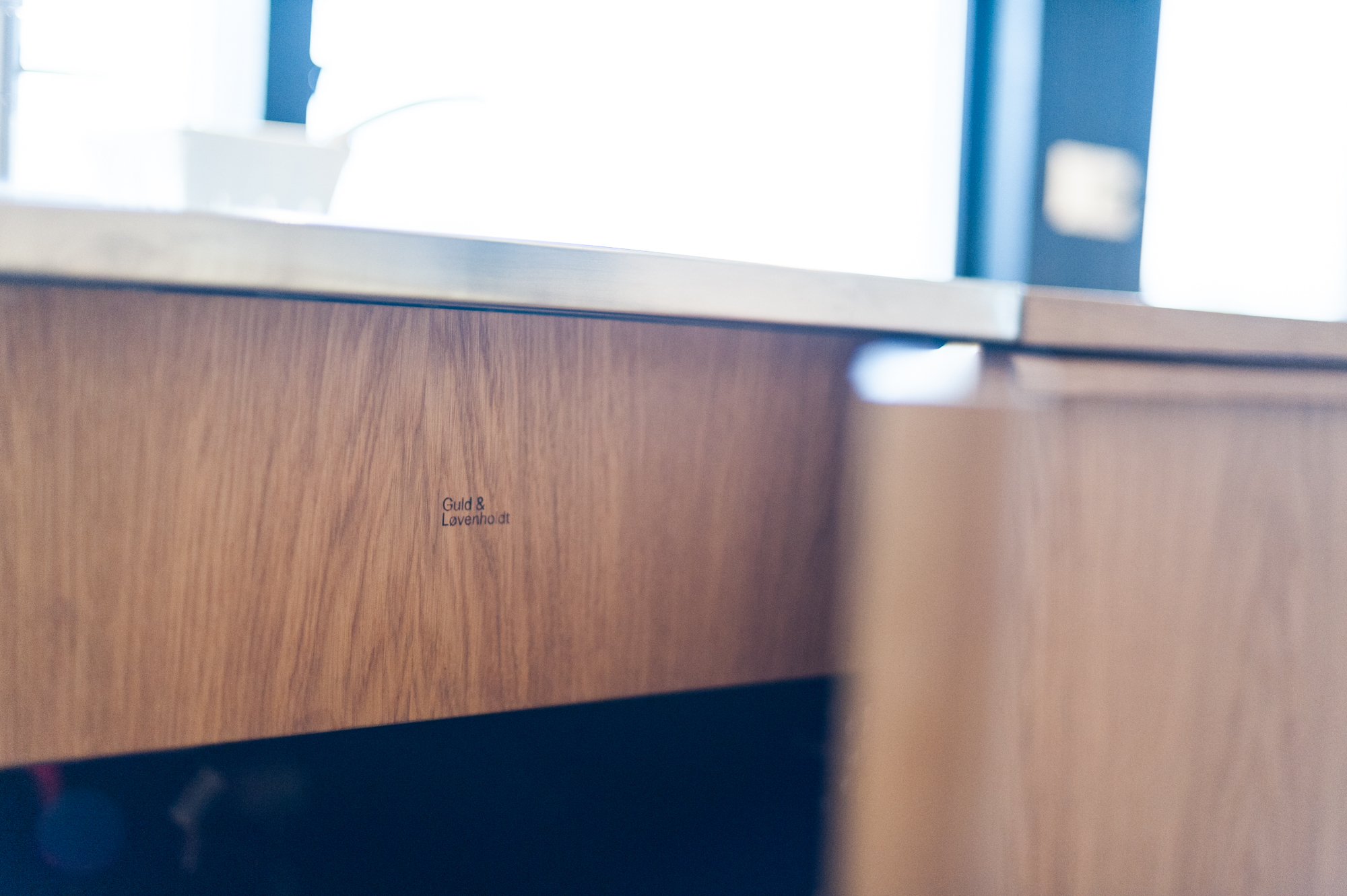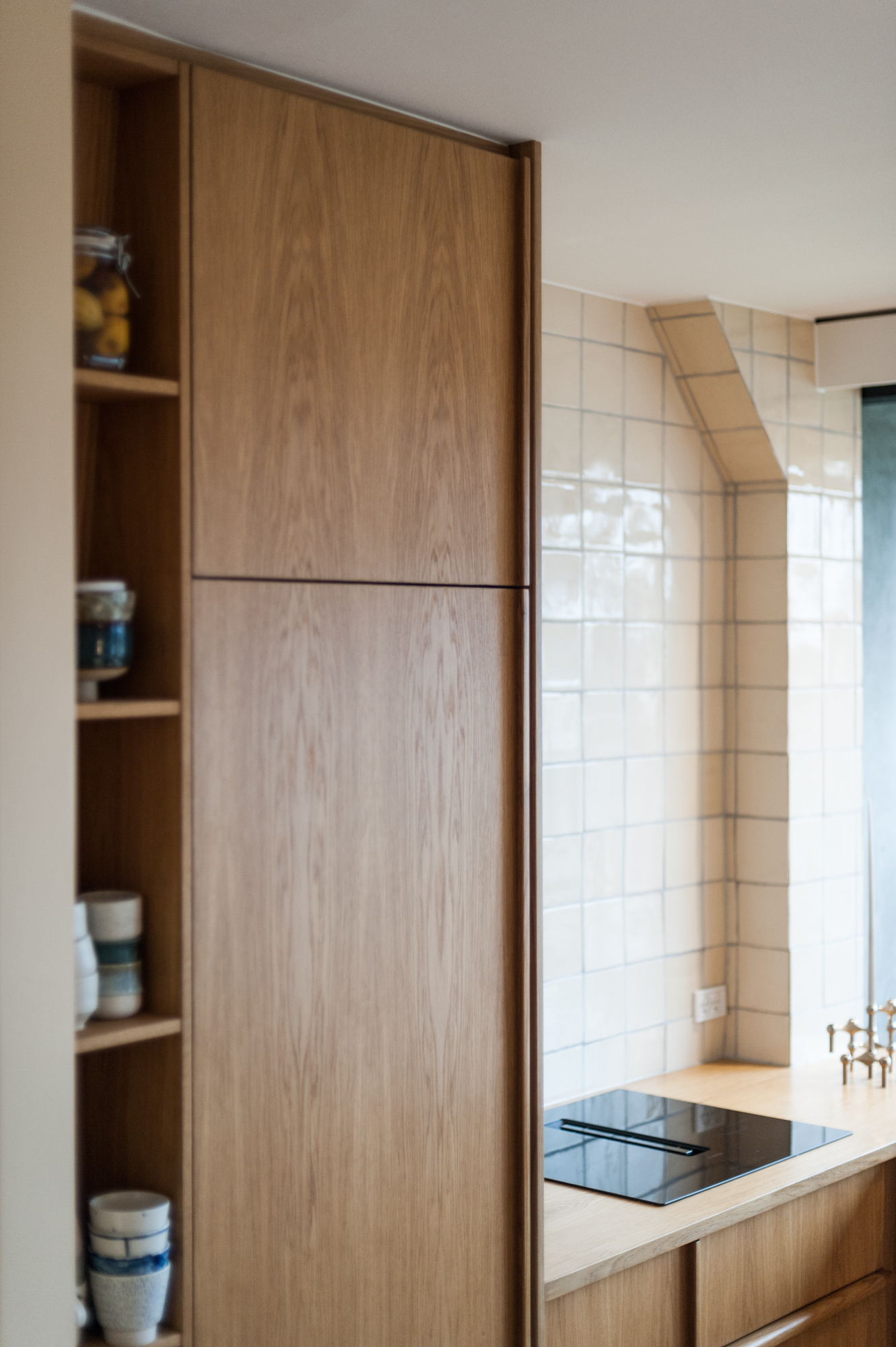 Back to custom